Explore your roots, your heritage and your home, with fellow diaspora Cypriots from around the world. From history and culture, to beaches and nightlife, you can discover an authentic side to Cyprus this summer.
The NEPOMAK Discover Cyprus Program (NDCP) is a unique three-week experience that gives participants a crash course in Cypriot culture and heritage.
Participants take Greek language classes, visit historical sites, and sample the very best Cypriot nightlife.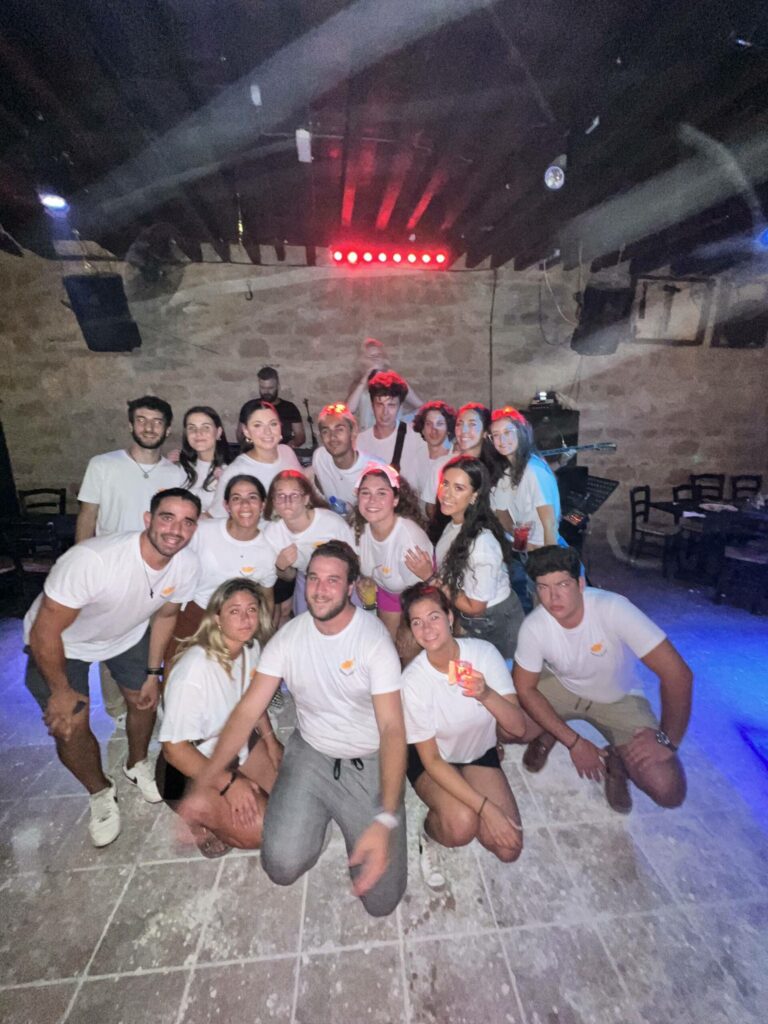 NDCP 2023 dates: 3-24 July
Ages: 18-22
Apply now: nepomak.org/ndcp
The NEPOMAK Cypriot Culture Tour (NCCT) is a 10-day tour featuring the best that Cyprus has to offer. Explore historic places, marvel at stunning scenery, swim at world-class beaches, taste authentic Cypriot cuisine, and experience the culture of Cyprus. The tour visits all major cities as well as the Troodos Mountains and the Akamas Peninsula.
NCCT 2023 dates: 17-28 August
Ages: 23-30
Apply now via nepomak.org/ncct  by 5 February 2023.
For queries email: info@nepomak.org