Last weekend saw cafe owner Diamond Rozakeas win the Melbourne Award for lifting the profile of the city through Higher Ground, her youngest cafe-brainchild.
The Greek Australian entrepreneur accepted the award alongside cafe co-owner Nathan Toleman at a gala event at the Melbourne Town Hall on Saturday 18 November.
Rozakeas, Toleman, and third partner, Ben Clark through their joint company The Mulberry Group, have been operating some of Australia's highest award winning cafes over the course of 12 years.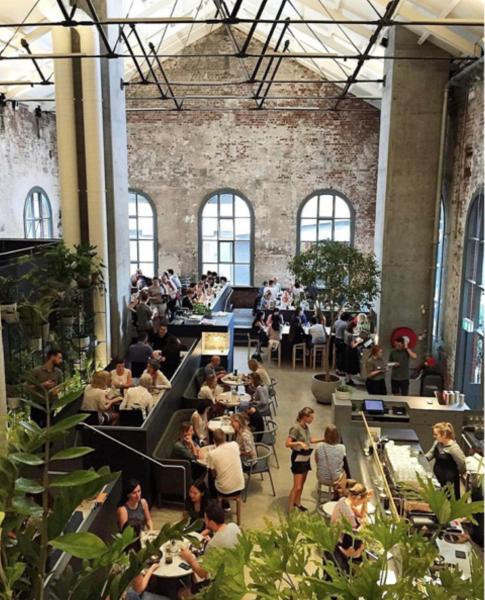 Apart from Higher Ground, the company currently owns Top Paddock and The Kettle Black.
"It's great to work with an outstanding and supportive team and be rewarded for adding to our city's reputation as the cafe capital of the world," Rozakeas said.
"As a Greek, I acknowledge that hospitality is part of our culture and I'm happy to promote that wherever possible."
Meanwhile, Rozakeas, who spends her time in Central Australia making a difference in the lives of children in Indigenous communities through food, art programs and social enterprises, has just introduced Indigenous Gularn tea to her cafes. The hand-picked tea/leaves are sourced from the remote community of Minyerri, four hours east of Darwin.