As part of Melbourne Design Week, Greek Australian chef Ella Mittas creates a dinner around the theme of 'Australianness', inspired by the ubiquitous Aussie BBQ.
The dinner event coincides with the exhibition 'How Much Can a Koala Bear' in the adjacent gallery, featuring the works of 15 contemporary, established, and emerging designers across broad design disciplines, to respond to the notion of what they think currently constitutes 'Australianness'.
The exhibition will examine the various structures, values, beliefs and constructs that underpin our 21st century sense of Australian cultural identity, exploring how these systems both affect and inform the design of the spaces we inhabit, the objects we engage with, and the experiences we desire.
"To complement the exhibition," Ella Mittas tells Neos Kosmos, "we're putting on a dinner centred around my experience of Australia, what my family eats when we have a BBQ, what reminds me of home when I'm travelling.
"It's an expression of that space in between being a Greek from Greece, and a Greek from Australia."
Ticket prices to the dinner include a six-course sharing style menu accompanied by a spicy wine list, featuring local producers and some interesting Greek wines that will be available to purchase on the night.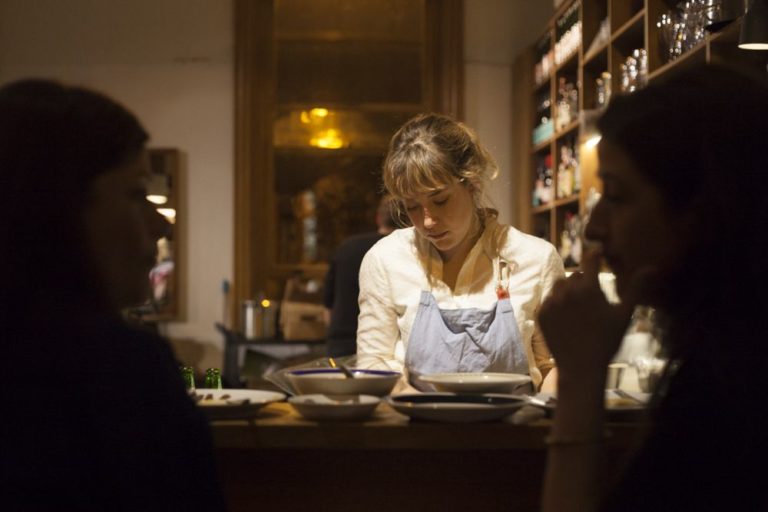 Ticket price is for dinner only, all drinks and alcohol will be available for purchase at the event. 
Designers include: Marguerite Boland, Valissa Butterworth, S!X – Peter Boyd and Denise Sprynskyi, Michelle Cangiano, Lisa Carroll, James Dutton, Richard Greenacre, Judith Glover, Eugenie Kawabata, Katheryn Leopoldseder, Emma Luke, Felicity Mark, Mechelle Shooter, Ingrid Verner and Zeniya Vreugdenhil.
Find information at instagram.com/ela_melbourne/ or ellamittas.com
When: Saturday 24 March from 7.00 pm
Where: Cam's Kiosk, 1 St Heliers St, Abbotsford, VIC