Sydney-based historian Leonard Janiszewski and photographer Effy Alexakis are heading to Athens this month to give a lecture on the depth and diversity of Australia's Greek presence.
Invited by Australian Ambassador in Greece, Kate Logan, the free presentation will draw on the pair's extensive research, encompassing the last 200 years.
Attendees will learn about the long tradition of Greek migration to Australia, which started in the 1800's, the first real wave taking place in the 1850's.
By the 1890's formal Greek communities had been established in both Melbourne and Sydney, while some 15,000 people of Greek heritage resided in the country by 1939.
Between 1947 and the early 80's, around 250,000 Greeks arrived Down Under, with particularly large numbers making the voyage at the end of World War II – almost 30,000 arrived between 1953 and 1956 alone.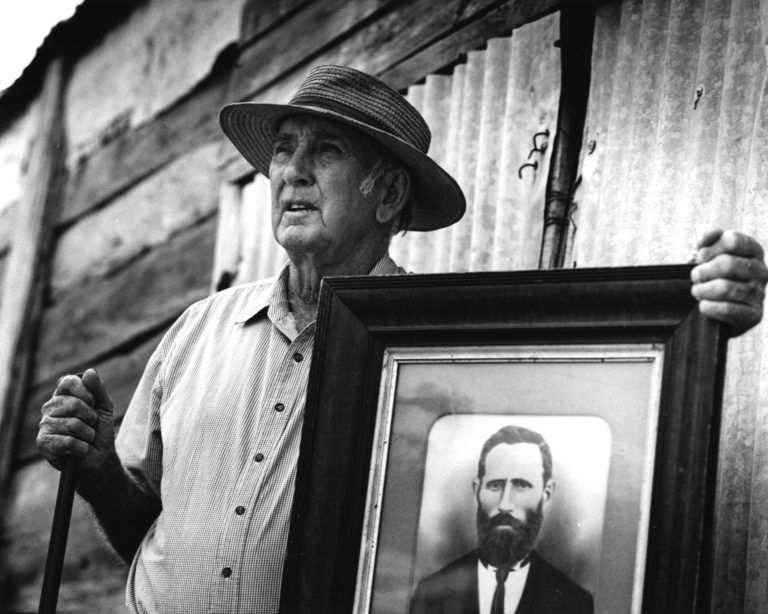 In more recent years, with the onset of the Greek economic crisis in 2008, Australia once again has become a major destination for Greeks.
Today Australia is home to 500,000 to 700,000 people of Greek descent.
Janiszewski's and Alexakis' presentation will highlight that it is a community that is as diverse within itself as the multicultural Australian society in which it exists.
When: Thursday 27 June at 6.30 pm
Where: Australian Embassy, 5 Hatzigianni Mexi, Athens, Greece
Language: English
Cost: Free
Bookings: +302108704032 or lousi.kalfagian@dfat.gov.au