The Delphi Bank 26th Greek Film Festival has announced the Australian premiere of inspirational sports drama 1968 by internationally-renowned Greek filmmaker Tassos Boulmetis. The director of A Touch of Spice and Mythopathy fame will open the 12-day festival that runs from 8-20 October at Palace Cinemas, Norton Street, Sydney.
The film will also open the Festival in Melbourne the following evening on Wednesday 9 October at the Astor Theatre, and Palace Cinemas Como. Tickets to all Opening Nights are on sale now.
The docudrama stars acclaimed Greek actor Ieroklis Michaelidis (A Touch of Spice), and revisits the legendary victory of the emergent Greek basketball team AEK in the European Cup against the seemingly unbeatable Czechoslovakian team – Greece's first ever win in history. The landmark event on 4 April 1968 smashed attendance records with over 100,000 spectators flooding the marble Panathenaic Stadium.
READ MORE: Children's films scarce in South East Europe, finds Thessaloniki International Film Festival study
"We are very excited to open the Festival with this excellent film from one of the country's very best contemporary cinematic storytellers," said Festival Chair, Nia Karteris. "With its cast of renowned Greek actors, the film shines crucial light on such a monumental historic event that altered our history forever."
Focusing on the personal stories of real people who were involved in this unique sporting achievement, the film paints a vivid picture of 1960s Greece to the backdrop of political upheaval around the globe – from the mounting post-war rivalry between European nations, to the murder of Dr Martin Luther King and the raging Vietnam War.
READ MORE: Greek film director Athina Rachel Tsangari signs to direct BBC TV series 'Trigonometry'
The full line-up of films screening at the Festival will also be announced soon.
For 25 years, the Greek Film Festival has presented some of the best Greek cinema to Australian audiences. Prepare to fall in love with stories from and about Greece's rich and ancient culture and peoples, all over again.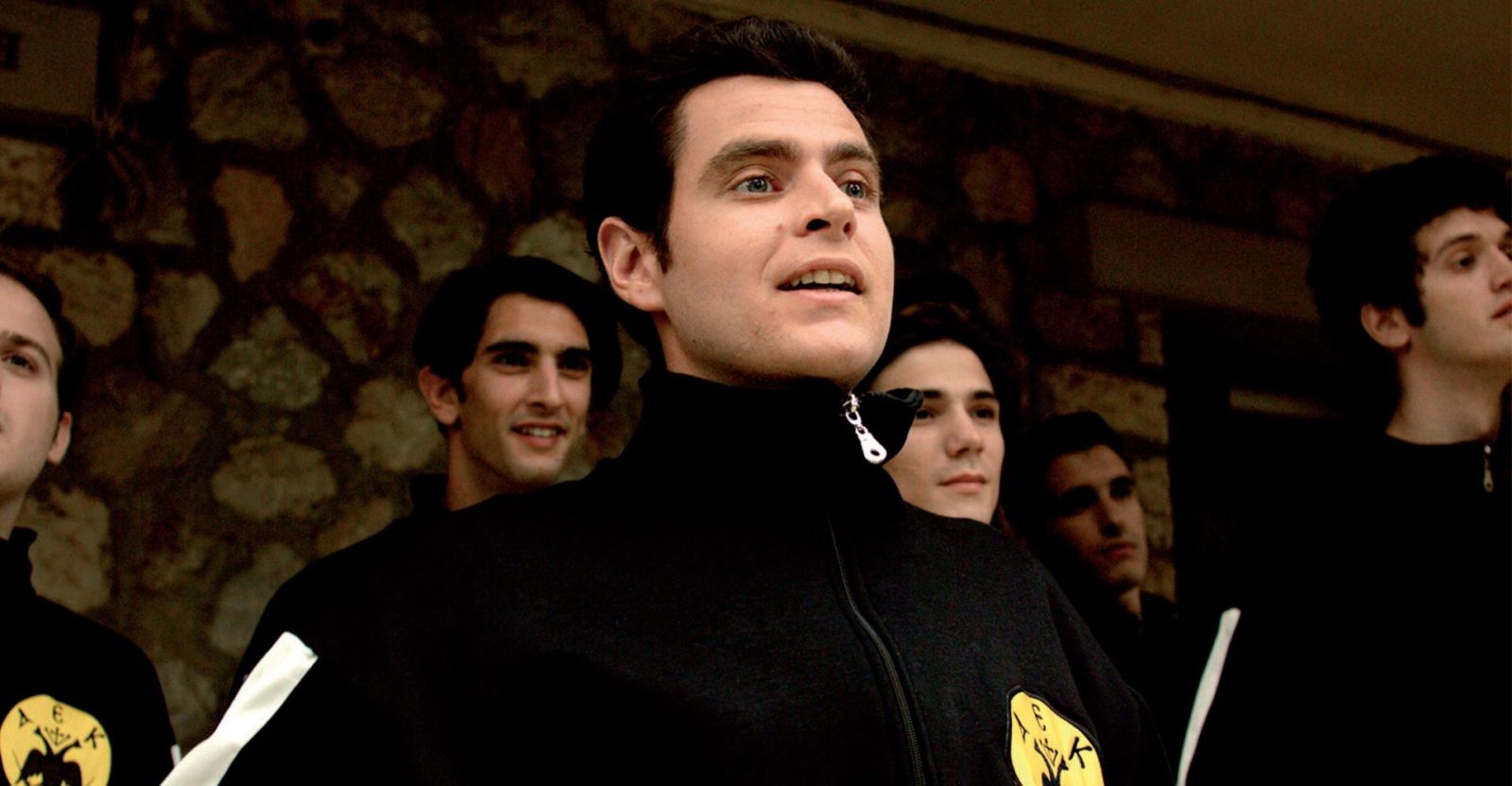 SYDNEY OPENING NIGHT GALA
What: 1968 – The Delphi Bank 26th Greek Film Festival Sydney Opening Night
When: Tuesday 9 October, 2019, 6.30pm pre-film cocktail party, 8.30pm screening Palace Norton Street
Where: 99 Norton Street, Leichhardt, NSW 2040
Tickets: $45, available via www.palacecinemas.com.au or 02 9361 5398
MELBOURNE OPENING NIGHT GALA
What: 1968 – The Delphi Bank 26th Greek Film Festival Sydney Opening Night
When: Wednesday 9 October 2019, 7pm screening followed by After party
Where: The Astor Theatre, Corner Chapel Street and Dandenong Road, St. Kilda
Tickets:  $59, available via www.palacecinemas.com.au or 03 9510 1414
The Delphi Bank 26th Greek Film Festival
Tuesday 8 October – Sunday 20 October (SYD) | Wednesday 9 October – Sunday 20 October (MEL)
www.greekfilmfestival.com.au