The exhibition Greece, Hollywood's Muse marks the first time that the American Academy of Motion Picture Arts and Sciences, the organisation that awards the Oscars, is collaborating with a Greek organisation and presenting part of its archives in Greece.
The Hellenic American College, the Hellenic American Union and the Greek America Foundation in cooperation with the Film Archive and the Margaret Herrick Library of The Academy of Motion Picture Arts and Sciences will present the opening of the exhibition will take place on Thursday, 23 June at the Hellenic American Union's Kennedy Gallery. The exhibition is free and will be open to the public for a month.
Greece, Hollywood's Muse, featuring rare archival material from the private collection of the Greek American Gregory Pappas and the collection of the Film Archive and the Margaret Herrick Library of The Academy of Motion Picture Arts and Sciences, showcases the contributions that Greeks and Greek Americans have made to American film production. The exhibition is complemented by texts from Taso G. Lagos, professor at the University of Washington's Henry M. Jackson School of International Studies and Ilias Chrissochoidis, a lecturer and researcher at Stanford University and author.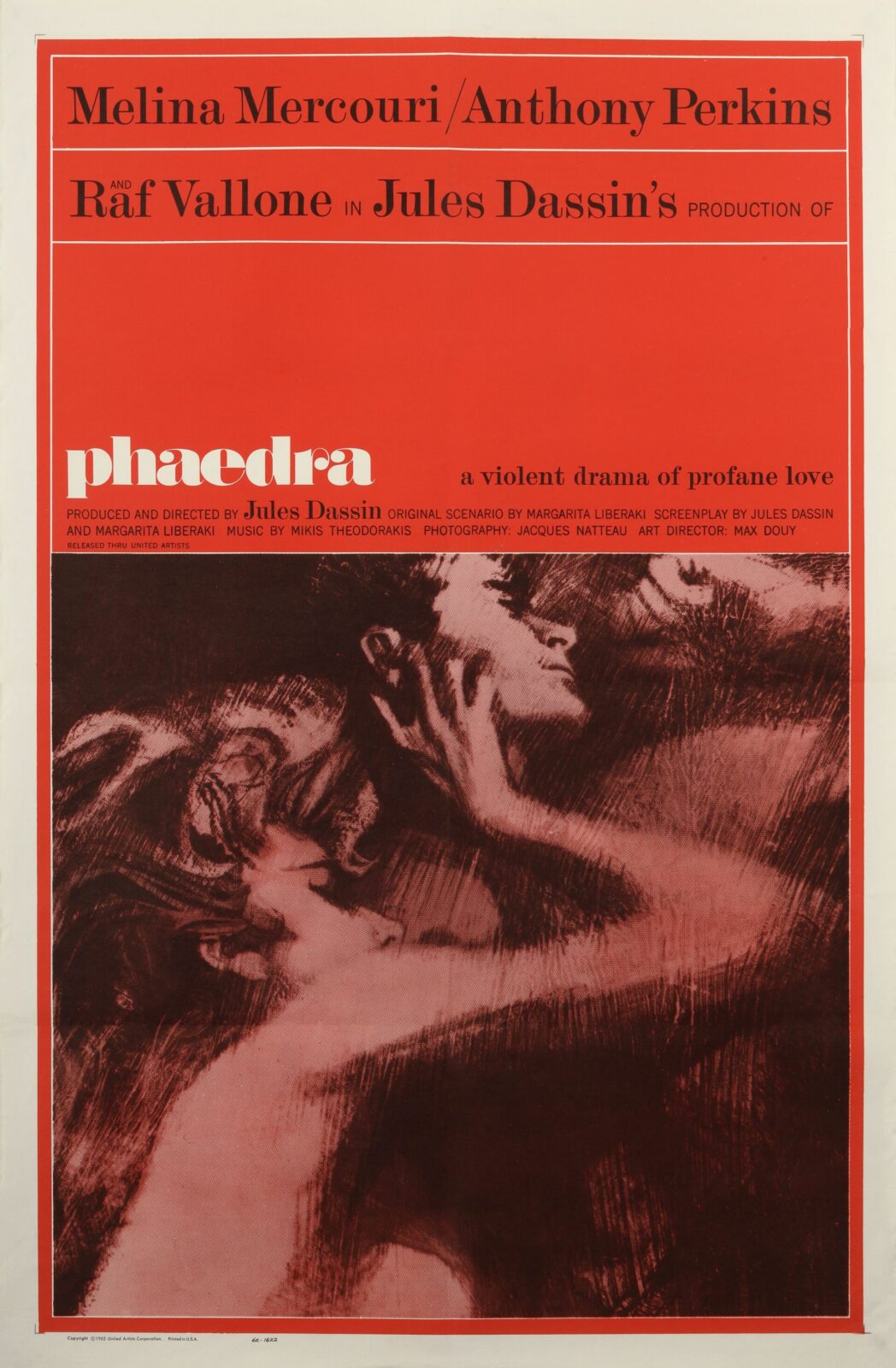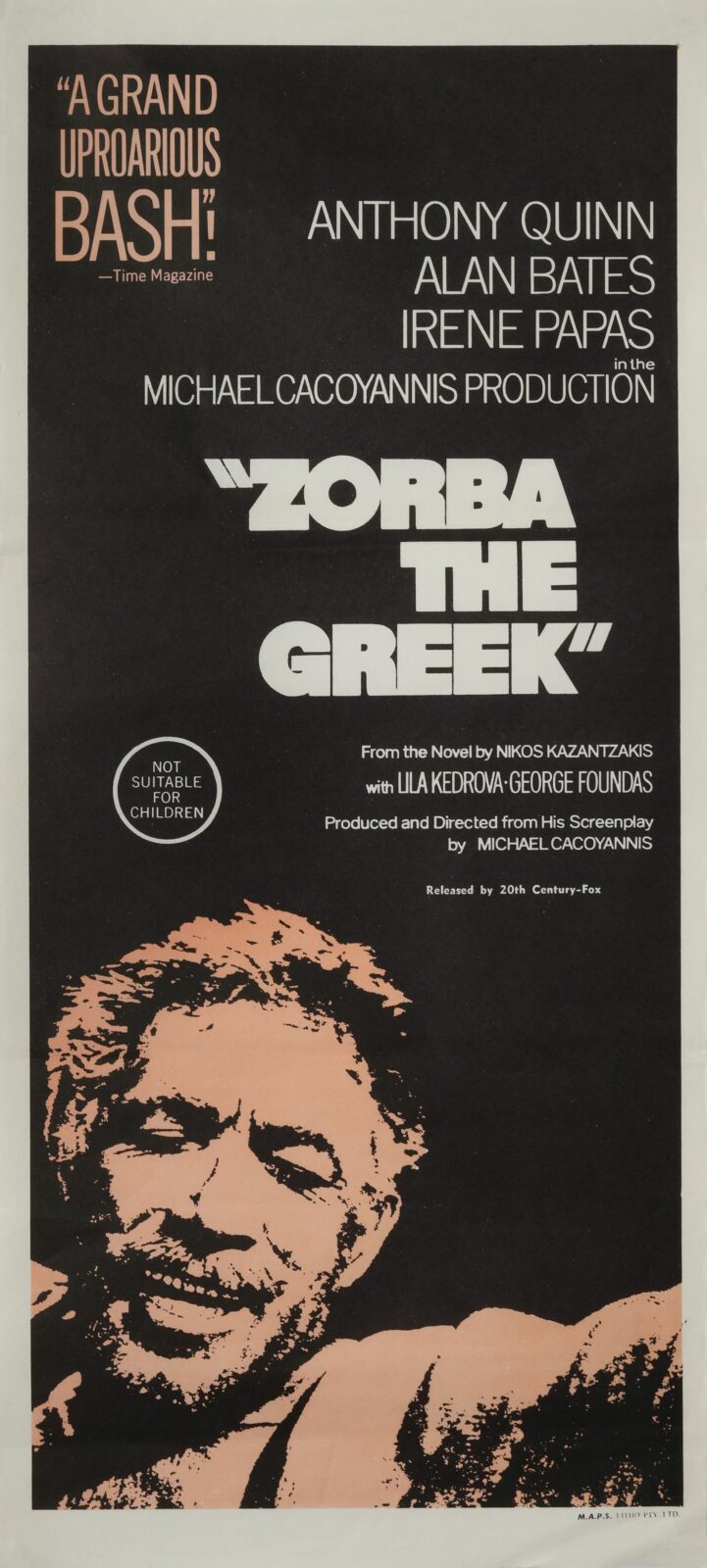 Since the early days of Hollywood's emergence as the entertainment centre of the world, Greeks have played a significant role in the industry's development. Alexander Pantages, a Greek immigrant, built an expansive network of 84 theatres across the United States and Canada in the late 1800s and early 1900s that would signal the start of the motion picture industry. Decades later it was another Greek immigrant, Spyros Skouras, who arrived in America penniless in 1910, who would change movie history forever. As President of 20th Century Fox, he oversaw the production of some of the biggest Hollywood classics of all time and also introduced CinemaScope. Dozens of actors, producers, directors, technicians, and other film industry professionals from Greece and of Greek heritage would also impact Hollywood, including dozens who would win the coveted Academy Awards for their talent and craft. Of course, Greece – its landscapes, history, and mythology – would also serve as a muse to Hollywood over the decades, with countless films shot on location or inspired by the heritage the country's heritage and her people.
When: Thursday, 23 June – Saturday, 23 July at 7.30pm
Where: Hellenic American Union's Kennedy Gallery Massalias 22, Athens, Greece
Information: www.hau.gr