Now in its fourth year, the Richell Prize for unpublished writers of adult fiction and narrative non-fiction is in memory of Hachette Australia's former CEO, Matt Richell. The prize is also supported by The Emerging Writers' Festival and The Guardian Australia.
From over 660 entries that were submitted, Peter Papathanasiou has made the longlist of 19 chosen writers and will be judged on the first three chapters of his book along with a synopsis outlining the direction of his proposed work.
While the ultimate winner receives $10,000, to be donated by Hachette Australia, the Greek Australian writer is more interested in another aspect of the prize. This includes a year's mentoring with Hachette Australia, which will give Papathanasiou the opportunity to develop, and potentially publish, his manuscript as a book.
"Having made the longlist is very encouraging," he says. "It spurs me to keep writing and tells me that all my efforts so far have been worthwhile.
"For me, the Richell Prize is all about the opportunity to work with a commercial publisher. It's about working with experienced, professional editors at a major publishing house and taking my writing to the next level."
Papathanasiou's novel The Stoning centres around a crime in a small outback Australian town. One fascinating aspect of the writer's vision is the protagonist, George Manolis, who could very well be the first Greek Australian detective in a novel. It's something that excites Papathanasiou.
"I guess someone has to do it first," he laughs. "In creating Manolis, I borrowed from my life and heritage. The character is partly based on me and partly on my older brother, Georgios. In the story, the character's father has recently passed away, as did my own dad a couple of years ago."
Papathanasiou's non-fiction writing has been published in both Australia and internationally in such publications as The New York Times, New York Post, The Guardian UK, and The Sydney Morning Herald to name a few. Meanwhile, his short stories have won or been shortlisted for over 20 literary awards in Australia, and in 2017, he completed a Master of Arts (MA) in Creative Writing at City, University of London.
"When I was young, I was mainly writing stories using my imagination as most kids do," recalls Papathanasiou. "That all changed when I was 24."
He's referring to the moment he found out he was adopted. It's a story so powerful that it featured on SBS's Insight program in March 2018.
"When you learn you're adopted and there's this whole other family on the other side of the world, you can't help but write about it in order to process it," he says.
"It's been one hell of a journey. The news shocks you at first, before you slowly come to terms with it. And then you're hit with a second shock when you finally meet your biological family. More recently, I've become a parent myself, which made me think even more about what that meant to my mum and dad."
Papathanasiou's family story remains in a bottom drawer. "For now," he smiles. "Hopefully I can one day also find a publisher for that manuscript."
Wanting to reconnect with his imagination, Papathanasiou opened a new file on his computer and stared at the blinking cursor for a long, long time.
"What did I want to write about?" he asked himself.
"What inspired me? There were certainly things in my life that I could borrow from, and also important topics that I wanted to cover. That's when the idea for The Stoning was born."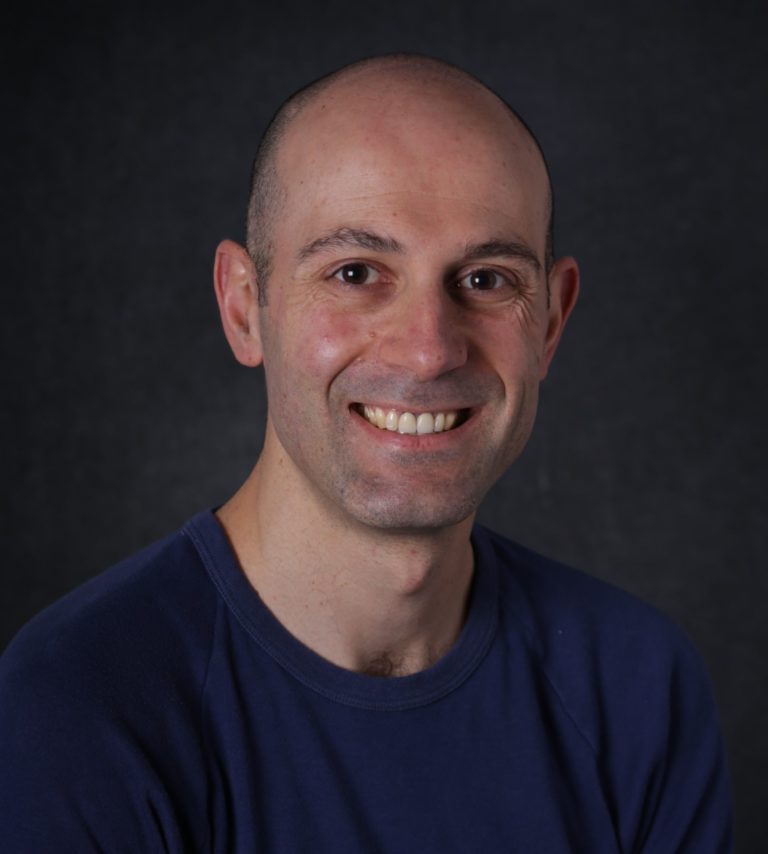 Papathanasiou's topics are global and include race, migration, asylum seekers and refugees. These are issues that many countries across the world are currently wrestling with, including Australia.
"These topics tend to receive negative media coverage these days," he says.
"In fact, they have for a long time. Many Europeans who immigrated to Australia faced incredible prejudice and hardship when they first arrived. I know my parents did. Today, you're seeing another version of this phenomenon through cultural minorities including Africans and Middle Eastern people.
"I thought that telling a story through the prism of a crime would be something that would interest readers and bring them to examine these issues, because on their own they can be rather confronting."
Often crime novels have a detective as the protagonist, and Papathanasiou decided to make his detective a second-generation Greek Australian.
"This plays to my strengths because I'm writing about what I know. It means I can borrow from my heritage and impart that knowledge into the novel to make a truly three-dimensional character."
The choice of an appropriate setting was also pivotal. Here, Papathanasiou designed a small town in outback Australia.
"By setting a story there, which reflects the land the very first Australians occupied, you can also explore what it really means to be a 'migrant' in Australia. This includes not only Europeans, Asians, Africans, et cetera, but also Anglo Saxons."
Papathanasiou says that combining his own life with fictional aspects, allows him to explore the universal theme of finding your place in the world and defining your identity.
"I'm the son of migrants and the grandson of refugees," he says.
"My grandparents were Orthodox Christians who lived in Turkey until they were expelled in the wake of the Turkish War of Independence. As part of the 1923 population exchange, all the Orthodox Christians in Turkey were sent to Greece, while the Muslim citizens in Greece went to Turkey. The populations were unmixed.
"And then in the 1950s, my parents emigrated from Greece to Australia. Today, all these border crossings run through my veins. That's what inspired me to write about these topics. It's something my family has subscribed to for nearly a hundred years. And even in my own life, I've also moved overseas three times: twice to live in America, and once in England."
By writing about a detective protagonist with a similar background to his own, the writer feels it is an avenue to more fully examine these concepts.
"My grandparents took a great leap of faith in 1923. So did my parents in 1956. Without either of these risks, I wouldn't be here today. I look at the current day asylum seekers and refugees fleeing war-torn regions and know they're trying to do the same thing. Their philosophy is identical: 'I want to do something to make my life better, and also the lives of my children.'"
For Papathanasiou, the most important aspect of his writing is to tell stories. In that respect, nothing has changed from when he was 10 years old and first started putting pencil to paper in exercise books his dad brought home from the newsagent.
"When you present characters and take people on a journey, it's a very human way of telling a story. Greeks have a great tradition of storytelling, and my hope is to live up to this tradition and put stories in the hands of readers.
"I'm committed to being a career writer. Now it's about taking the step to something long-form, and publishing a book. It's a real honour to have made the Richell Prize longlist in 2018. Anything further is a bonus."