Ana Kokkinos's work in film has centred on the outsider, especially in terms of sexuality and what it is to be Greek Australian told in exhilarating and, at times, brutal truth.
Her 1995 featurette Only the Brave was about two girls growing up in the outer western suburbs of Melbourne dealing with being Greek and exploring their sexuality. This was followed by ground-breaking Head On which was based on a novel by Christos Tsiolkas. The film followed a day in the life of Ari, a 19-year-old gay Greek Australian as he partook in a hedonistic night of sex, drugs and dancing. Upon its release in 1998 it divided the Greek community due to the film's depiction of gay sex and drug use. However, the critics loved the film and as well as winning numerous awards it played at Cannes and its success changed the lives of lead actor Alex Dimitriades, its director Kokkinos and Tsiolkas.
Her subsequent film Book Of Revelation (2006) again caused controversy for its depiction of sex when it told the story of how a man is kidnapped, tortured and raped by three women.
Kokkinos's last film Blessed, was released in 2009. Speaking to Neos Kosmos about why her cinematic oeuvre only stands at four, the director says making more than one film in Australia was a wonder in itself.
"Making features as a Greek Australian lesbian woman that are provocative, emotionally intense, when you think about my films it's almost a miracle they got made. To make four features in this country is quite an achievement. I'm really proud of each and every one of my four features. That only happened through sheer persistence, hard work and being driven by wanting to say something and also wanting to make a cultural contribution to the landscape. That is what drove me," she says.
With gay marriage now enshrined in law, Kokkinos is proud that her films were able to give a voice to the voiceless.
"It's a big thing to have stories reflected back to you where there is no-one else speaking to you on that deep direct level," she says.
"That is very empowering. When we all watch film and TV what that does to an individual who is affected by it, they go, 'oh my god I am not alone'. This is a shared experience, it gives me courage to speak about my own experience or to feel more accepted in the world because of this story."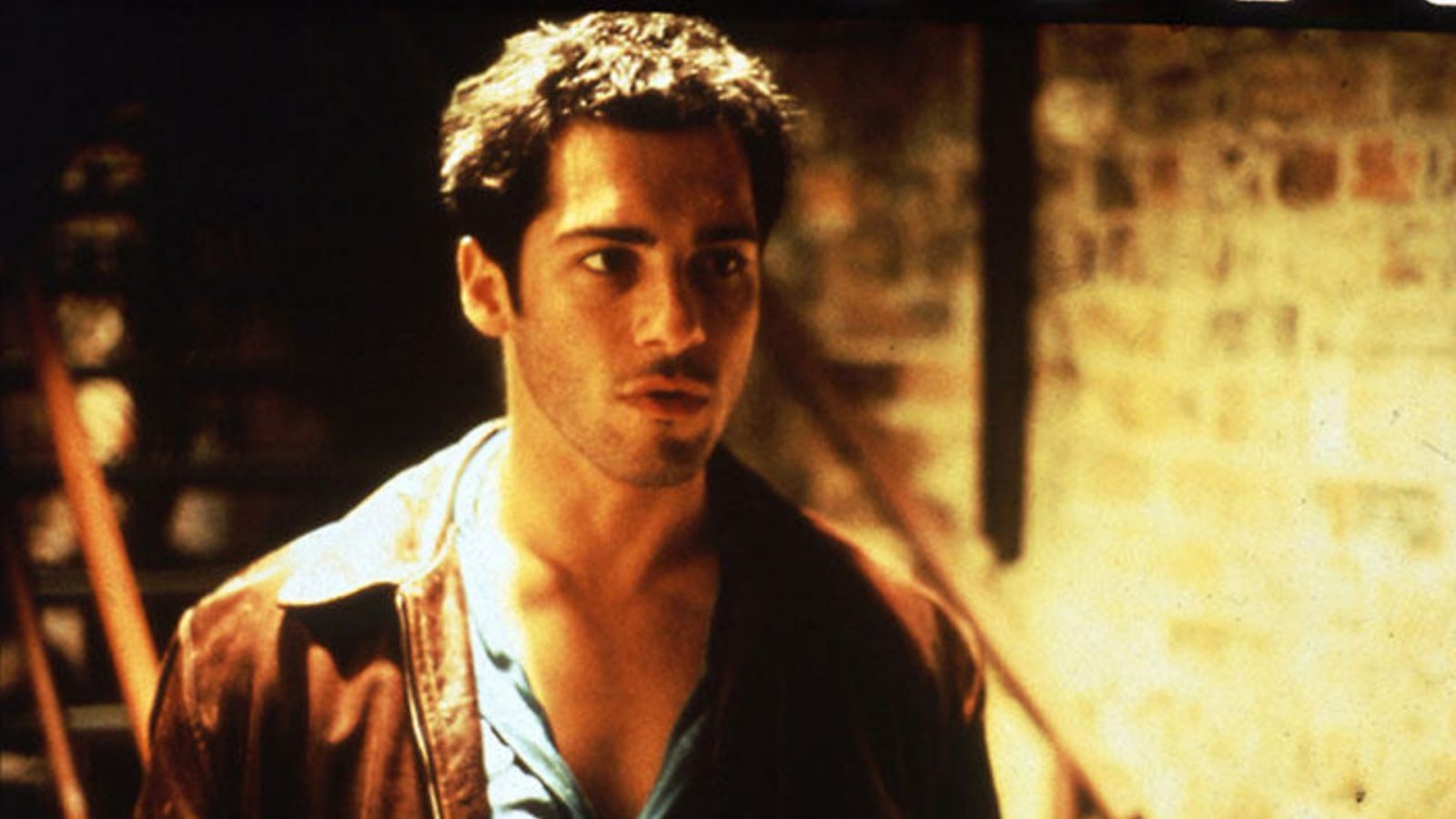 In recent times, Screen Australia has been monitoring women in creative roles through its gender matters initiative. According to the results in the last financial year, 51 per cent of all projects had women in at least half of the key creative roles. But Kokkinos revealed that women work a lot less in the production of film than they do television.
"Women directors making feature films is still low," she says.
"The last time I saw the actual figures it was still hovering at around 16 per cent. There is still a bias towards men making feature films in preference to women and that is a complex problem. But there are shifts and they are slowly happening but it needs vigilance. It's not just about having female producers and a few more female writers. We need more women to be directing, to take that leadership role, because there is no question that women's perspectives are slightly different to the male gaze or the male perspective."
Kokkinos also believes that the issue of diversity on our screens also needs to be addressed. Despite her best efforts, the director is frustrated that 20 years on from Head On the lives of Greek Australians are not being reflected on film and TV as they were with previous generations.
"What we are not seeing now is how that Greek Australian experience has changed and how it has evolved," she says.
"My work largely focused on the schism between the two generations. The burdens placed upon us by our parents. Our need to forge ourselves with a sense of identity in this country that spoke to both cultures but that also acknowledged the tensions within them. So in many ways I hoped to see how this next generation have carried that Greekness and what that means in the context of Australian society."
While it's been nine years since her last film, Kokkinos has directed some of the hottest TV shows of recent years such as hospital drama Pulse and psychological thriller Seven Types of Ambiguity. She revealed that being able to work alongside Alex Dimitriades and Andrea Demetriades, was especially thrilling.
"The reason I wanted to do Seven Types was because Alex was one of the leads," she says.
"He is such an extraordinary actor and I just love everything that he does. We are very connected and we adore each other. The episodes that I worked with Andrea, she had some critical scenes and I thought she was just sublime. I love everything about her."
With television currently undergoing a renaissance, the director says she is particularly excited to be working in the industry.
"Within that storytelling, I have been very lucky to still be able to put my voice and express myself in those stories. I never took the view that 20 years ago that was in some way inferior to film, it was just a different form."
Meanwhile, looking back, while there have been challenges along the way, Kokkinos doesn't believe that her approach to film making has been to the detriment of her career.
"Have I paid a price? I'm not sure that I have in the sense I wanted to make those films. I wanted to feel that there was a freedom in making those films and I don't have any regrets at all. I certainly copped a lot of flak," she says.
"That's the role of the artist, to pose questions, to take us out of our comfort zone. To explore issues and questions that almost feel slightly forbidden in some way. That's also the role of the storyteller in society, to provoke us into thinking about things more deeply and differently."