Since Ancient times, and throughout history, Greeks have consistently triumphed and conquered adversity, poverty, war and the challenges of mass migration through their entrepreneurial spirit.
It's in our DNA to create, develop, design, build, adapt and to imagine what could be possible, to strive for the best outcomes, to take risks and have the courage and vision to be entrepreneurs. It's in my DNA! My grandparents, my mother and her two brothers immigrated in the early 50's to create a new life in Australia and they did just that, they worked hard but they never lost their entrepreneurial spirit and drive.
Growing up, I was surrounded by entrepreneurs, my grandparents, my parents, my uncles, my neighbours thus giving me the courage to run my own business at the age of 19.
It was instilled in me from a young age to have a strong work ethic, to be passionate about what I do and to have a techni, a transferable skill set that I could use in whatever field I chose.
I've kept those lessons with me as I have navigated through my own career path. Starting out as a young businesswoman, to living abroad, to working in corporate environments as a senior executive and to leading a community organisation. The Hellenic Australian Chamber of Commerce and Industry (HACCI) is all about fostering a strong Hellenic-Australian business and professional community and one of the ways we do this is by showcasing the brilliant entrepreneurs right on our doorstep. There are so many to choose from!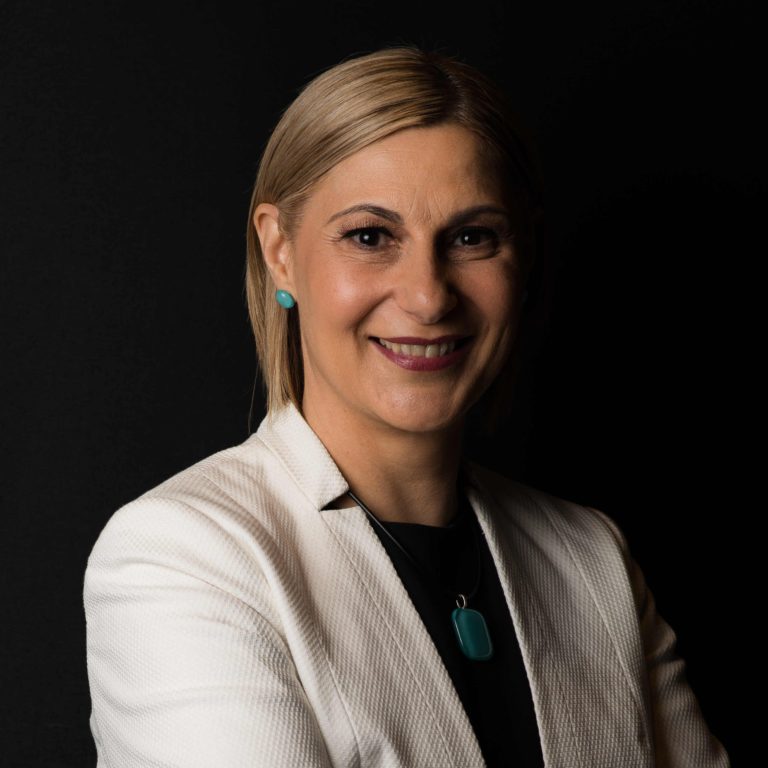 Being part of HACCI has given me access to meet with so many amazing entrepreneurs within our community. I am continually inspired by their brilliant achievements, motivation, drive and dedication making me strive to continue to grow and harness my own entrepreneurial spirit.
Whether you are an entrepreneur that has an inspiring story to share or an aspiring entrepreneur looking for some mentoring and advice, HACCI can support you and guide you. HACCI believes in the power of connectedness, community and it prioritises fostering the inherent passion and entrepreneurial spirit in our Hellenic Australian community.
It is an honour and a privilege to be the first woman to lead HACCI as its Chair. Throughout my career and through my role as Chair of HACCI, I have met many Hellenic women that are highly driven, successful, ambitious and passionate about their community, identity and culture. There are exciting times ahead for Hellenic women in business and commerce.
Having met so many young men and women in the Hellenic Australian community who are passionate about continuing the Hellenic entrepreneurial spirit, I am confident that the future of our community is bright and that the baton passed to us by our forebears will be in safe hands in the future.
I wish you and your loved ones a very Happy New Year.