Disabled Patrina Grivas has suffered years of neglect and injuries in state care, says her mother.
Her parents, Lilly and Chris Grivas, had been advised to put her into state care when she was two years old and it was predicted that she would never walk or live a normal childhood after being diagnosed with a severe intellectual disability due to complications at birth.
By the age of 24, she could play basketball and even go on overseas holidays with her parents. By 42 years of age, after being moved into a group home and spending a great amount of her time in state care, she has lost her independence, living in a barren room in a share house.
Mrs Grivas said that her daughter's sharp decline was due to a series of verbal abuse from an abusive carer. Ahead of the royal commission into abuse of people with disabilities, Mrs Grivas has pointed to unexplained injuries faced by her daughter.
"My daughter is not the same girl she was 10 years ago," Mrs Grivas told the ABC. In 2016, she suffered from hypothermia, nearly dying after being accidently locked outside overnight with no clothes in winter. "They found my daughter locked outside in the early hours of the morning screaming for help, no clothes on, just a nappy."
The disabled woman's care provider, House With No Steps, complains that the NSW State Government was moving its disability services to the NDIS and only three days were given to adjust to the new home. The funding that Patrina had at the time only qualified her for "sleep-over care" and not one where carers had to watch over her.
In another incident, Patrina had to be subdued, was placed in handcuffs and placed at the back of a wagon. Refering to the incident that took place in 2017, the care provider states that they were worried that she would self-harm and had to subdue her.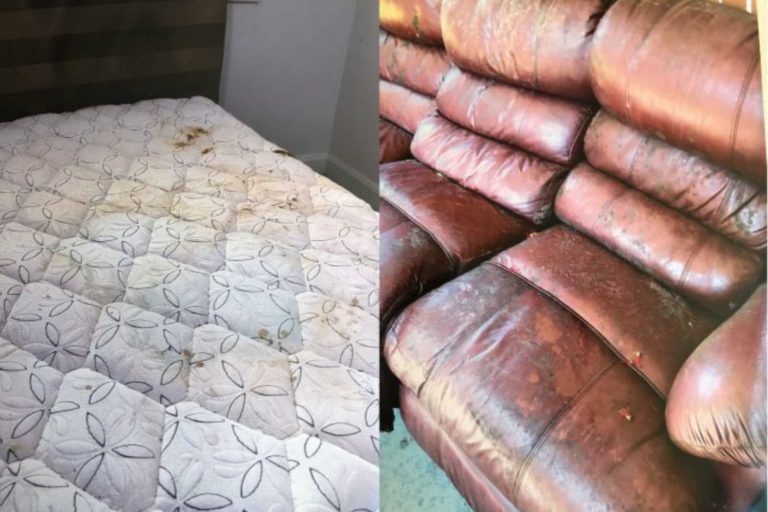 In another incident the same year, another carer recorded a colleague verbally assaulting Patrina as she sat naked on her bed. The two-minute recording was reportedly just a snippet of a half-hour ordeal for the woman.
Despite taking the matter to the police, the NSW Police officers had decided to allow House WIth No Steps to deal with the issue internally. The carer states that the worker was stood down and ultimately sacked.
Mrs Grivas however states that Patrina suffered. She has photos of wounds to her daughter's feet and is worried that her daughter lost weight due to the conditions she had to endure at the care facility. At a routine doctor visit, the mother had been informed that at one stage Patrina had broken five ribs but her family had not been informed of this to explain why her daughter had always been hunched up to one side during her mother's visits.
There are even reports of some staff members wearing clothes reportedly purchased for Patrina.
Since charges were taken, staff members have been testing new activities with the young woman.
Following a series of reports by the ABC in 2017 the Labor Party said, if elected, it would call a royal commission.