On Saturday 23 March, the Pammessinian Brotherhood Papaflessas celebrated its 60 year anniversary at Merrimu Receptions.
It was a full house, with people of all ages turning out to honour the brotherhood's role in the preservation and spreading of Greek culture, as well as its members' work within the broader community.
Present on the night were a number of official guests including President of the Greek Community of Melbourne and Victoria, Bill Papastergiadis, as well as former Victorian government ministers John Pantzazopoulos and Nick Kotsiras, and Labor Member for Bentleigh Nick Staikos.
Brotherhood president Betty Dimitropoulou welcomed all in attendance, with Kyriakos Gold the MC on the night.
READ MORE ABOUT THE MESSINIANS: Bringing back the age-old tradition of the Greek Australia Day picnic
Guests enjoyed a four-course dinner and were entertained by dance groups as well as Rythmos Band.
It was of course no coincidence that the anniversary was celebrated on 23 March; the date is of particular historical significance, given it was the day that Kalamata was liberated from Ottoman control.
See below our gallery of photos from the night: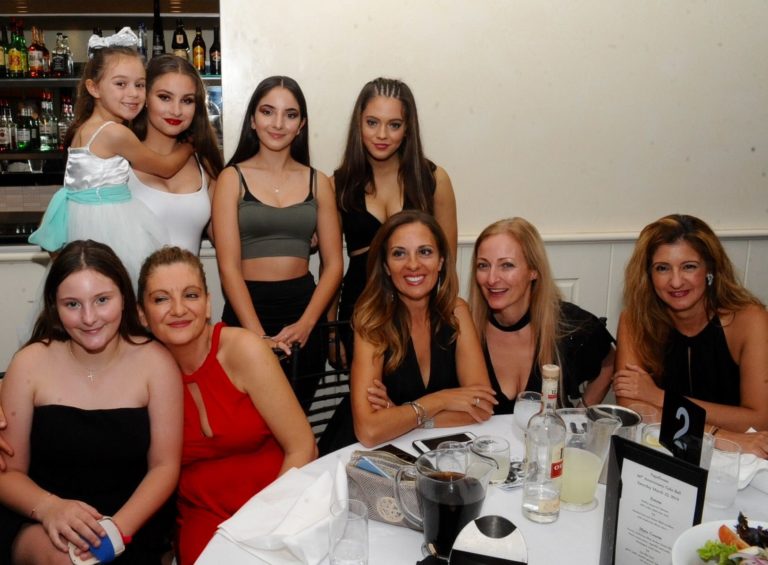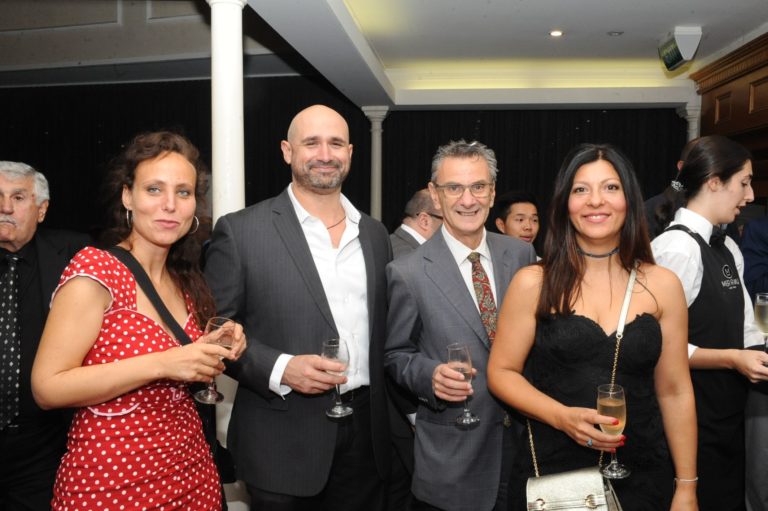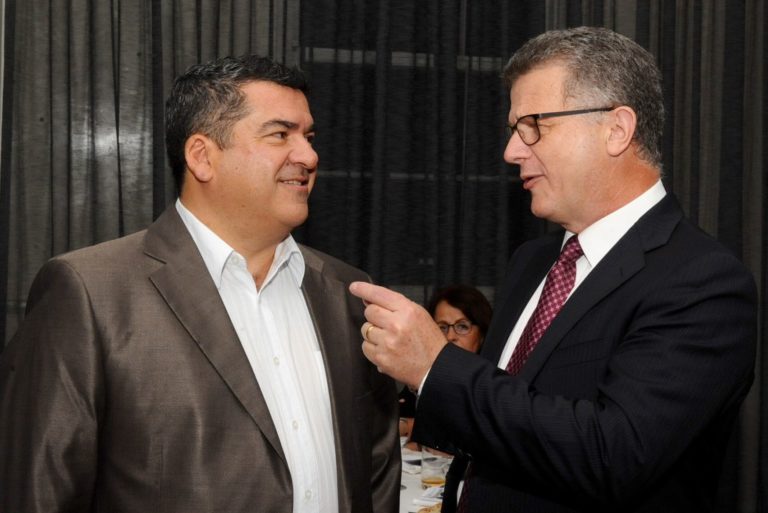 READ NEXT: The politics of transition in Greek Australian community organisations