Hundreds attended the enthronement of Archbishop Makarios at the Holy Cathedral of the Annunciation of the Theotokos in Sydney on Saturday.
Church dignitaries and statesmen from Australia and Greece attended the ceremony. Among the guests were Labor party leader Anthony Albanese, Australian Foreign Minister David Coleman, NSW Premiere, Greek Deputy Foreign Minister Terens Quick and many more.
READ MORE: Archbishop Makarios enthronment on Saturday, followed by plans to visit Melbourne
Enjoy the photos by George Mpliokas and videos from the big day. More to come.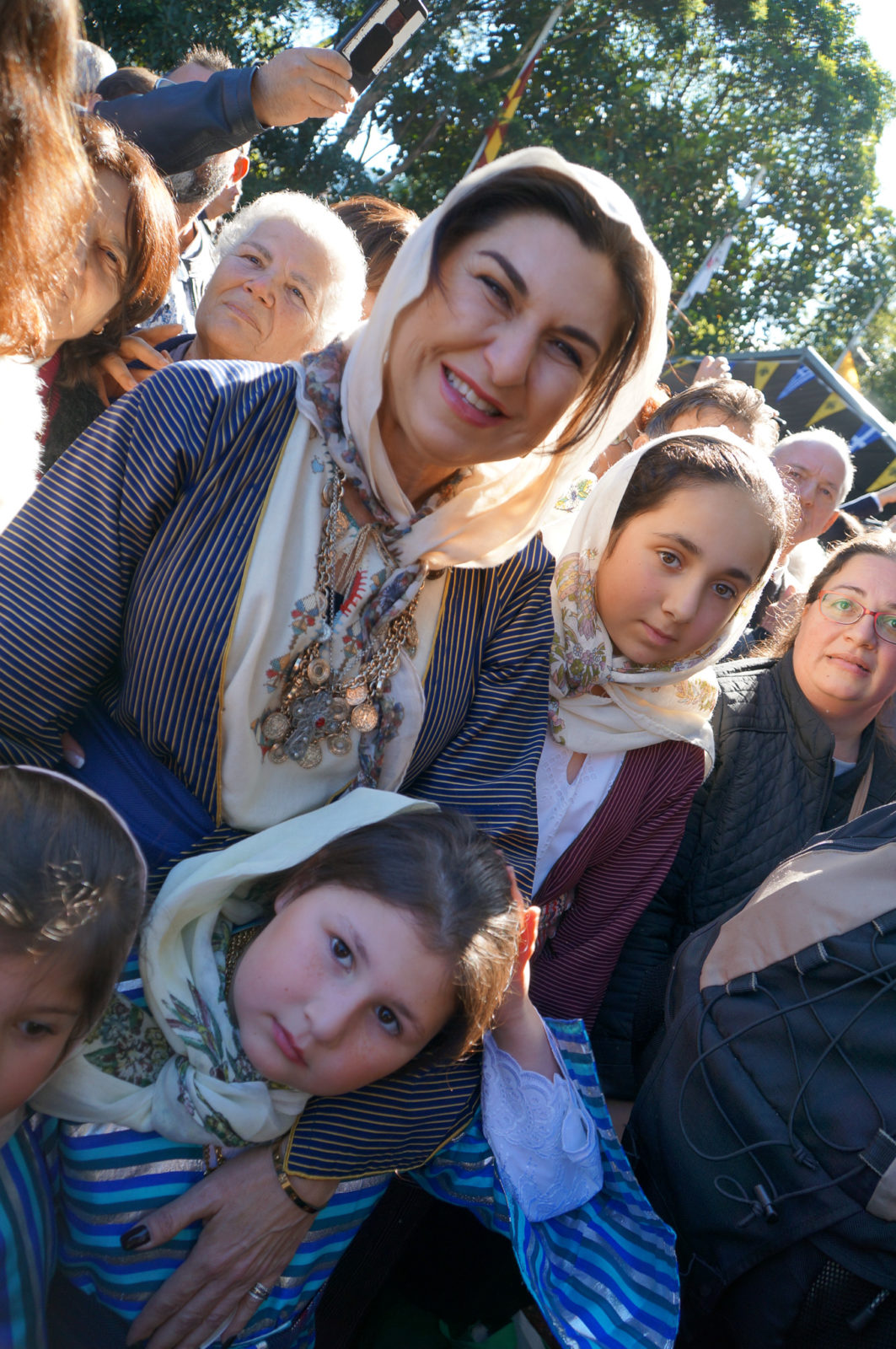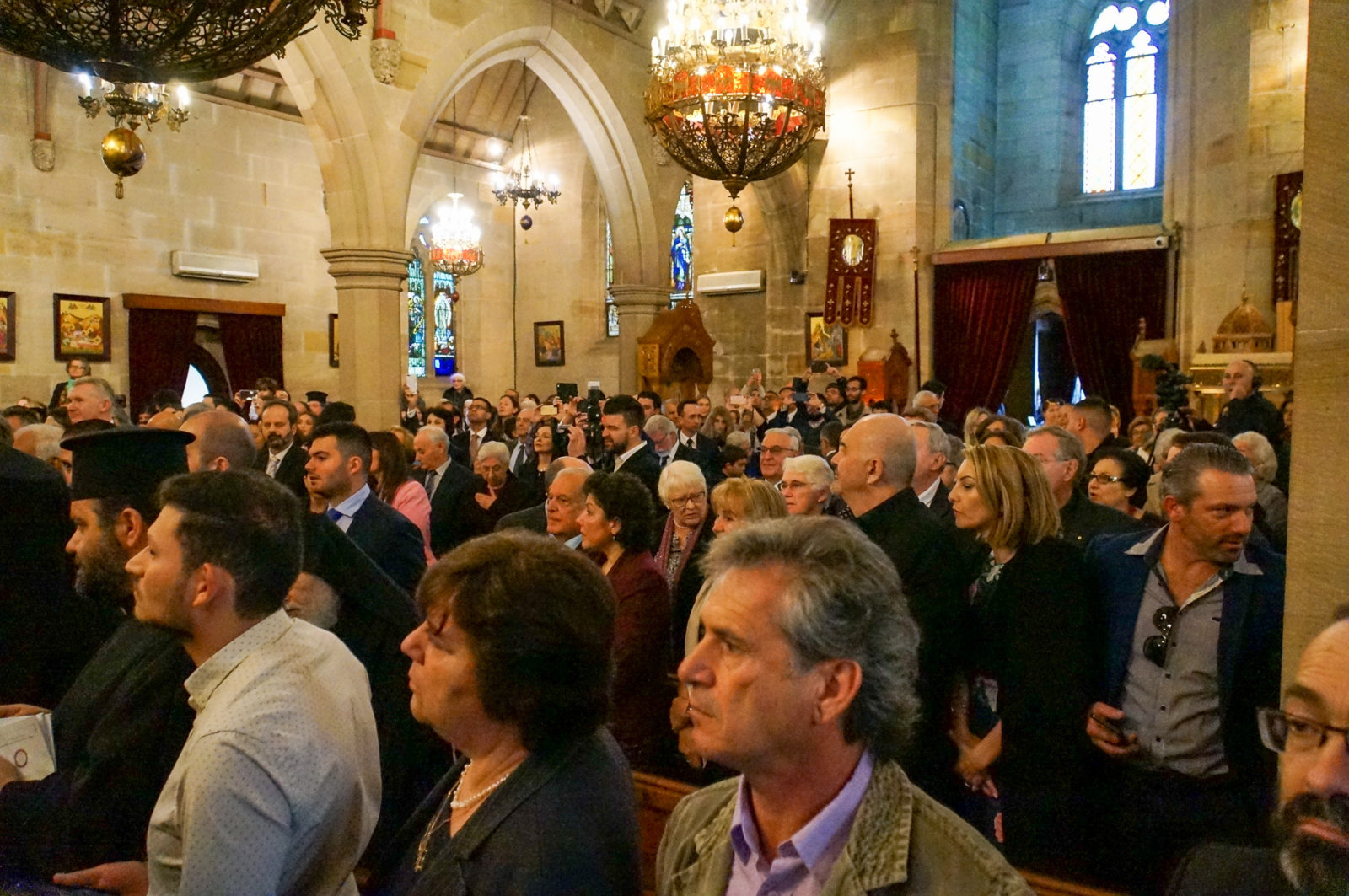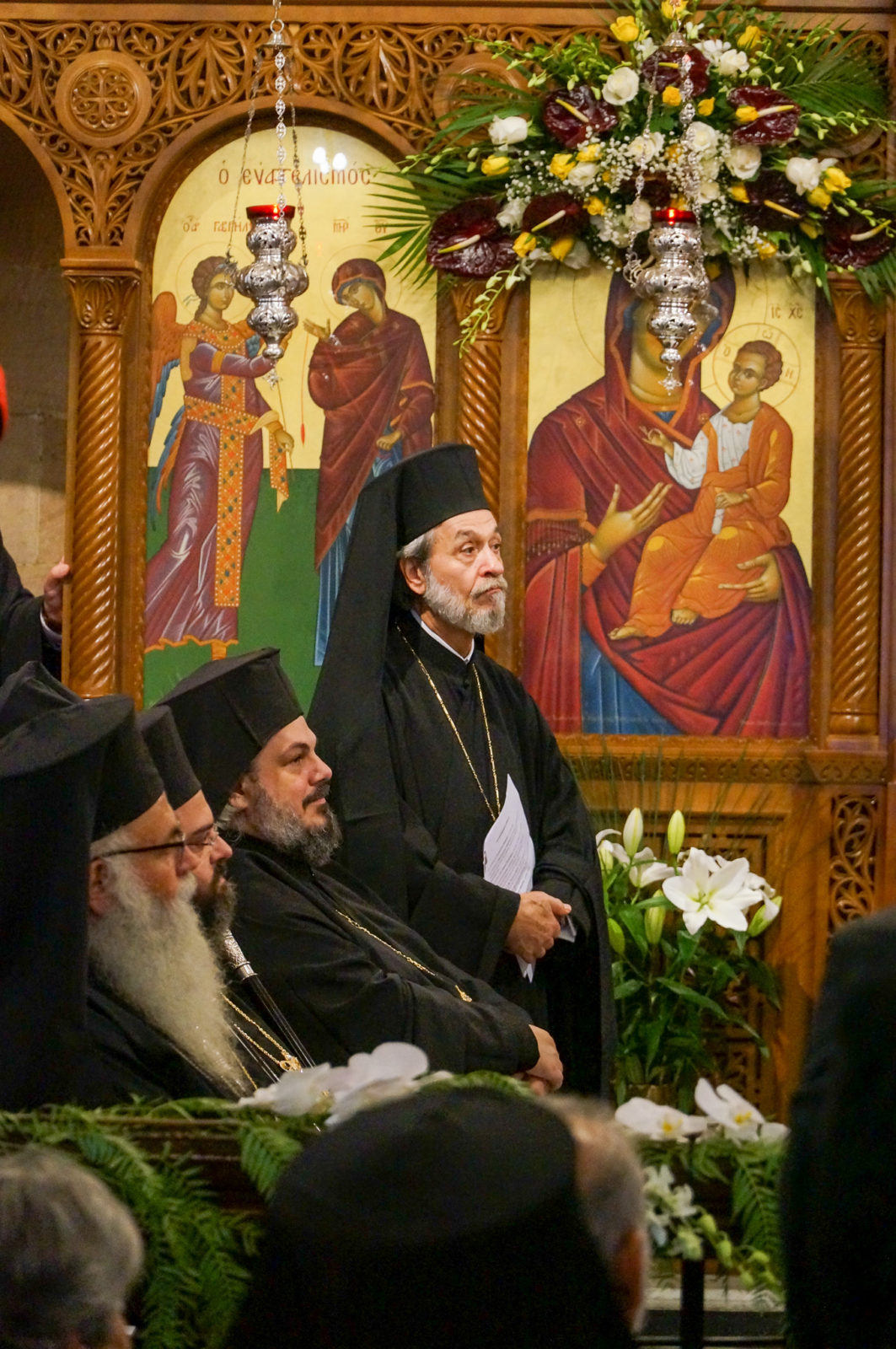 In the context of his visit to Australia, Quick will have meetings with representative of the Greek Diaspora. The minister will return to Athens on Sunday.