The ancient Temple of Poseidon at Sounion is set to become a fashion runway.
London-based fashion designer Mary Katrantzou is returning to her Greek roots this year, by joining with the not-for-profit Association of Friends of Children with Cancer (ELPIDA) to create a fashion show in Greece.
The request was approved last week by Greece's Central Archaeological Council (KAS).
Both Katrantzou and the Association are sure to have breathed a sigh of relief, given the KAS rejected Gucci's request to host and film a fashion show at the Acropolis in 2017.
The KAS is yet to decide the exact number of visitors that will be allowed to attend the event at the ancient site however, as well as the seating placement.
READ: Designer Vassilios Kostetsos' new collection inspired by Aphrodite de Milo calls for return of antiquities to Greece
Katrantzou's work will also be appearing at the Ancient Theatre of Epidaurus later this year on 24 August in The Thread, a dance performance directed by Russel Malliphant with music by Oscar-winning Greek composer Vangelis.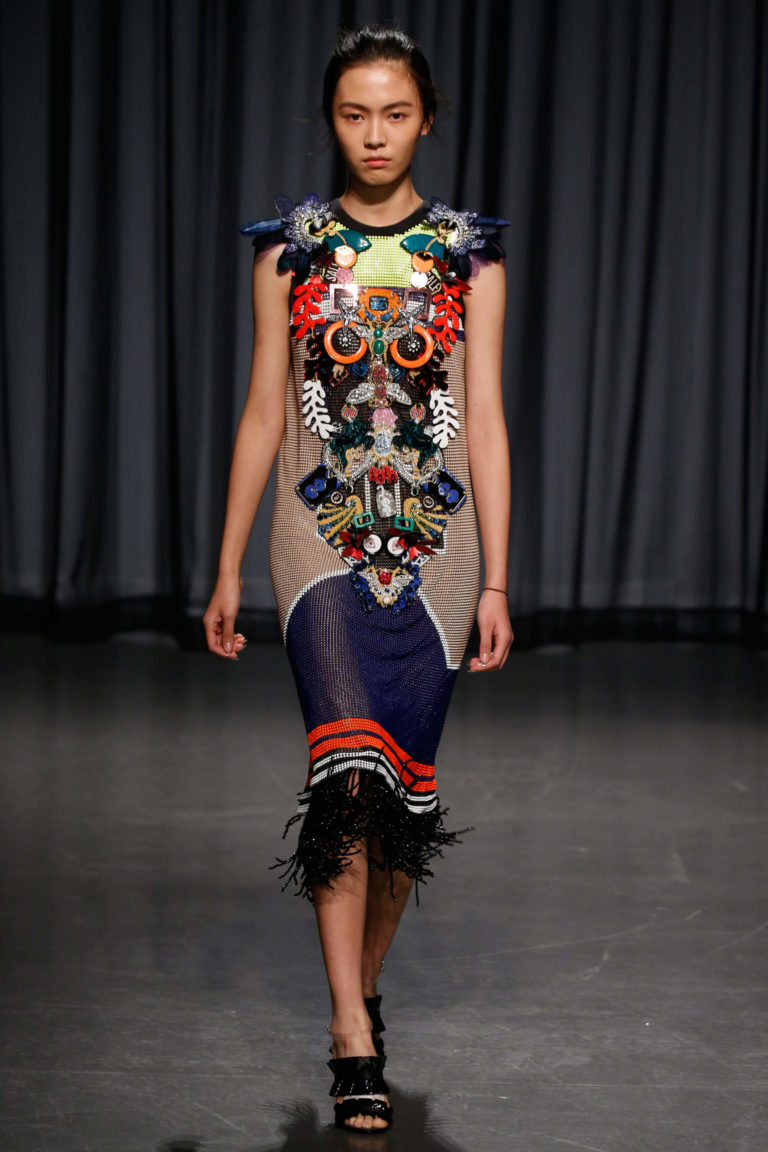 READ: How fashion designer Effie Kats rose back to the top, smashing stereotypes on her way up