Many smiles were offered by Greeks of Melbourne for the Greek children's welfare organisation, Smile of the Child (Hamogelo tou Paidiou), in an event held at the Cretan Brotherhood on Saturday, 9 November.
Those present at the event raised a total of $21,000, just the latest instalment sent to the organisation thanks to a 10-year campaign spearheaded by Betty Athanasaki, a Greek Melburnian who began to fund-raise for the group after seeing up close the work it does during a holiday to Greece.
An impressive event spared nothing in the way of good food, company and entertainment, which included music by Doukissa, the Greek Australian niece of famous Greek singer Doukissa. However the main focus was on the growing needs of Greece's homeless and distressed children that Betty has pledged to help, having already raised more than $200,000 since she started her fundraising efforts.
READ MORE: Betty Athanasaki and her Australian campaign to ensure The Smile of the Child burns bright
As the atmosphere heated up, the donations grew thanks to the generosity of those present.
Dessie Kontis has given thousands of dollars to the cause over the last six years, and did not disappoint with her generous $3000 donation again on Saturday. "I love kids a lot and have also been a member of Lighthouse, an Australian organisation, for the last 25 years," she told Neos Kosmos. "I have three grandchildren of my own and beg God to keep them well, along with all the world's kids."
The message of Costas Giannopoulos, who founded the organisation on 9 November, 1985, as a legacy to his son Andreas, who called for the creation of such an organisation before he died of cancer at the age of 10. Since then, the organisation has helped more than 1,500,000 children in Greece. Mr Giannopoulos appeared in a pre-recorded message to personally thank Greek Australians for their help. He also extended a special thanks to newspaper Neos Kosmos for its support of the charity, along with other local newspapers who have helped draw attention to the plight of the children over the years.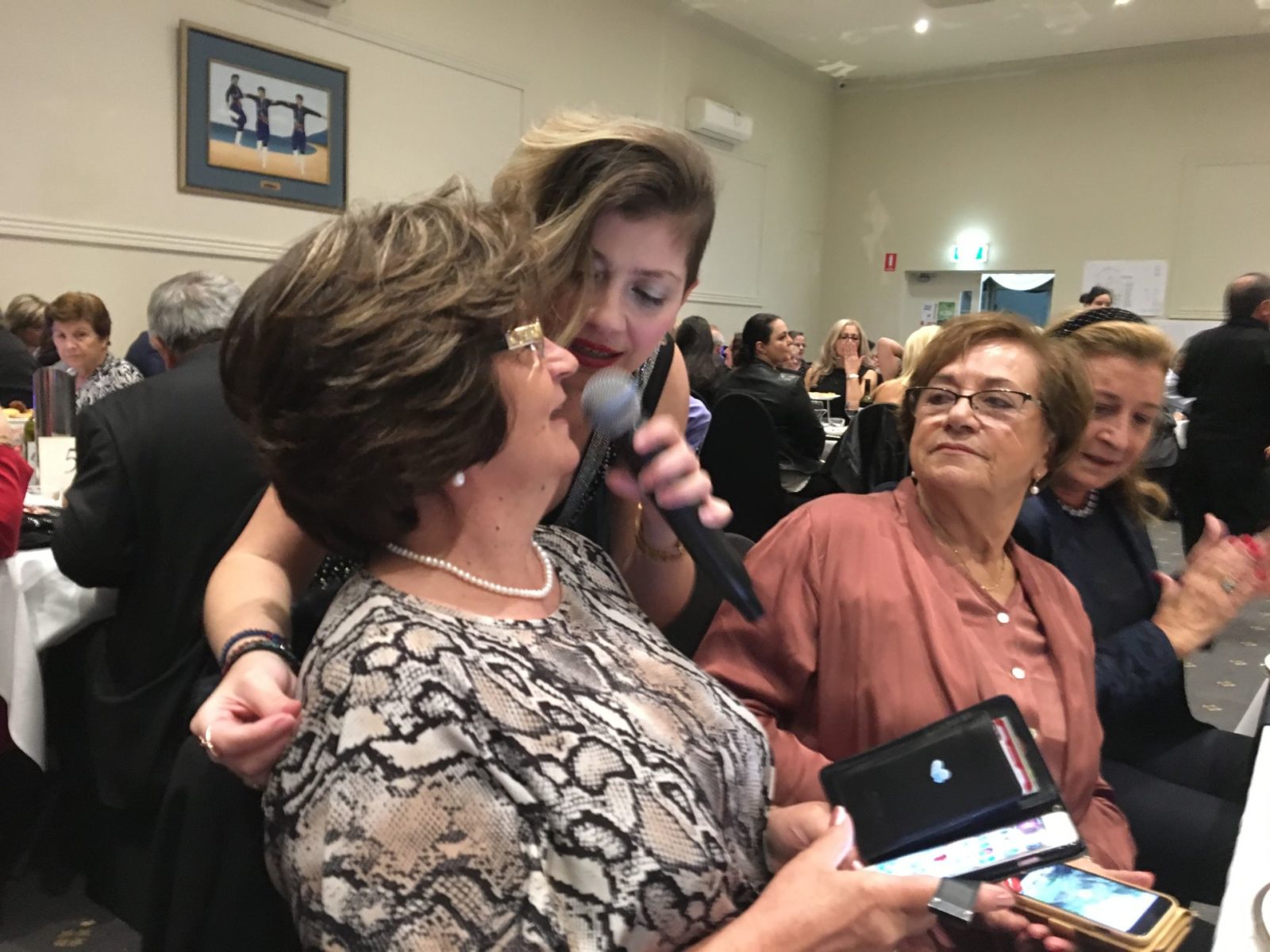 Ms Athanasaki could not have been happier with the people's response to the event and pledged to continue her efforts for the children again next year, when the organisation turns 25.