The historic city of Ioannina, the capital of Epirus in north-western Greece, was liberated from Ottoman rule in 1914.
The Panepirotic Union of Melbourne and Victoria celebrated the occasion with traditional food, music and dancing at EEAMA Receptions on Saturday.
Greek Consul to Melbourne Dimitris Michalopoulos was present with Father Spyridon Bonias and Jordan Krikelis. Antipodes Festival Co-Chair Leonidas Vlahakis was also present at the event as was Neos Kosmos' own Dean Kalimniou.
READ MORE: Heading to the Antipodes Festival this year? Giota Negka invites you to 'come with an open heart'
Enjoy the photos below, which were snapped by Neos Kosmos' photographer K. Deves: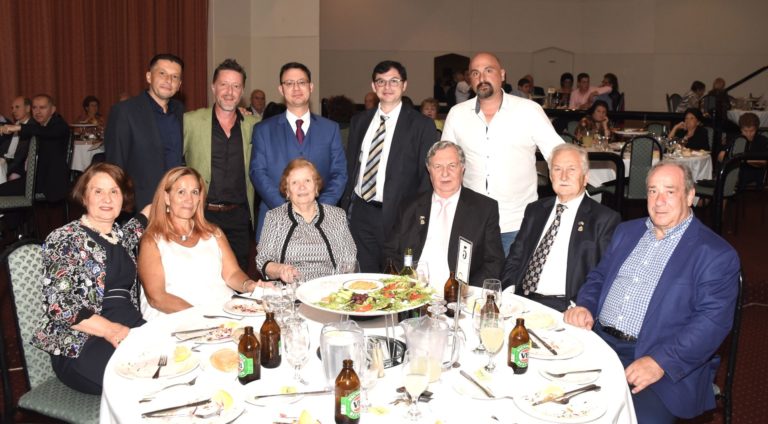 READ MORE: Multicultural Epirus: populations, languages and education during the last years of the Ottoman Empire