Greek author Amalia Megapanou, the former wife of the late Greek statesman Konstantinos Karamanlis, died aged 91.
Born in Athens in 1929, she was the daughter of Anastasios Kanellopoulos and niece of politician and philosopher Panagiotis Kanellopoulos.
She married Mr Karamanlis in 1951, who later became four-time prime minister and twice president of Greece.
Considered one of the most glamorous first ladies of Greek politics, she was a style icon. Attractive, fashionable and from one of the finest families of Patra, she stood by the side of the great Greek leader with dignity.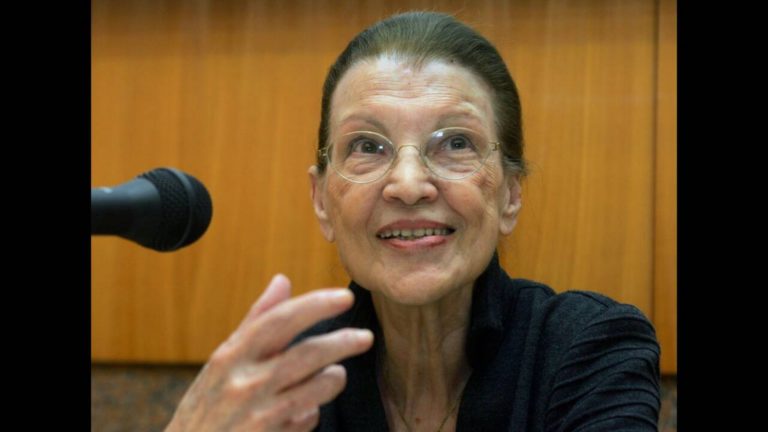 The couple moved to Paris in the 1960s after Mr Karmanlis was exiled. Their marriage lasted until 1972, and they divorced due to irreconcilable differences. They had very different characters and living together was difficult. They never had children, and Amalia Megapanou never shared private details about her marriage or the divorce.
She married obstetrician Epaminondas Megapanos on 17 May 1973 and used his name throughout her writing career.
In later years, she donated the collection of her father Anastasios Kanellopoulos to the Konstandinos Karamanlis Foundation.