Angela Pirdas, known as 'Kikitsa' to her dearest friends, succumbed to cancer on 1 March.
Despite her illness, her death caused shock in the community.
A much-loved member of the diaspora, the journalist had worked as a presenter for the Greek program of SBS and was also known for being part of the Neos Kosmos family for many years. Readers also enjoyed her penmanship at Nea Patrida, which later merged with Greek Herald. She also worked as a Greek school teacher, doing her bit to help keep the language alive in the antipodes.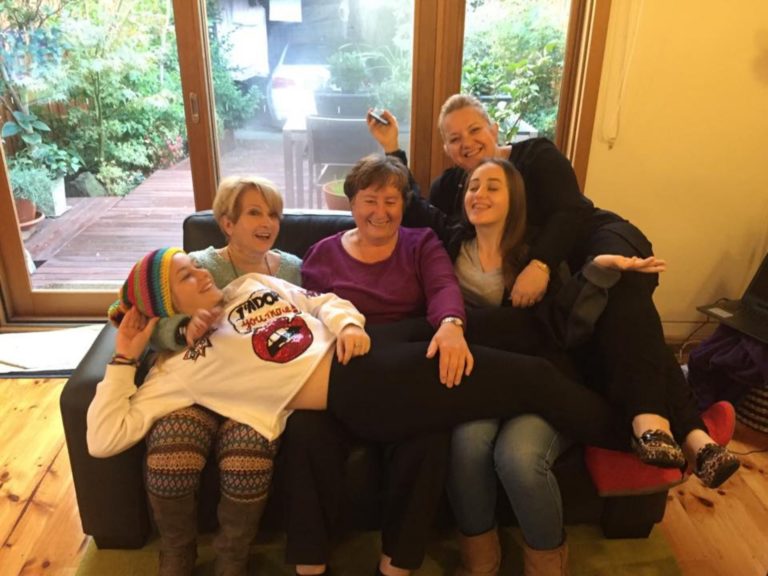 Known for her ethos, goodness, humour and consistency, she worked with SBS from 1979 until her recent retirement.
A widow, her husband Stathis had left her side early more than 20 years ago, having also died of cancer on 2 March more than 20 years ago.
She adored her family and lived for her daughter Annoula, son-in-law Stanko, and her grandchildren Natalia and Alessia.
Her sister, Maria, and other relatives live in Greece, however she had forged ties with close friends in Australia.