Hundreds attended the opening of the Delphi Bank 26th Greek Film Festival in Sydney and Melbourne this week.
The popular annual event kicked off in Sydney on Tuesday, and in Melbourne on Wednesday evening.
To cater to demand, the opening night was hosted across two venues in Melbourne, with the Gala taking place at The Astor and an additional celebration at Palace Cinema Como.
The foyer of the Astor was abuzz, as members of the community and lovers of Greek cinema arrived.
Before the film commenced, festival co-chairman Leonidas Vlahakis addressed those gathered, followed by speeches from Member for Calwell, Maria Vamvakinou MP; Member for Oaleigh, Steve Dimopoulos MP; Consul General of Greece in Melbourne, Dimitris Mihalopoulos; Member for Haltemprice and Howden, David Davis MP; Head of Delphi Bank, Jim Sarris; and Greek Community of Melbourne President Bill Papastergiadis.
Attendees were treated to a screening of Tassos Boulmetis' 1968, a docudrama based on the epic basketball game between AEK and Slavia of Prague, that left many viewers feeling nostalgic.
The after party followed with drinks flowing, live music and catering by bahari's The Gringlish Co, offering up favourite Greek flavours with a twist.
See our gallery below from the Opening Night Gala at The Astor: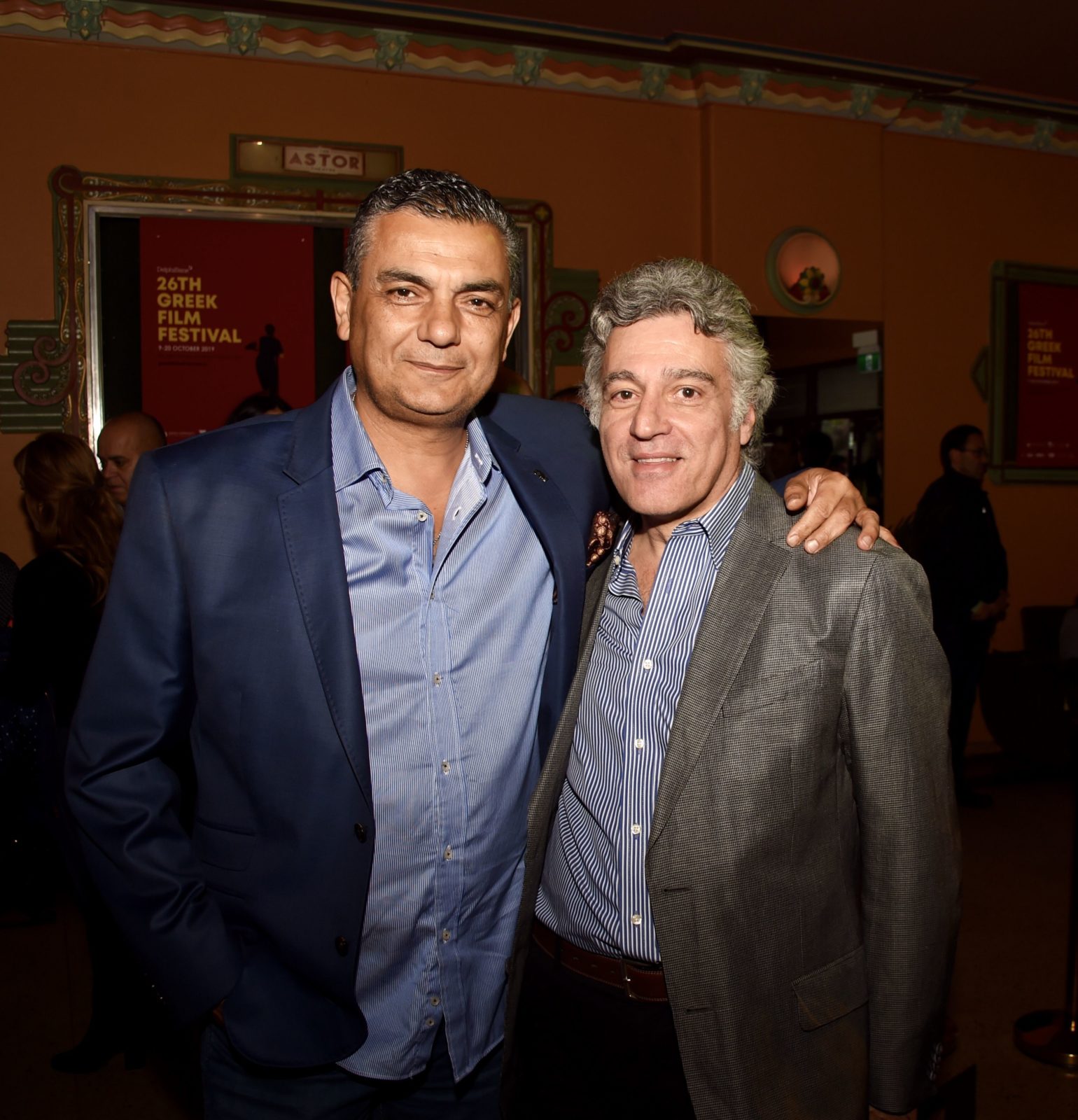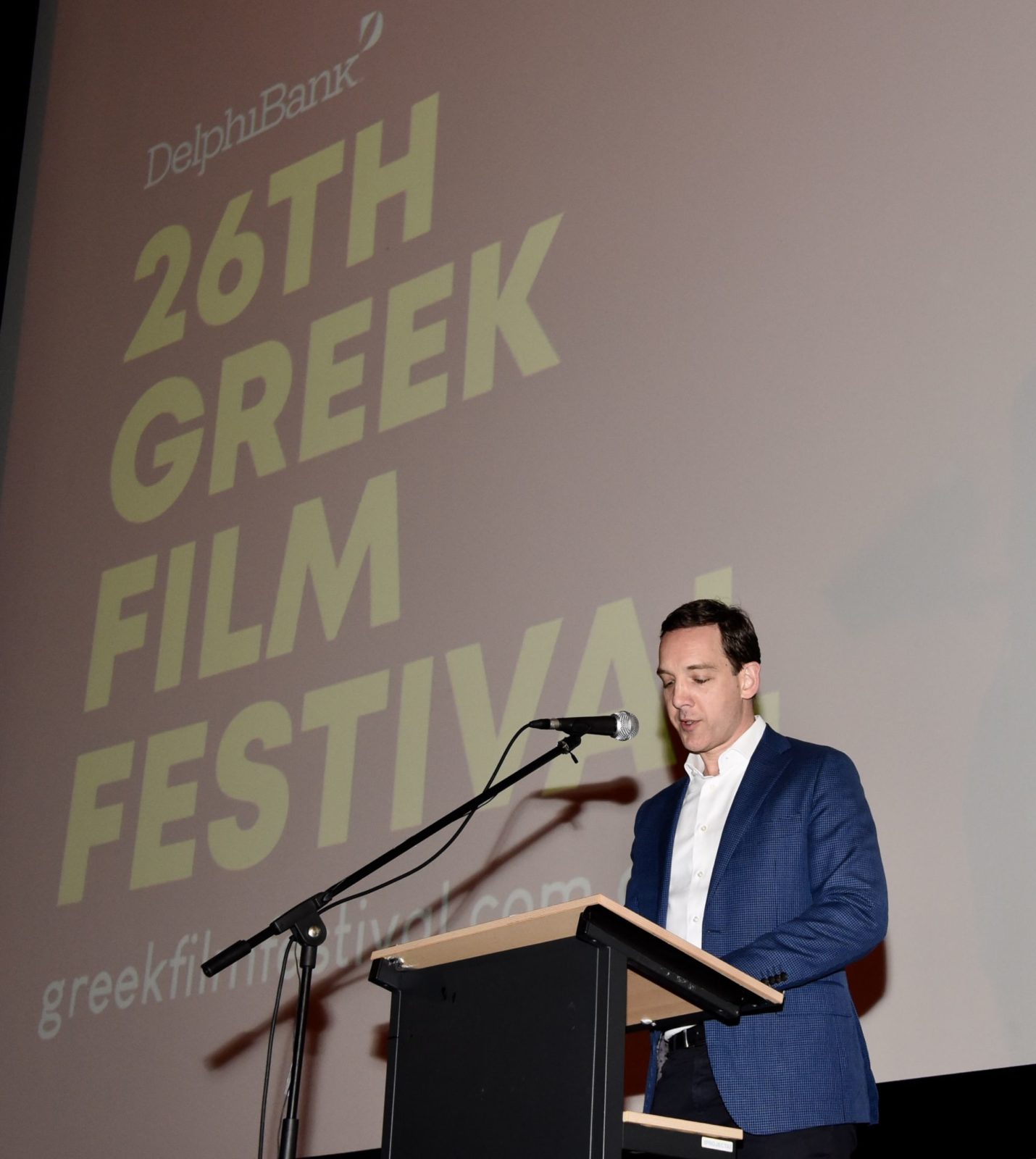 In Sydney, the festival was launched with a cocktail party at Palace Norton Street. Attendees were treated to Greek canapes by 1821 Restaurant, wine by Raw Vine Estate and Nisos Beer, as well as Mikel Coffee for those that needed a little pick me up.
Gallery from the Opening Night in Sydney: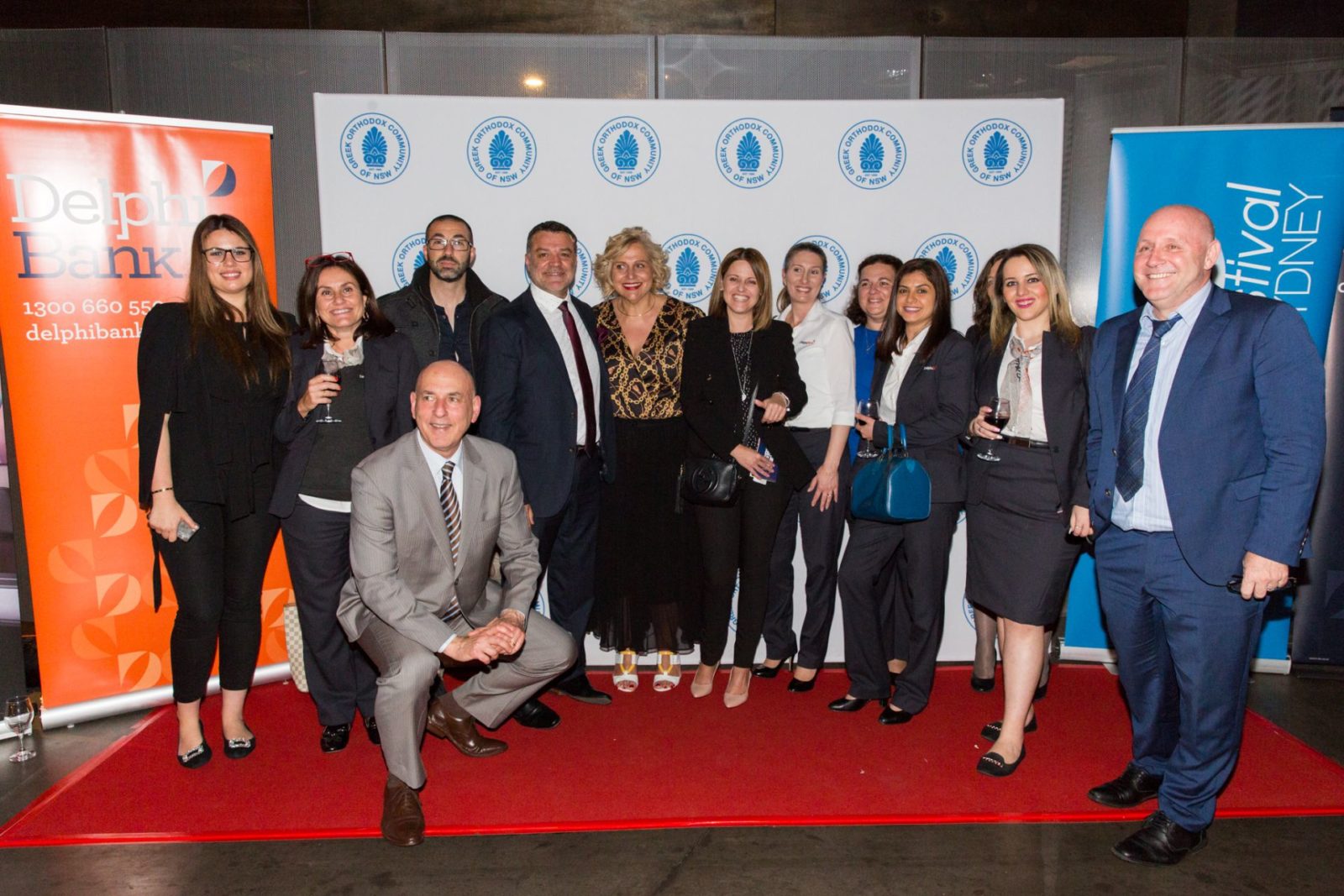 The festival opens in Adelaide today, Thursday 10 October, before heading to Brisbane, Perth, and Canberra.
READ MORE: Your guide to the 26th Delphi Bank Greek Film Festival