Victoria's Health Minister Jenny Mikakos turned 50 this year. Neos Kosmos recently interviewed her on what it means to be a Greek Australian woman serving such an important role in the state government. Though she refrains from talking too much about her personal life, we asked her to share some details, just for fun:
My parents are from… Laconia and Messinia, Greece.
My first Greek memory was… going to Greek school and learning from the famous Alfavitario – Νιάο νιάο, ή γάτα. Πί πί, το παπί.
My favourite Greek dish is… μπάμιες (okra)
Something Australians can learn from Greeks is… filoxenia – the importance of hospitality toward a guest in one's home is a pervasive part of Greek culture.
Something Greeks can learn from Aussies is… punctuality – because I'm always running on Greek time.
The last time I went to Greece, I bought back… a commitment to bring the largest ever Greek antiquities exhibition outside of Greece to Victoria!
I celebrated my 50th birthday by… having drinks with friends.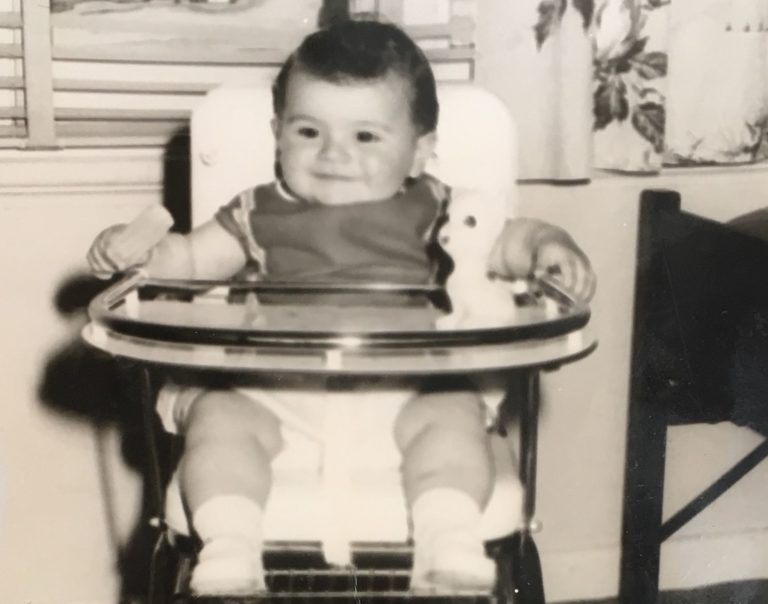 READ MORE: Jenny Mikakos has completed a year as Victorian minister for health and 20 years as a politician on the Australian stage
The end of this month will mark her first full year as Minister for Health and for Ambulance Services. It is the ministry with the biggest budget, $17 billion, in the Victoria government and with it comes enormous responsibility to get it right. Ms Mikakos took the Jucinda Ardern two-minute challenge.
Jenny Mikakos takes on the two-minute challenge, and shows us how it's done: