A huge celebration took place at Darling Harbour in Sydney over the weekend with dances and other festivities at the Greek Festival of Sydney, which is now in its 38th year as one of Australia's longest-running cultural events.
The highlight was the free concert featuring Giota Negka on Sunday night, fresh from her performance at the Antipodes | Lonsdale Street Greek Festival the night before.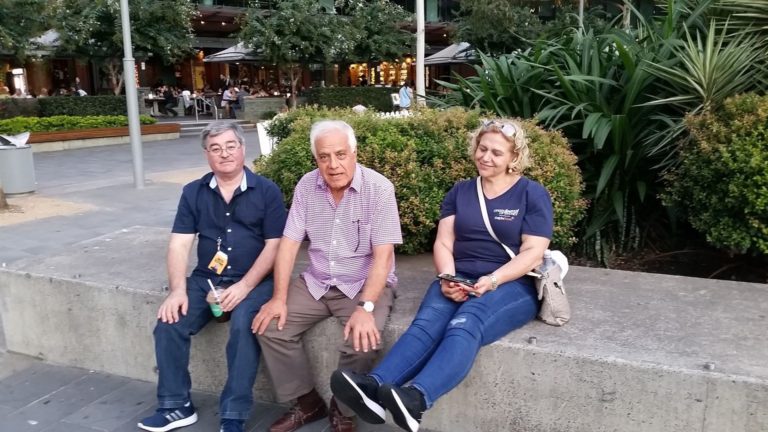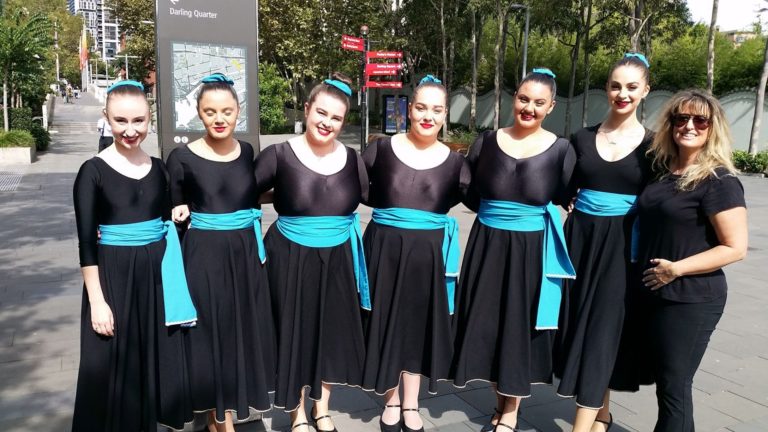 The Sydney festivities had already kicked off with the Dionysios Solomos student prizes, a concert by Giota negka at the Factory Theatre and a presentation of Costa-Gavras' film, titled Adults in the Room.