One of Sydney's most popular and esteemed Greek chefs, Peter Conistis is coming to Victoria for the first time with a plan to not only restore Geelong's The Greek Customs House to its old glory, but to turn it into the state's top seafood-focused taverna.
The heritage-listed Customs House sits right on the Geelong waterfront and has the capacity to host 80 inside and about 50 in the courtyard.
Conistis, whose philosophy and delicious fusion Hellenic dishes shot Sydney's Alpha restaurant to fame, wants to create a modern yet traditional beach side taverna that will use as much local and fresh produce as possible.
"Coming from Sydney, I'm amazed at how good it is and how close to Geelong it's grown," Conistis said.
"It's only a short car trip away. Sourcing the freshest local ingredients along with the authentic Greek and Mediterranean flavours, our menu offers something for everybody."
The 57 Brougham Street establishment set to open on Friday 23 November will have a big display of seafood for guests to select from near the front of the dining room.
There will also be an open barbecue-style setting in the courtyard where seafood can be cooked over charcoal and olive wood in front of the customers.
"With our professional team lead by our Greek head chef and attentive front of house staff we aim to offer an exceptional dining experience.
"Our authentic menu, immerses diners into the surrounds of the Greek to deliver a European experience on the waterfront that ensured it is a destination venue."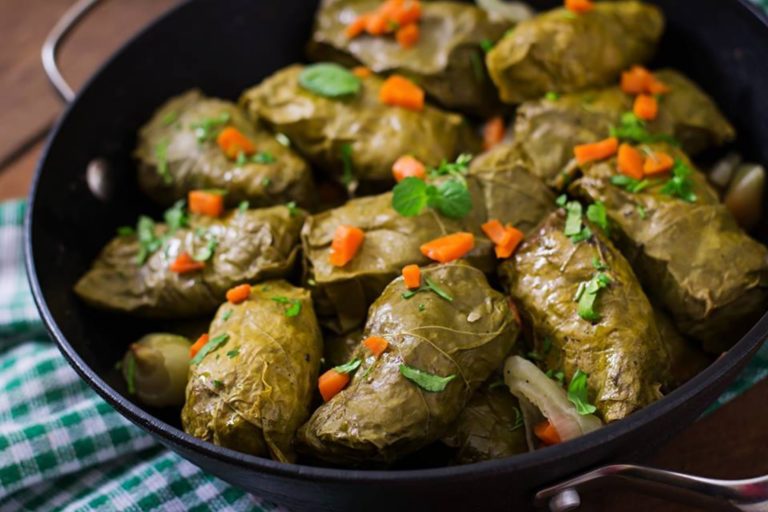 The Greek Customs House offers full table service daily, from 12 noon until late.
There is also music featuring a broad range of Greek and other European artists.