Following the release of their first album 'Songs from Greece' and tour of the Ionian islands, Australian three-piece A Musical Odyssey is back on Australian shores and preparing to take audiences on a journey through the music of Greece.
In their upcoming tour, classically trained mezzo-soprano Katerini Manolatos, classical guitarist Paul Chantrill and bouzouki player Costa Vasili will present the much-loved music of world-renowned Greek composers. Among them are Mikis Theodorakis and Manos Hadjidakis who helped to create a rich musical tapestry, reflecting social issues of the time, hardship and hope.
According to Katerini, the show will appeal to a broad audience of discerning music lovers who are eager to learn about different cultures and cultural expression, highlighting that Greek music is far more than just sounds from the taverna and Zorba.
"What's so powerful about the poetry in Greek music is the hardship experienced by Greek people throughout history and still today," says the vocalist. "Yet, they still managed to write music and poetry that celebrates life and the hope of something better to come."
READ MORE: WHAT'S ON Guide: 2 May onward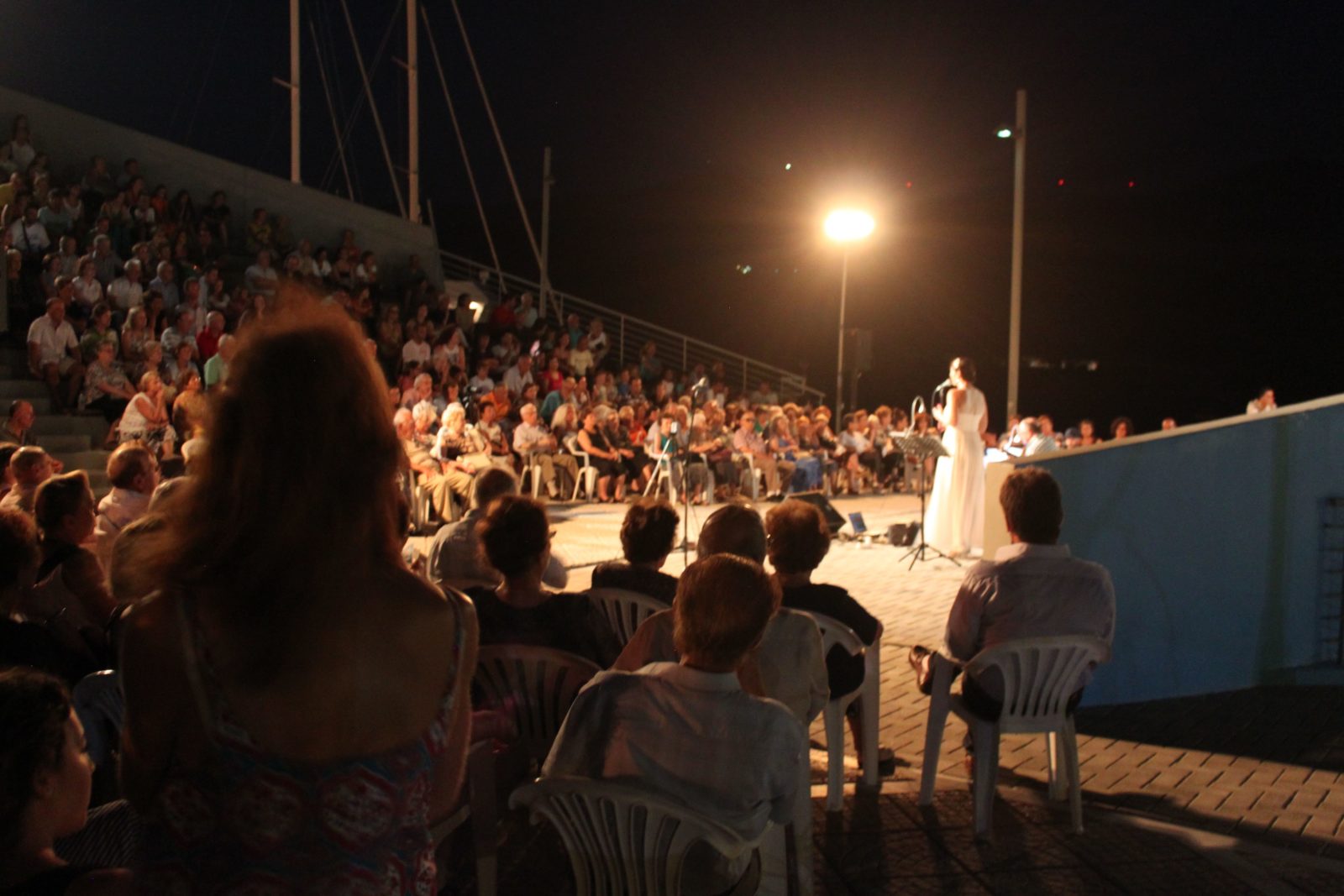 With the addition of Chantrill's guitar, A Musical Odyssey re-interprets the classics in subtle ways that respect the traditions while allowing the experiences of new generations to be explored.
"We like to look a bit deeper into the circumstances of the poetry and even where the composer was when the piece was written to influence our arrangements and present the music in a way that reflects our context and experience," Katerini explains.
"At the same time, it's still steeped in Greek culture. The bouzouki is just so reminiscent of Greece and will sweep you away to Greece when you hear it."
READ MORE: Highly acclaimed Greek play, 'Pittsburgh' comes to Melbourne and Sydney
Born and raised in Brisbane by a Greek migrant family, Katerini developed a love for music from a young age. She studied classical voice at the prestigious Queensland Conservatorium of Music and later her Master of Music Therapy at the University of Queensland. It was a yearning to connect with her Greek heritage that brought her back to the traditional music she heard her parents play and sing, and her experiences visiting Greece throughout her childhood.
"I love the feeling of unifying people when I'm singing," she said.
"It's so powerful to experience that with the audience. I feel that I am part of my culture when I perform this music."
Songs from Greece dates and venues:
Brisbane: 9 June
Sydney: 22 June
Melbourne: 29 June
For tickets, visit musicalodyssey.com.au
READ NEXT: 100-year-old yiayia dances tsamiko in Nafpakto