Former Greek 'νύφη' (bride) Angeliki Frangos (nee Papi), who was born in Ikaria in November 1915 and was thought to be the oldest Greek living in Australia, has died aged 104. She leaves behind two children, six grandchildren and eight great-grandchildren.
"My mother was a tough cookie. She was passionate, confident, stubborn and determined to live her life to the fullest until the very last day," says Sofia Limberis, Angeliki's daughter, who travelled from Greece to be with her mother before she passed away.
Angeliki left her island in 1949, boarding the Arabic ship 'Mears' as a young bride on her way to meet her future husband.
When the young Ikarian woman first arrived Down Under, life wasn't easy.
Like most immigrants, Angela and her husband worked hard to secure a better life in Australia and provide for her two children.
"Those were difficult years and no matter what anyone says, there was a lot of poverty in Australia back then, especially for us immigrants who had to work really hard and do all sort of jobs in order to get ahead in life. There was little money and a lot of racism, particularly towards the Greeks and the Italians, who were given all the difficult jobs to do," yiayia Angeliki had said last year after celebrating her 103rd birthday.
Despite her limited education, the tireless yiayia was an avid reader with a keen interest in archaeology, history and politics.
She also enjoyed nothing more than a heated conversation regarding Greek politics.
She was never particularly fond of Australia and found it hard to adjust to the Australian way of life.
READ MORE: Nick Economos celebrated his 100th birthday!
"My mother's scars of migration never healed, nevertheless, she was the first one to express her gratitude towards the country that gave her and our family great joys and many happy memories," says Sofia.
"Having two πατρίδες (homelands) is hard and for those who haven't experienced the pain of ξενιτιά (migration), it is impossible to fully comprehend what it means to be torn between two countries," yiayia Angelolo had said.
She had travelled back to Greece in 1974 and later in 1989.
She lost her 90-year-old husband in 2006 and lived alone ever since.
Despite having lost her brothers, sisters and all her friends of that generation, the concept of death didn't seem to faze her.
"I do not fear death. On the contrary, at my age, the only thing that death can provide is a much-needed peaceful rest from this long, incredible journey," she had said.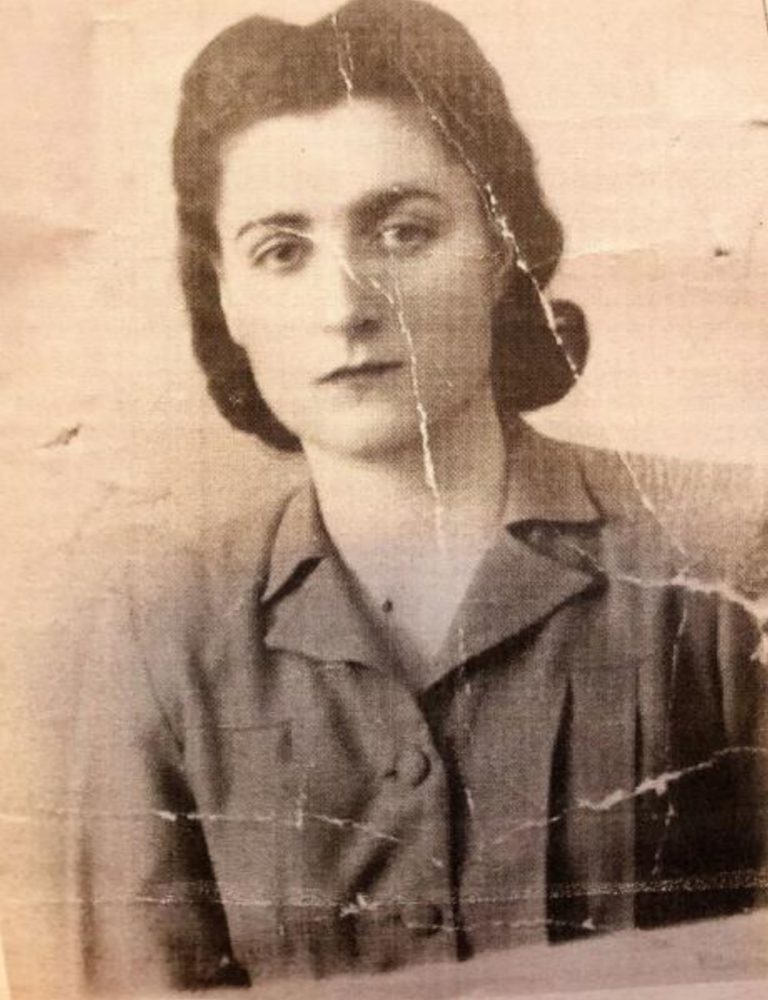 A journey that in the end lasted a good 104 years.
Yiayia Angeliki was born on November 1, 1914 and passed away peacefully in Adelaide on April 19, 2019 surrounded by her loving family.