Bob Hawke, Labor's longest-serving prime minister held the post from 1983-1991 before being succeeded by Paul Keating. Thanks to his larrikin ways and strong social policies, he was one of the most popular and charismatic leaders Australia has known, and his carefree personality particularly appealed to the Greek community.
A friend of Greece, he gelled well with Andreas Papandreou thanks to their social conscience, free-spirited ways and parallel lives.
The two first met when Hawke was president of the ACTU and Papandreou was a resistance leader against the Greek junta. There was immediate camaraderie as they visited former prime minister Gough Whitlam's residence in Sydney. Neos Kosmos founder and publisher Dimitri Gogos and former NK journalist Takis Kaldis were present at the event to witness history in the making.
READ MORE: Bob Hawke dies 'peacefully', aged 89
The two great leaders met again in the mid-Eighties as heads of state.
Their friendship was mutual and helped in their collaboration to ensure that multiculturalism thrived. And it was his spirit that welcomed diversity that ensured he got the ethnic vote. In fact, when he entered Parliament in 1980 it was by winning the seat of Wills, an area with many constituents of Greek origin.
As PM, Hawke would attend many Greek events, and he did not stop after his retirement.
Neos Kosmos editor-in-chief Sotiris Hatzimanolis had the fortune of meeting him on numerous occasions and remembers the great leader's favourite saying, which was none other than: "Oh, how I love the Greeks!"
We dug in our archives and around social media and found some characteristic photos that show the strong bonds between the great statesman and the Greek community.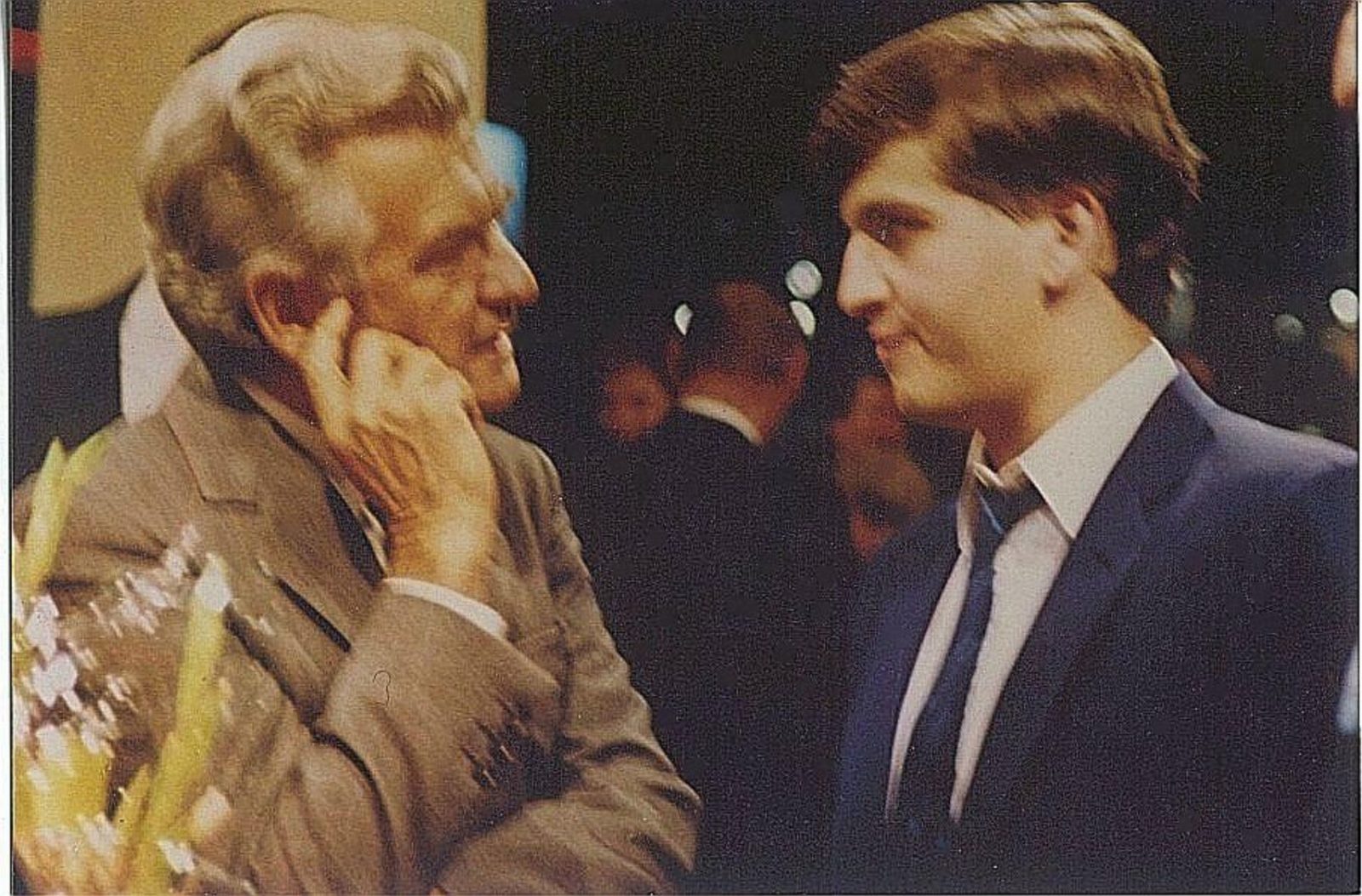 His second wife, Blanche d'Alpuget released a statement informing the public of his death: "Bob Hawke and Paul Keating and their governments modernised the Australian economy, paving the way for an unprecedented period of recession-free economic growth and job creation."
A private funeral will be held by Ms d'Alpuget, his children Sue, Stephen, Rosslyn and stepson, Louis, and his grandchildren.
A memorial service for Australia's 23rd prime minister will be held in Sydney in coming weeks.