Members of the Pankoaki Brotherhood gathered over the weekend for a special high tea to raise funds for a worthy cause, Kidney Health Australia.
The champagne was flowing, accompanying delicious sandwiches, freshly baked scones and speciality cakes that were lovingly prepared and served up by volunteers.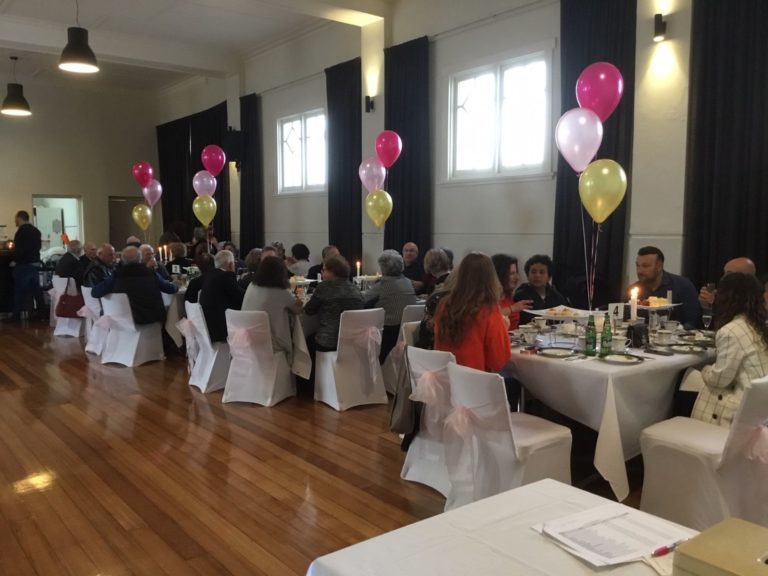 The high tea was a chance to support the fundraising efforts of committee member George Papadopoulos, who together with his son Nick will be participating in the Kidney Kids Kar Rally.
Kidney Kids, an initiative of Kidney Health Australia, offers support for children suffering from kidney disease and gives them the chance to attend a special camp with their family, during which all necessary medical staff and equipment are readily available to ensure a pleasant stay.
Mr Papadopoulos and his son will depart Melbourne on 7 August, driving from Melbourne to Port Macquarie and then all the way to Rockhampton, returning home on 18 August.
Those wishing to donate to the cause can do so through the Pankoaki Brotherhood by calling 0425 740712. All donations will be issued with a receipt from Kidney Health Australia.