A killer remains on the run on Friday after the body of artist Ioli Hadjilyra, 26, was found hidden in a garden bed at a Brisbane park.
A Cypriot-Australian dual citizen, the murdered woman was a talented and passionate artist. A number of her sketches were found near her body, found by council workers in the bushes at Kalinga Park near Toombul train station in Clayfield at midday on Thursday.
Queensland Detective Inspector Tim Trezise said police believe the "otherwise healthy young woman" most likely died where she was found but they have yet to find suspects. He said that "attempts appear to have been made to disguise her location in the bushes" where her bruised body was dumped.
"She wasn't fully dressed and it appears some of her clothing, her garments, have been interfered with and removed," he said, though he added that it was too early to know if she had been sexually assaulted and police are waiting for the results of a post-mortem examination.
"There's nothing to indicate she's been transported. We're of the view at this stage she probably quite likely died exactly where she was found," he said.
There were no personal items, such as a wallet or phone, found near the woman at the time and this delayed attempts to identify her body.
Ms Hadjilyra was a resident of South Brisbane and police do not know whether she was in Kalinga Park, on the north side, sketching or whether the sketches were on her possession and had been dropped.
"We don't know how Ioli came to be in the park, we don't know who she was with and we don't know how she got there," Detective Inspector Trezise said. "If it turns out that this is the crime of murder then it's the most grievous crime that we can have against an otherwise innocent young woman who should have been able to go about her business without any fear of being assaulted in any way."
Police have tracked her movements to Spring Hill, an inner suburb of Brisbane, at some time on Tuesday. A call has been made for information, and witnesses are being urged to step forward. Police are particularly interested in hearing from anyone who knows of anything suspicious that occurred at Toombul train station, Eagle Junction train station or Kalinga Park between Tuesday afternoon and midday Wednesday.
READ MORE: Tears for Courtney (Konstandina) Herron: Who was the young woman whose death has sparked debate?
Family and friends
Inspector Tresize described the young woman as "popular" and talented.
"She was born in Cyprus and she has dual Cypriot and Australian citizenship," he said.
"Her Dad was an Australian and her mum was born in Cyprus. She has two brothers and one sister, and Ioli is the second-youngest."
The Hadjilyra family had moved back and forth from Cyprus to Australia for much of Ms Hadjilyra's life and her three siblings were now living abroad.
READ MORE: Taken for a ride: Aiia Maasarwe could have been any one of us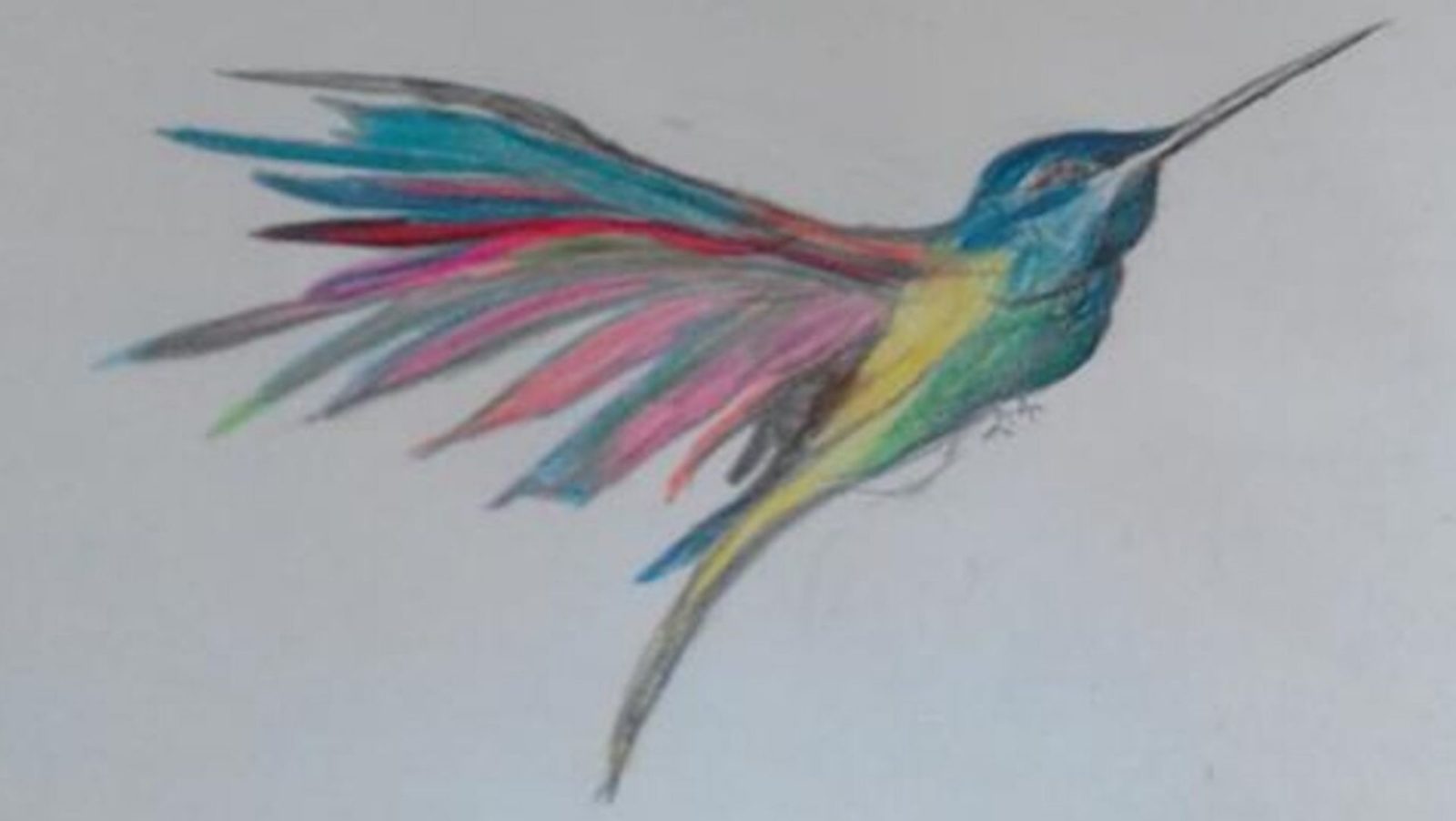 Alexander-Michael Hadjilyra, the oldest of the young women's siblings, told the Brisbane Times that he had last seen his sister in 2016, when she moved back to Brisbane permanently to live with their Australian father, Michael, after their mother passed away from cancer in 2014.
The last time they spoke was about a week ago, when the young woman had told her brother that she was considering moving back to Cyprus. He described his sister as a "free spirit" and a kind woman who liked make-up and accessories.
"She was a kind soul, it is just that she strayed away," he said, pointing to his sister's unhealthy lifestyle and a tendency to become distant. "She had so much talent, she squandered it."
He said that his father had been visited by the police in relation to the incident at midnight Wednesday.
Police are urging anyone with information to contact Hendra police or Crime Stoppers on 1800 333 000.