Animal welfare charity, Penny Marathon is continuing its mission to give stray and abandoned animals a better life with the return of its children's competition.
Children from around the world, aged between 6 and 12, are invited to submit a drawing that showcases the charity's aim to save the lives of as many stray and unwanted companion animals as possible.
The design can capture the joy that pets give their owners, or it can be about the marathon event itself, showing people and animals running together.
The first three shortlisted drawings or designs will receive a prize and the winning design will be printed on the Penny Marathon's cotton T-shirts for this year, selected by Greek Australian fashion designer Alex Perry. Money raised from the sale of the t-shirts will be put towards the charity's efforts to rescue animals in Greece, and finding them homes.

"These T-shirts are an important way for us to spread the message but also a way for us to raise money to help save the lives of these animals," says Penny Marathon founder Greek Australian Ellie Prodromou.
Aside from raising funds, she says that the competition encourages "children to spend some time thinking about animals and express values and emotions such as love, kindness and compassion" to ensure that in the future fewer animals are abandoned and mistreated.
Last year's competition saw over 230 drawings from across Europe, and this year the competition is open to children around the world.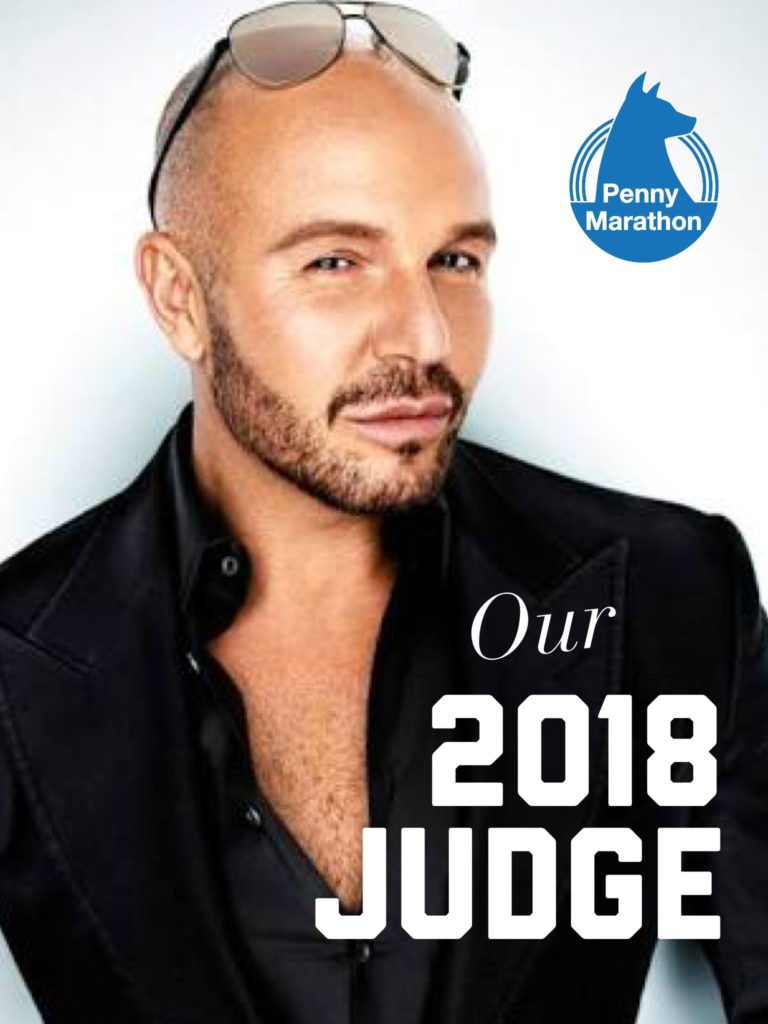 Competition entry requirements: Each entry needs to include the words 'Penny Marathon', and be drawn on an A4 vertical, white piece of paper.
To enter, scan and email the artwork to info@pennymarathon.com. Include the child's full name, age, and city and country.
Entries close 31 March.