Last week saw Greek language schools across Melbourne putting on a festive end to the school year with events filled with colour and enthusiasm.
Students of the school run by the Greek Orthodox Community of Box Hill and Districts celebrated everything Greek at their end-of-year party titled "Πάμε Ελλάδα".
Showcasing Greek culture and language at its best, younger generations performed songs, poetry and dance among others, bringing a taste of Greece to the venue.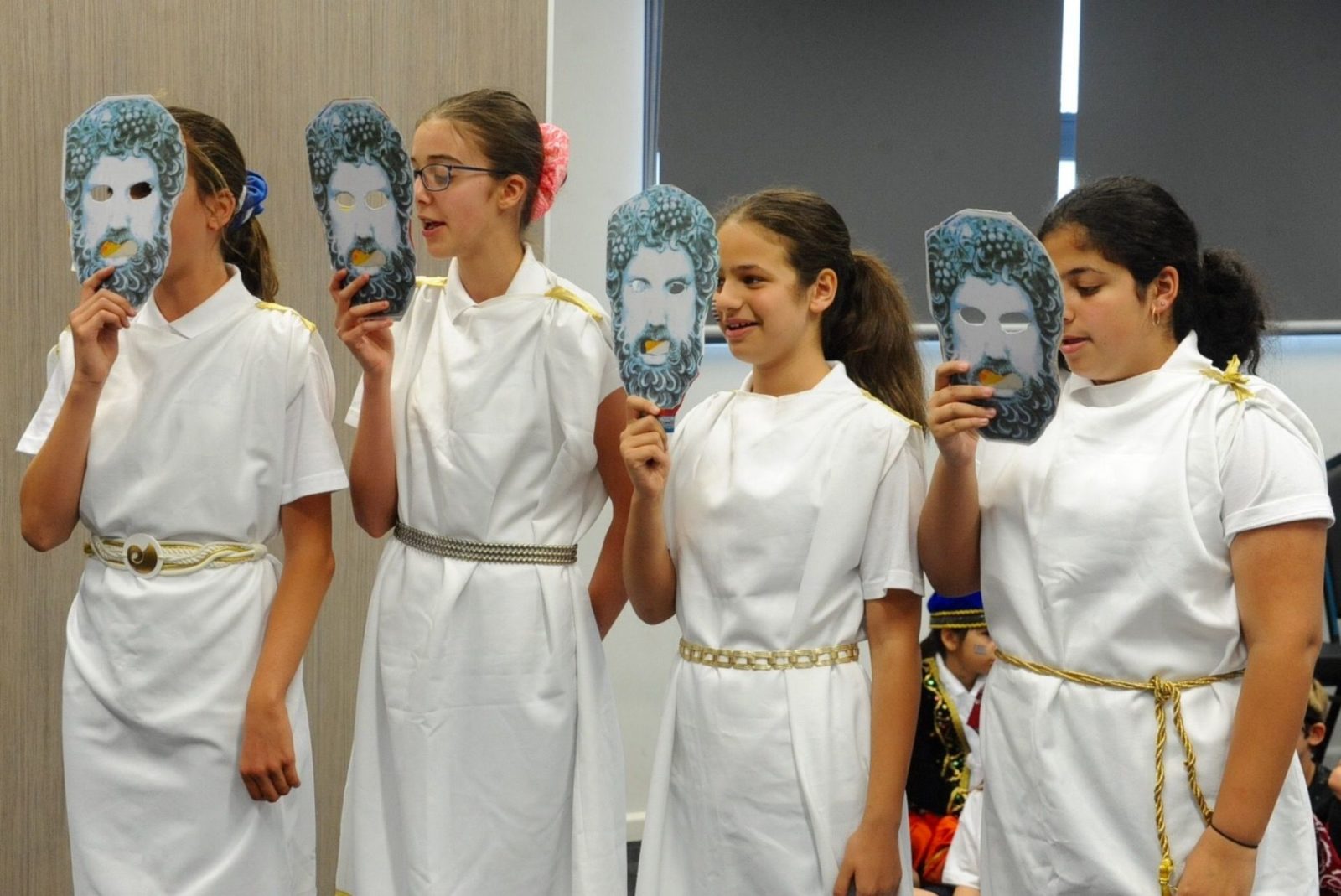 Among the attendees was Education Consultant for Australia and New Zealand, Dr. Zeta Nikolaidou who addressed the audience.
Spirits were also high at the end-of-year celebration of Dandenong Greek Orthodox Community's school, held at the community hall next to St Panteleimon church.
Proud parents and grandparents alike watched their little ones having fun participating in a series of arts performances, while a graduation ceremony also took place.
Meanwhile, last Tuesday was above all for Omiros College a day for celebrating the efforts and achievements of their graduates for this year.
More than 100 parents, teachers and other guests attended the award ceremony at St Kilda's Beachcomber Cafe, followed by a Christmas party filled with music and dancing.
Dr. Zeta Nikolaidou and former MP John Pantazopoulos were also present at the event.
Speaking on behalf of all graduates, student Yiannis Kokkinias thanked in a brief presentation the school's teachers for the support they have given the student community throughout the years.