Greek Prime Minister elect Kyriakos Mitsotakis is a 51-year-old reformist lawmaker who became head of the conservative New Democracy party in January 2016.
At a time when socialist PASOK crumbled for its involvement in the second bailout, the party that first entered a bailout agreement to Greece managed to survive the crisis stronger than ever thanks to Mr Mitsotakis hard work in turning around the image of the party to a modern liberal entity that embraces the centre.
Born into a life of politics, he is a scion of one of Greece's most influential political families. He is the son of former prime minister Constantinos Mitsotakis who served from 1990-1993, and younger brother of former foreign minister Dora Bakoyannis who served from 2006-2009. While the Mitsotakis name can be a blessing, it also carries its own curse as his father is an apostate who defected from the centrist Georgios Papandreou administration in 1965, causing the government to topple and leading to political chaos.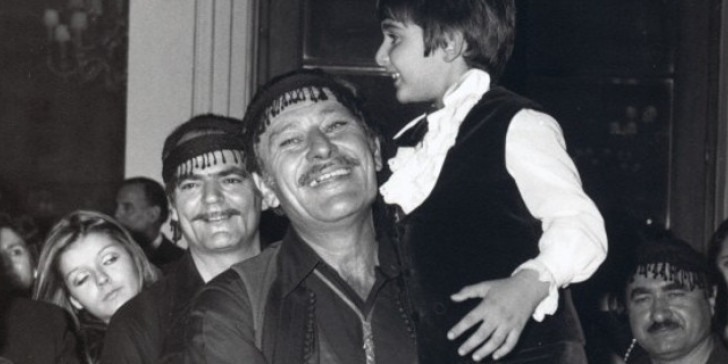 The new PM however, has managed to distance himself from the old conservative elite and forge his own way in the party amid incumbent Prime Minister Alexis Tsipras criticisms that his party represents the oligarchy. In a symbolic move that represents the realistic and moderate nature of Mr Mitsotakis, he moved the ND headquarters from upmarket Kolonaki to the working-class neighbourhood of Moschato, where the rent is a quarter the price.
READ MORE: Kyriakos Mitsotakis gets strong four-year mandate as 'a new day dawns'
Before taking the ND leadership
He studied at ivy league universities, earning a Bachelor's degree in Social Studies and was the recipient of the Hoopes and Tocqueville prizes before getting a Master's degree in International Relations from Stanford University and an MBA from Harvard Business School.
He is an ex-banker with employment at business consulting firms. He worked as an economic analyst at Chase Manhattan Bank in London, McKinsey and Company in London, Alpha Ventures in Greece, was the Managing DIrector of the National Bank of Greece Venture Capital and worked in the International Council at the National Enterprise Council.
Politically, he is a moderate liberal and a critic of trade union practices and state waste. From 2013-2015, he served as minister for administrative reform and e-governance under Greek PM Antonis Samaras and orchestrated the lay-off of thousands of public servants though he now promises to grow public sector jobs.
Known for being a hard-nosed reformer, incumbent PM Alexis Tsipras warned that "Armageddon" would be unleashed on workers. He told CNN that when Mitsotakis says reforms, "it entails human blood… he has personally fired thousands."
READ MORE: Mitsotakis promises ND will not become family affair
He has described himself as "an ardent defender of a small and efficient state, education reform, the fight against red-tape and monopolistic practices that impede development and the fight against partisanship and cronyism in government". In 2007, he was allegedly involved in the Siemens Greek bribery scandal though he has repeatedly denied involvement and no indication of guilt has been proven though the trial is still pending. He is married to Mareva Grabowski and they have three children together – Sophia, Constantine and Daphne. He speaks Greek, English, French and German.