More than 500 people gathered at the function aimed at gathering funds for bushfire victims in Australia.
The Greek Community of Melbourne and Victoria held the event at Chasers, with GCM President Bill Papastergiadis pleased with the unity shown by Greek Australians for those in need.
The evening was supported by numerous artists, such as DJs Nick Missailidis, Lambros, Artie K and Johnny G, Spasta Band, Nik M, Con Laz and Peter Kalliakoudis.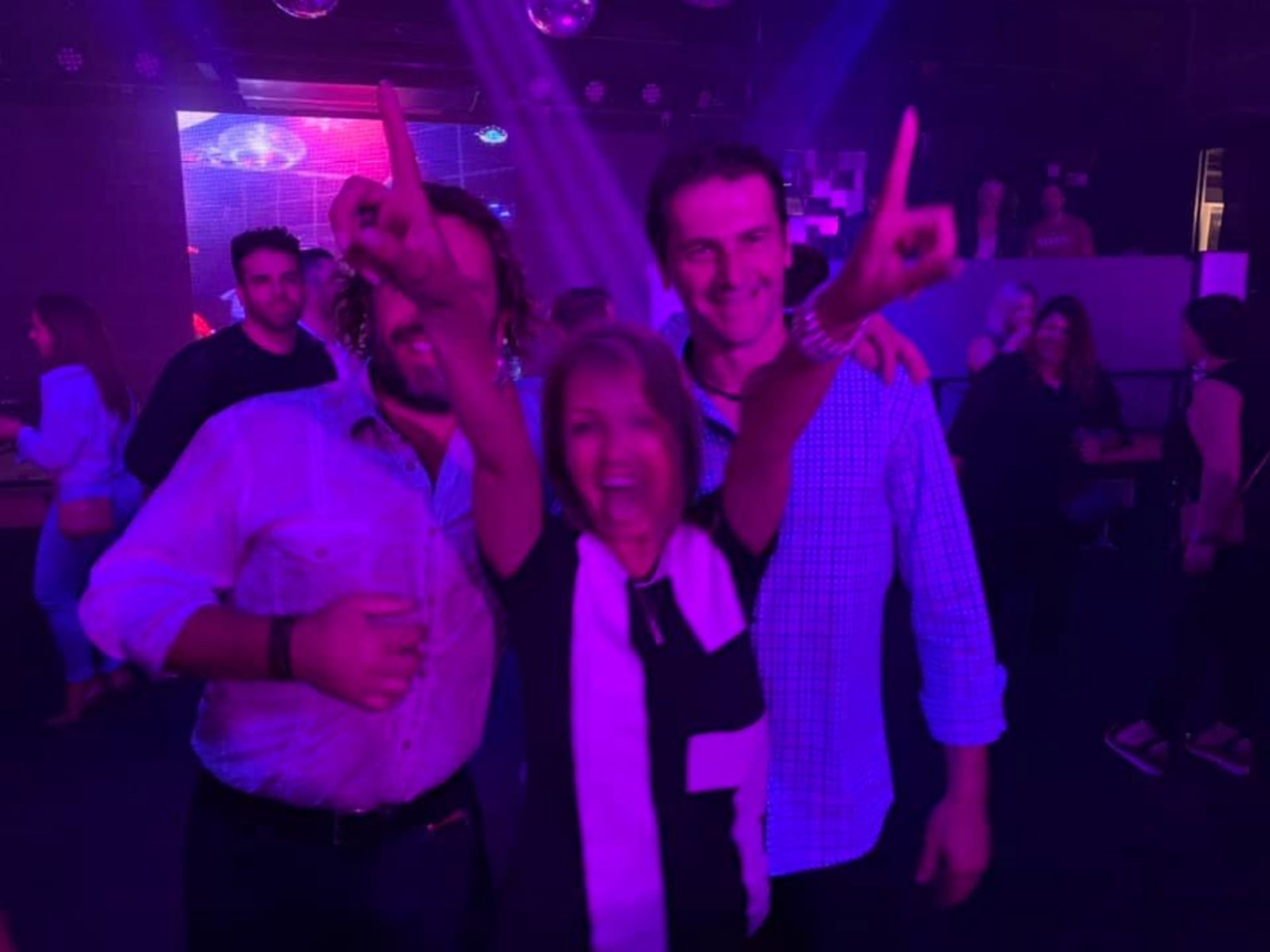 A total of $8,000 was gathered from the evening.
Neos Kosmos is heartened by the immediate response by the Greek Community, Church and individuals who have fundraised for those affected by the terrible fires. We will assist fundraising efforts by promoting any legitimate activity in the paper, online and social media. Send your events to editor@neoskosmos.com.au
Photos from the function at Chasers by K. Deves: