It took Sydney-based director Andreas Toumbas just 17 days – spread out in six months – to film almost in its entirety his debut feature movie Bad Influence.
"I filmed the whole thing in Earlwood at my parents' place, which is very typical for a Greek to do!", the filmmaker said in the message he sent to Neos Kosmos.
What preceded was two years of works and preparations for the independent 90 minute film to reach its final stages.
A mixture of drama and comedy, described as a deeply personal passion project, it deals with social issues that resonate greatly with Australian audiences: alcohol abuse and mental illness (primarily social anxiety) examining how the two are related.
In a nutshell, the script follows Anthony (Andreas Toumbas) as he attends his best friend's housewarming party. Things seem to be going fine until brash,loud-mouthed Steve (Chris Charteris) arrives. Things go from bad to worse as Anthony struggles to control the troublesome and increasingly alcohol-fuelled Steve, who has no remorse for his actions, and will do anything to get what he wants – even if it means bringing everyone down in the process.
READ MORE: Berlin film festival sets pride of place to Anastassiades scripted film
"The film's mission is to bring light to the serious problem of binge drinking and the negative impacts it brings to individuals and the community[…]It is a very raw film about a very common issue we face in society," reads an excerpt from the film description.
Andreas Toumbas has written, directed and produced the movie, juggling several roles as did most of the multi-skilled crew, while the cast is made up of only seven actors.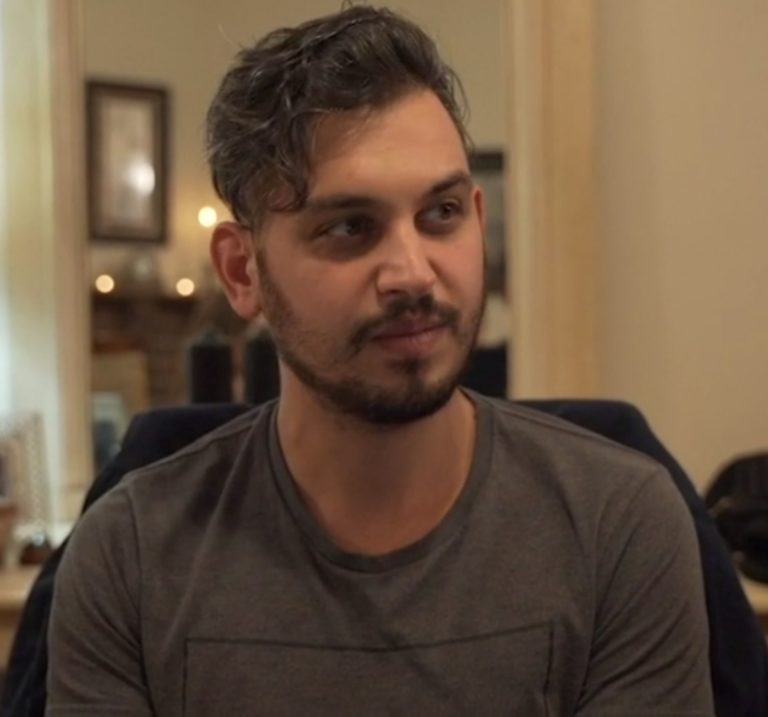 The Greek Australian says it was thanks to "the small crew, small cast and one location shooot" that they were able to make the self-funded film with a budget of no more than $18,000.
READ MORE: Meet the Greek Australian founder of Byzanfest, the world's first online Orthodox Christian short film festival
The team behind "Bad Influence" is running a crowdfunding campaign to conclude its very last stages of post production, welcoming any support "even if that means just following the journey and spreading the word about what we believe will be a great movie!", they say.
Bad Influence premieres at Ritz Cinemas, Sydney, 45 Saint Pauls Street Randwick, NSW 2031, on Saturday 4 April.
To support their project visit https://www.pozible.com/profile/andreas-toumbas
WATCH the trailer here