I have come full circle. Last week, Oakleigh and the "'burbs" again became my home.
The south-eastern Melbourne suburb of Oakleigh, where 2016 Australian Bureau of Statistics figures show 15 per cent of residents have Greek ancestry, has become my universe again.
I'm lucky. A lonely fate awaited me if I didn't migrated back to the suburb I grew up in.
I have lived on my own, in a block of flats, in Richmond, for more than 20 years. The flat is within walking distance of the Melbourne CBD.
As the coronavirus fallout evolved from directives in early March to practice social distancing, to then employers sending us home to work, to my employment being suspended, to the threat of stage 3 restrictions, I decided last week to move back home with my elderly parents, in Oakleigh.
READ MORE: Oakleigh's Greek strip suffering as a result of coronavirus crisis
Call me chicken, but I couldn't imagine being locked-up in my flat, essentially all day, without another human being.
I couldn't imagine going out only to buy essentials from the shops – 500 steps from my front door one way – or to walk in the park – 500 steps from my front door the other way.
I couldn't imagine having only telephone contact with my parents and siblings for weeks on end.
So, five days before Victorian Premier Daniel Andrews enforced stage 3 restrictions on Tuesday 31 March, I went AWOL from Richmond.
My world now is my parents' house in Oakleigh, and seeing my siblings over the fence who live next door.
READ MORE: Eerily quiet in Oakleigh where coronavirus lockdown is keeping crowds at bay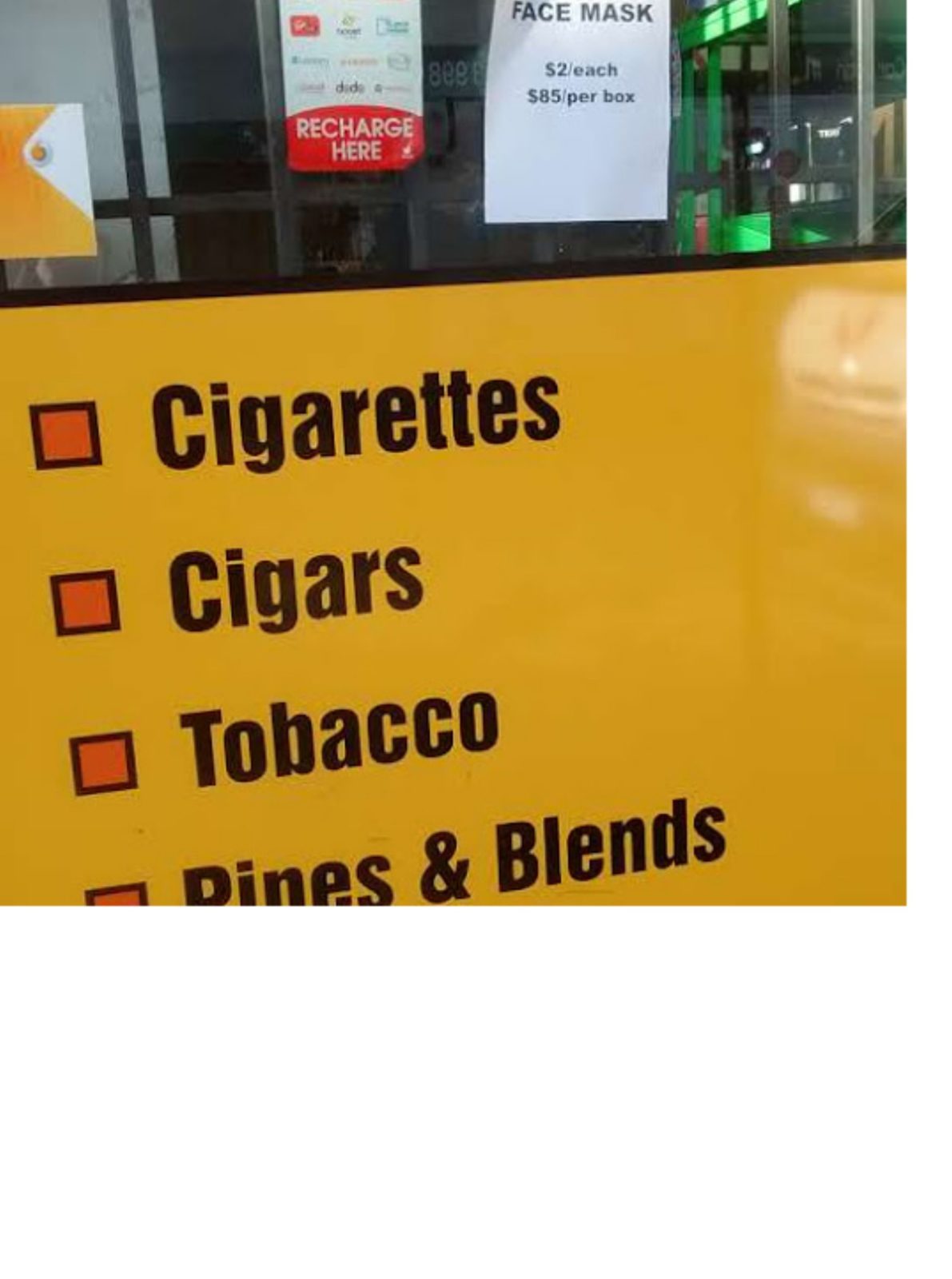 Adhering to all the advice and directives, I have gone for essentials as far as Oakleigh shopping centre in Oakleigh proper which includes the Greek shops, and to the nearby, The Links, shopping centre, in South Oakleigh. I also drove my sister to a long-standing appointment at VicRoads, in neighbouring Heatherton.
In my essential travels, I have bumped into a friend from high school, have never read so many signs about personal hygiene, have never been directed so often to keep my social distance and have never been so interested by shop windows.
Like the "Laiki Agora" (People's Market) shop, in Chester St, Oakleigh, announcing it had flour for sale and the cigarette shop, in Portman St, announcing it had masks.
Or staff at cafe and health food shop, Botaniko, in Portman St, who wrote they were praying for the world, especially their Italian brethren.
But Gianni's, the jewellers, in Eaton Mall, affected me the most. From a distance, I couldn't tell whether or not the shop was open. I went closer, to open the front door. It was closed. But, on the side, in the shop window was an icon of Jesus Christ.
It was a sign. The prodigal daughter was being welcomed back home.
** The photo compilation of the sites and signs of living with stage 3 restrictions, in suburban Oakleigh has been supplied by Dora Houpis.