This year the National Union of Greek Australian Students (NUGAS) celebrates its 50th anniversary.
The new committee elected earlier this month is lead by President Denise Serdenes and Vice President Eleni Nzifas, who are hoping to broaden the horizons of the organisation.
"People had a lot of brilliant ideas and we're really excited to start implementing them at NUGAS," says Ms Nzifas.
NUGAS is currently made up of seven Victorian university's Greek clubs, that each host their own cultural themed events within their own educational institutions.
The NUGAS leaders think that now is the time to return to its original roots.
"It's been a long standing goal for NUGAS throughout the past few terms to one day make NUGAS national again, because currently it's only NUGAS Victoria," Ms Serdenes said.
"When we look at that long term goal, Eleni and I have tried to be realistic and say 'that's probably not going to happen in our term, but we can definitely take the steps to get there and increase the connection within Greek Australian community."
READ MORE: NUGAS elect new committee in online annual general meeting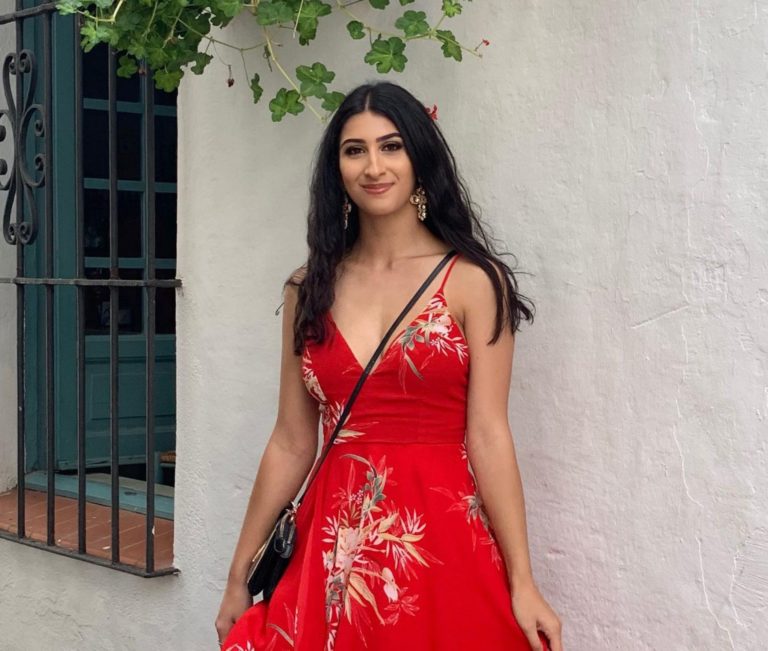 The new committee wants to ensure that NUGAS is known for more than just their highly anticipated NUGAS Ball.
"As NUGAS, collaborating with the affiliated clubs is a big focus of ours this year as it has been neglected a little bit. There's this whole idea that we're trying to connect to our identity but you cant just expect everyone to come in with the same knowledge," the president said.
"There are certain gaps and expectations of what it is to be Greek as such but we have to realise that we are not all coming into this with the same level of language skills or knowledge about Greek history. As NUGAS, we really want to push for the education sense to create events that are relatable to everyone and that everyone can take something from and gain pride in being Greek."