The National Museum of Australia will host a day of festivities on Saturday, 12 February, in conjunction with the Greek Festival Sydney at the Agora, showcasing the sights, smells, tastes and sounds of Greece.
The Agora was a central public gathering space in Ancient Greek city states and the centre of athletic, social, spiritual and political life. The Agora will be held in the Museum's the Amphitheatre on the banks of Lake Burley Griffin and is one of several events to celebrate the Ancient Greeks: Athletes, Warriors and Heroes exhibition which runs until May.
President of the Greek Orthodox Community of NSW, Harry Danalis, said: "We are delighted to be cooperating with the Australian National Museum of Canberra for the first time on such an exciting event. The Agora cultural festival is an opportunity for all to experience the culture responsible for the priceless artefacts on display in the museum as part of the Ancient Greeks exhibition.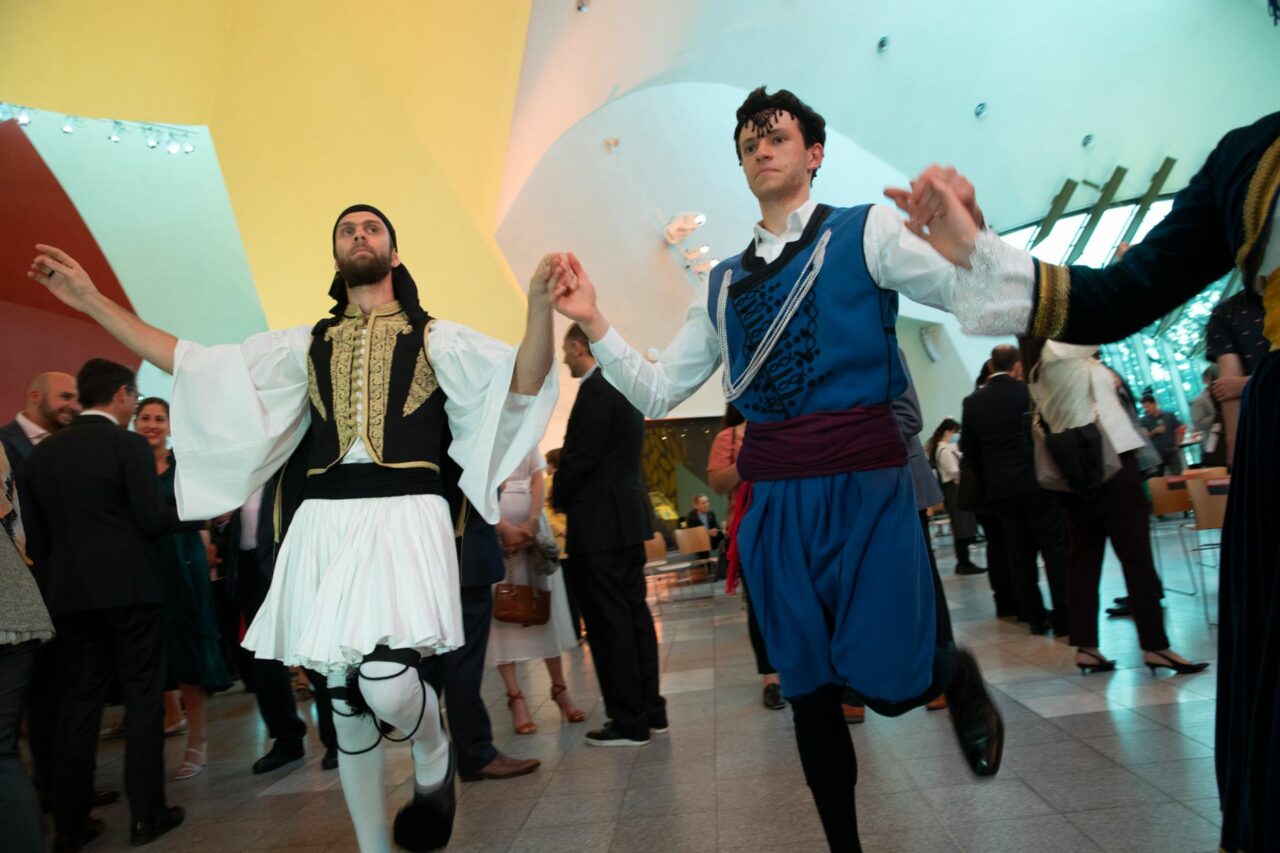 "We hope to offer an insight to the Greek-Australian culture of today, alongside the astounding artefacts of the Greek culture of yesterday. It is an honour for the Greek Orthodox Community of NSW to be part of this collaborative event and we hope to see more initiatives of this calibre in the future," Mr Danalis said.
National Museum of Australia director, Dr Mathew Trinca, said: "The support of the Australian Greek community for the Ancient Greeks: Athletes, Warriors and Heroes exhibition has been outstanding.
"We look forward to celebrating all things Greek during the day of festivities and thank the Greek Festival Sydney for arranging performers such as the band Iho Nyx and the Greek Orthodox Community of NSW Dance Group," Dr Trinca said.
The Agora will feature local artists and importers offering clothing, sweets and pastries, jewellery, perfume and beauty, textiles, homewares. Canberra's Cellar Door Market will offer imported Greek wines and the produce of local growers.
For more information and bookings, visit: https://www.nma.gov.au/exhibitions/ancient-greeks/agora-greek-cultural-festival
Media Contact: Diana Streak – (02) 6208 5091 / 0409 888 976 or media@nma.gov.au