Vassilis Karras won the hearts of audiences on the weekend at the start of in his 2022 Melbourne mini-tour.
The popular Greek singer who performed at Toorak's TRAK Lounge was met with a warm response from the crowd which was beyond words and – literally – all flowers.
The volume of carnations thrown on stage in honour of Karras was in fact one of the most commented highlights among attendees.
Showering the singer with trays of flowers as a sign of appreciation and fun is an integral part of the bouzoukia experience, having replaced the 80s smashing of plates.
However, in Vassilis Karras' case the amount thrown on stage was at times overwhelming , with the artist seen often having his face 'hit' by carnations, yet continuing to sing undeterred.
Among his greatest hits heard during the two performances were laika classics 'Tilefonise mou' and 'Den Pao Pouthena'.
Melbourne audiences have one more opportunity to enjoy Vassilis Karras performing next Saturday.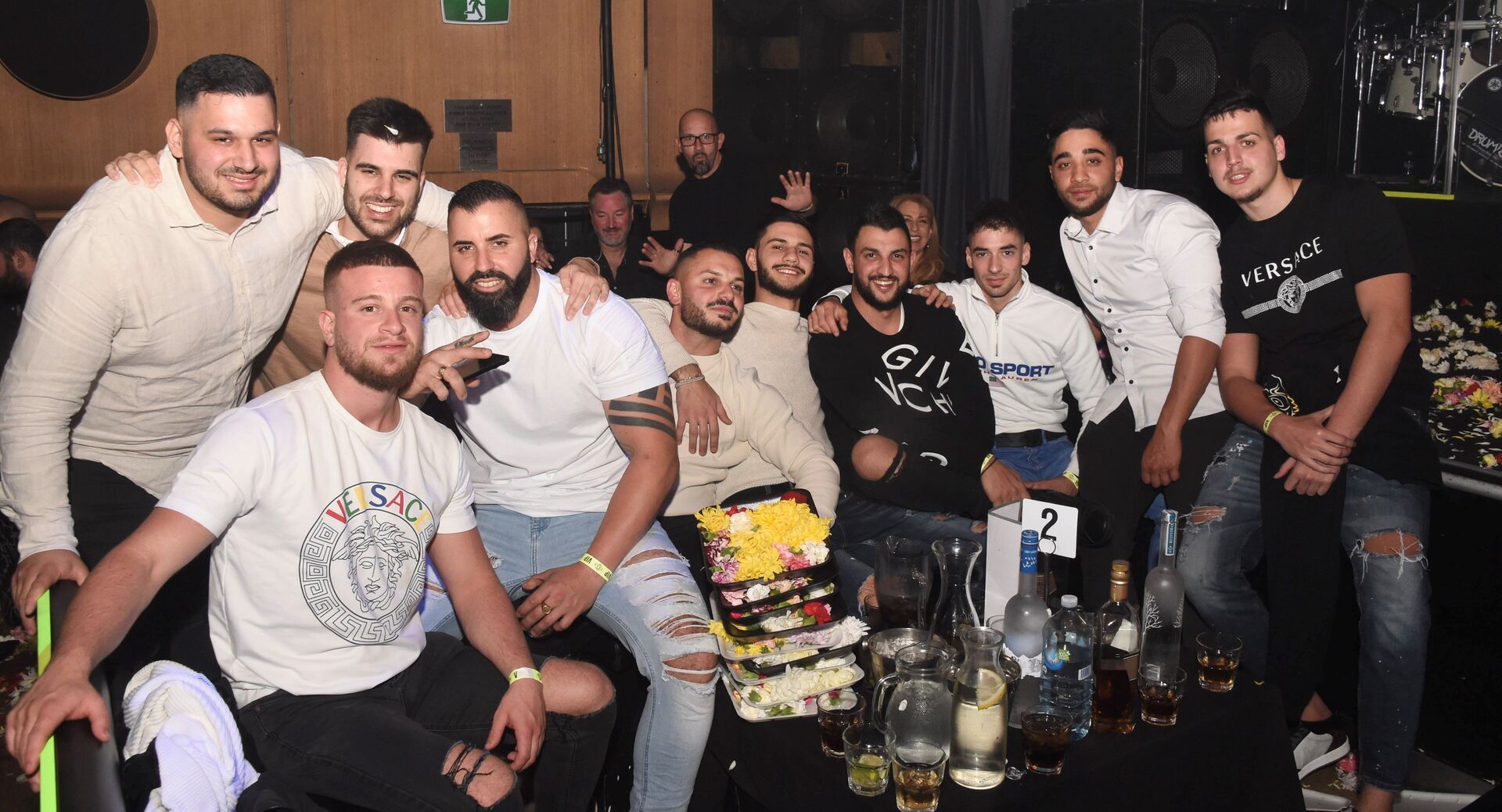 When: 11 June 2022
Where: TRACK Lounge, 445 Toorak Rd, Toorak, Melbourne
Information and bookings: www.trakloungebar.com.au/events