More than 160 runners from all parts of Greece, Italy, England, France including members of the local community took part in the first ever international sporting event, the Rock Solid trail runs in Kastellorizo.
Saturday began with a run for the children, 1.3km. Then came the 5km run which took over 70 runners around the picturesque harbour, up the 400 stone steps to the monastery of St George of the Mountain across the top and down to the Mandraki.
Savvas Potsos from Rhodes was the first to cross the line, in 26 minutes.
On Sunday over 50 runners covered the 10km gruelling trail from St Stefanos, and up across the Mounda with breathtaking views of the island and the sea.
Again, Savvas Potsos crossed the line first.
Enzo Monteleone, screenwriter of the Oscar winning film "Mediterraneo" has returned to Megisti for the first time since the movie was made and kindly presented the trophies for the first three across the line in the 10km trail run.
Rock Solid is the brainchild of Vassilis Kanakaris and Kastellorizean Municipality councillor, Margarita Kannis, originally from Australia, who saw the opportunity to move Kastellorizo into the world of sports tourism.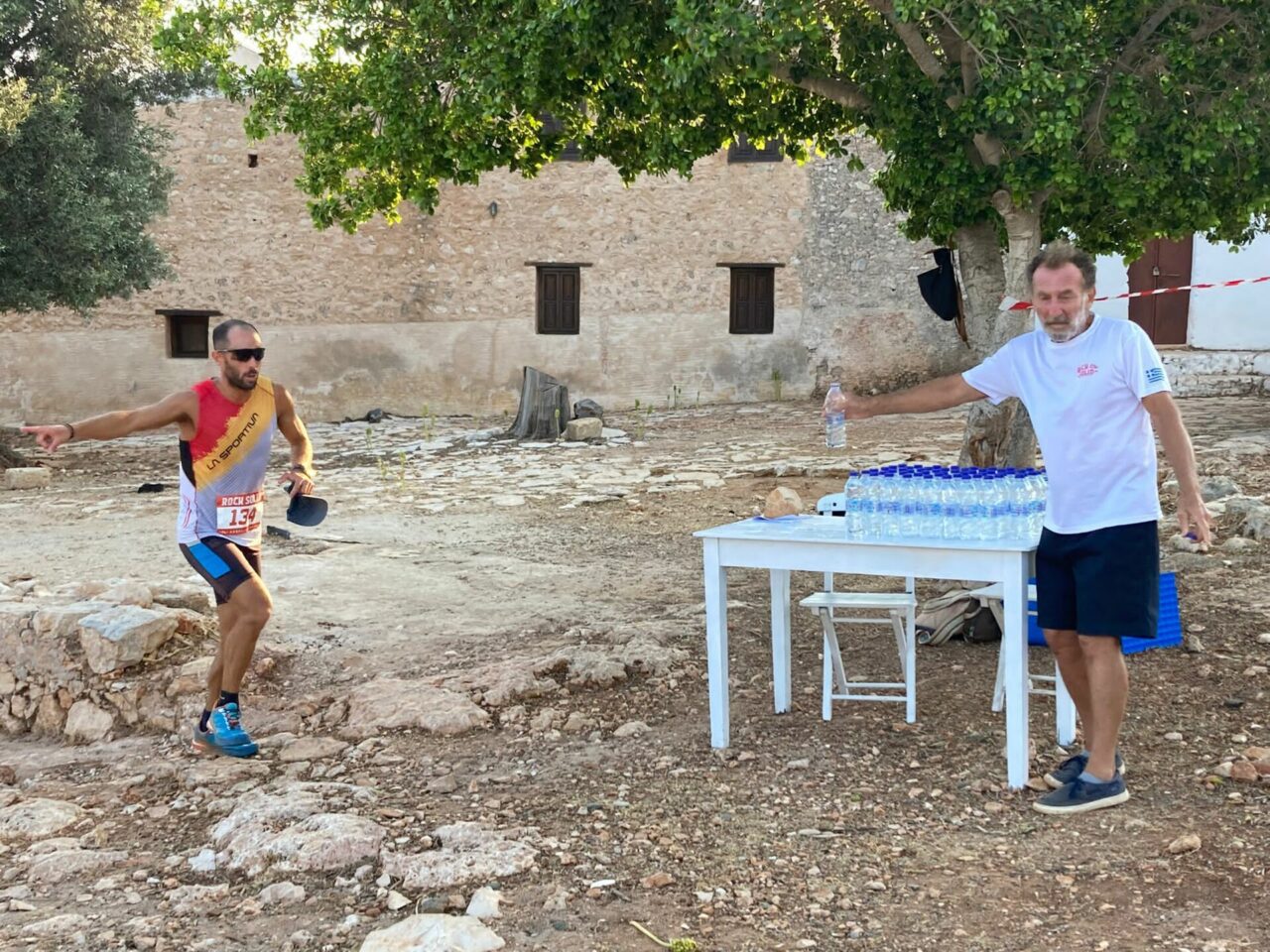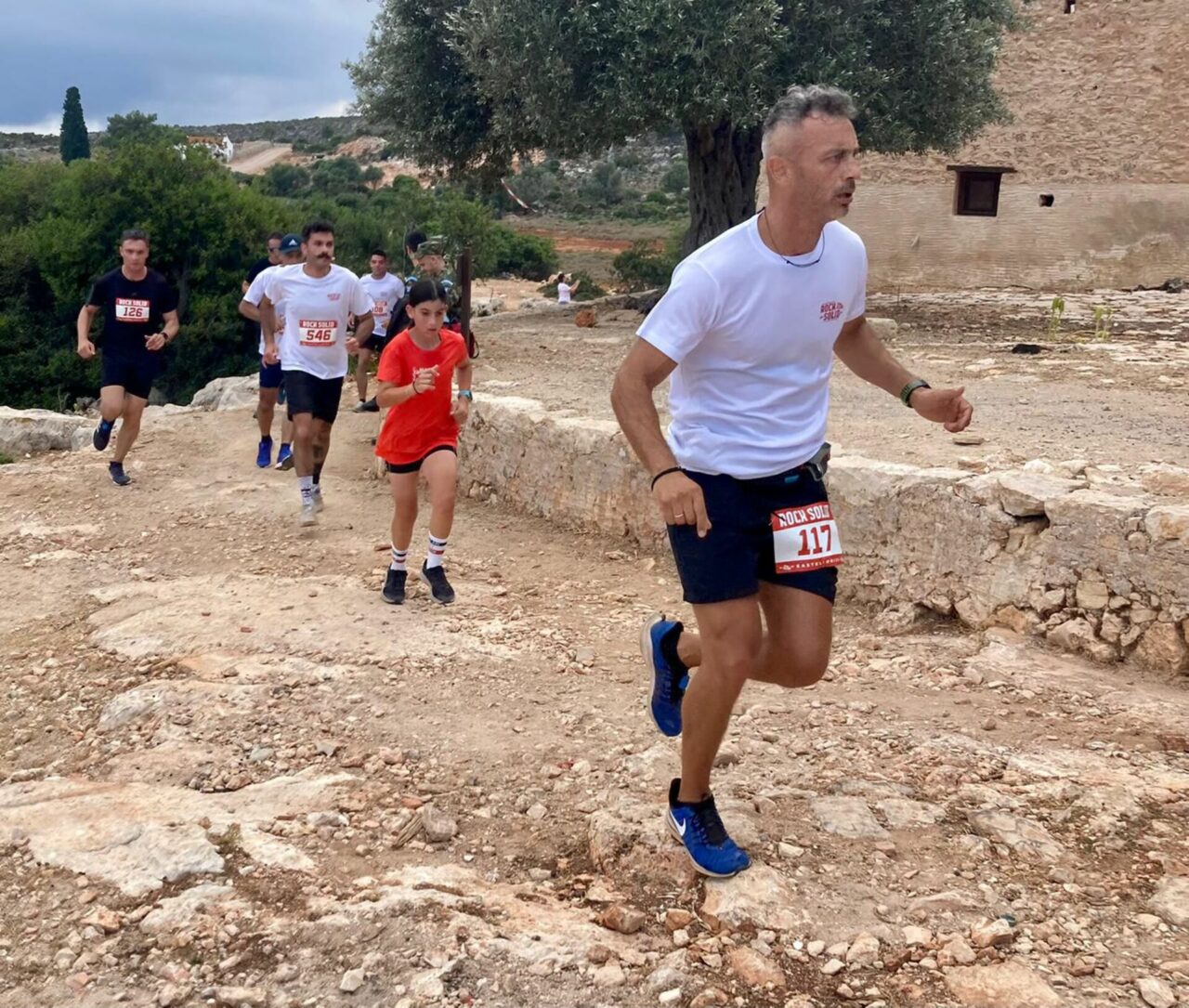 Results 5km
Women
1st Konstantina Kairidi 39:49
2nd Καραμπέρη Σπυριδούλα 40:30
3rd Konstantina Kanelli 40:42
Men
1st Savvas Potsos 27:56
2nd Dimitris Mykoniatis 28:06
3rd Konstantinos Hatzigeorgiou 29:15
Results 10km
Women
1. Konstantina Kanelli 1:11:27
2. Konstantina Kairidi 1:12:33
3.Καραμπέρη Σπυριδούλα 1:14:25
Men
1. Savvas Potsos 00:49:16
2.Χατζηγεωργίου Κων/νος 00:53:12
3.Nystazakis Dimitris 00:53:43
For all the results please visit www.myrace.gr