The rock music scene with all its variations is alive and well in Greece and heard around Europe. Since 2008 the Global Financial Crisis buckled Greece leading to much social and economic upheaval where Greece's alternative rock and hip-hop scene was courageous enough to capture the zeitgeist of a dystopian Greece.
From the days of Greek psychedelic rock band Aphrodite's Child, which featured (the late) Vangelis of Chariots of Fire and Blade Runner film soundtrack fame, to today's Greek Hip Hop scene the Greek Diaspora communities haven't fully acknowledged the breadth of sounds coming out of the urban centre of Hellas.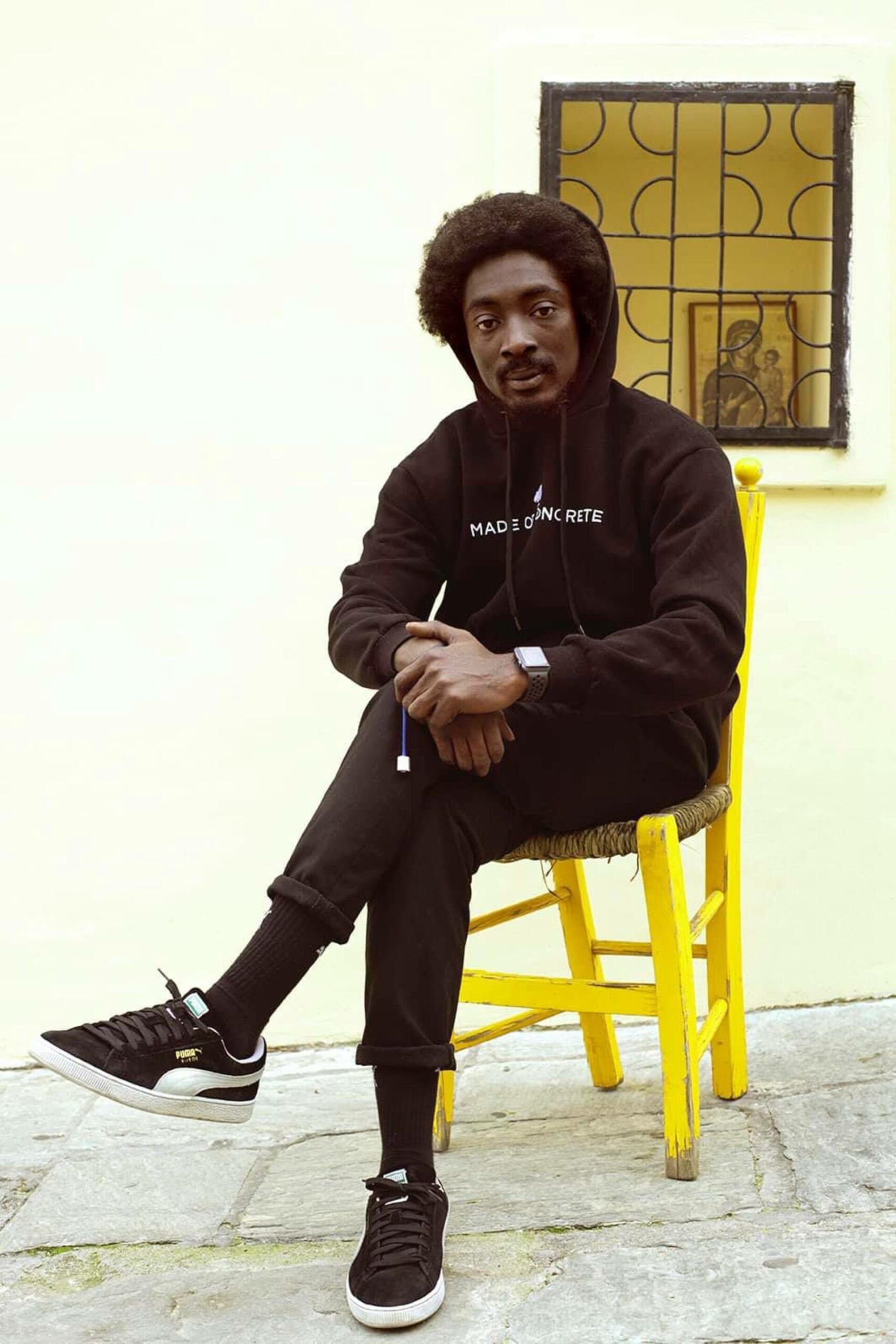 Away from the excessive nightclubs (μπουζούκια) and doghouses (σκυλάδικα) of the cities, music from the metal rock band Planet of Zeus, the alternative electronica rock band Someone Who Isn't Me and the Hip Hop artist Negros tou Morea have thrown the proverbial spanner in the works.
According to the website Encyclopaedia Metallum Greece comes in fourth in Europe with approximately 166 metal bands per one million of the population. Greece's metal scene is respected and well received in Europe. Why isn't this case in the Greek Diaspora? Dare I say supporting a number of these Greek metal bands would shock the bourgeoise sensitivity of first- and second-generation Greeks at the local Greek festival. How and why would you ignore a band Planet of Zeus which was invited by the Onassis Foundations to perform at the prestigious Parnassos Literary Society in Athens?
A place of high culture where literary figureσ like Kostis Palamas, Angelos Sikelianos, Andreas Karkavitsas, Andreas Valariotis and many others performed their work in such neo-classical splendour. Surely a rock band of this reputation should be supported by the Greek diaspora.
Can you imagine, the band performing at the Antipodes Festival in Melbourne or the Greek Festival in Darling Harbour Sydney. Invite every Greek and non-Greek metal head and you will have one hell of a festival filled with cross-cultural understanding and mutual respect.
The three piece all girl group Someone Who Isn't Me (SWIM) pay homage to New Wave rock and electronica with great refinement and sensibility. Their debut album (2019) Dance with You is a collection of dark and brooding electronic dance music crafted with Apollonian craftmanship. This music is not for the hot Aegean sun but for the graffiti-stained walls and rooftops of Athens on a dark hot balmy night.
Their film clips are works of art with poignant songs alluring to domestic violence, homophobia, and asocial individuals. They have an understated humour, and their sound is fuelled by the social decay that lies strewn upon post-GFC Athens. At a time where women are fighting for gender equality in the music industry surely the Greek diaspora can tap into the alternative music scene. The music of SWIM perfectly aligns well as a soundtrack for the films of the Greek Weird Cinema of the last twenty years.
The impact of Hip-Hop and rap has been a worldwide phenomenon that has impacted in youth culture around the world. Greece is no exception. The African-American Hip-Hop artist Chuck D from Public Enemy is quoted as saying "Hip Hop music is punk rock music for the black people". This resonates in the Athenian underclass and working class of the urban centres. Negros Tou Moria, a rapper who was born in Greece, but whose parents are from Ghana mixes a Greek style of music, rebetiko, with his lyrics.
His name plays with the nickname of the late revolutionary hero and commander T Kolokotronis during the Greek War of Independence (1821 – 1829) turns the table on the dominant historical narrative. His music incorporates cleverly traditional folk tunes within the idiom of Hip-Hop. A genre of popular music which adapts all styles of music into its canon. The documentary called My Rebetika Blues by Sydney-based Mary Zornazi informs us the manga attitude, swagger, and love of rebetika music by this artist as he negotiates and reflects on his Greek African identity in twenty first century Greece. The new manga is reborn, and he or she will shock the sensibilities of the "old guard" and music establishment.
So, next time when a Greek rock band of such high calibre, innovation and sounds performs in your nearest city then put on your fustanella, grab your shepherd's crook and rattle your "komboloi" in the mosh pits of the Antipodes.
Con Spiropoulos is a teacher in Special Education teaching the youth of today in Sydney with his partner and son plus his dog Asteri. In his spare time he dabbles in writing script plays, gardening and watching films and listening to obscure contemporary music.