Malvern East photographer Niki Sprekos who specialises in newborn, maternity, baby and family photography, is Australia's favourite photographer, after winning first place at the Find a Photographer Awards that were announced earlier in November.
It is the second year in a row, that the Greek Australian mother of two, has topped the list, winning Australian Photography Business of the Year, and also coming number one across Victoria for 2022.
"It is her great customer service and her excellent business skills," Kate Higgins co-founder of Find a Photographer, told Neos Kosmos, about how Niki Sprekos was selected among 700 photography businesses across Australia.
"These awards are all about helping people find a photographer by listening to the reviews of people that have used them, and Niki has had a lot of amazing reviews this year!"
Niki Sprekos photographs families from the time they fall pregnant to the birth of their child. She captures with her lens those precious days of a newborn baby, and follows their growth with six month or nine month sessions. "Then we celebrate their fist year birthdays with a Cake Smash, which is also a big milestone for parents getting through that first year," Sprekos explained to Neos Kosmos.
The majority of her clients, she adds, are first-time parents, "so it can be quite overwhelming and stressful for them to leave home within those first two weeks to come in for a photo shoot. But the second they arrive, even the dads, they say it is the best thing they've done. They just sit back and relax and I take care of the little ones."
"I think they enjoy the whole experience, from the moment they book with me, our communication throughout and also how comfortable I make them feel. 'From start to finish, it's just an amazing experience', that's what I keep hearing from my customers and that's why they keep coming back again and again, as they become part of my business family."
Every year she hosts Christmas minis, quick 20 minute Christmas themed photo shoots, and many of her clients return for these portraits and so she gets to see the children grow, which she finds beautiful.
Niki Sprekos whose parents, George and Rosie Georgantis hail from Limnos, is a perfect example of how a hobby can turn into an amazing and …magical business, as she describes it.
Before she took the leap, she worked for nearly 20 years in law firms. "It was a big career change for me. But it was the best thing I ever did and I have never looked back," she said.
"I have always loved taking photos. If you ask any of my friends, I've always had a camera in my hand. I was that annoying person who took photos everywhere. But when I was on maternity leave with my first daughter, I needed something more to do. So I just started studying and doing photography courses."
Other parents gushed over the photos she took during toddler classes, a business owner asked her to take photos for a web site, but it was only when another mother asked her to capture her pregnancy and then her baby, that she discovered how much she loved taking pictures of newborns. "And so I did more courses and the little hobby turned into a full blown business."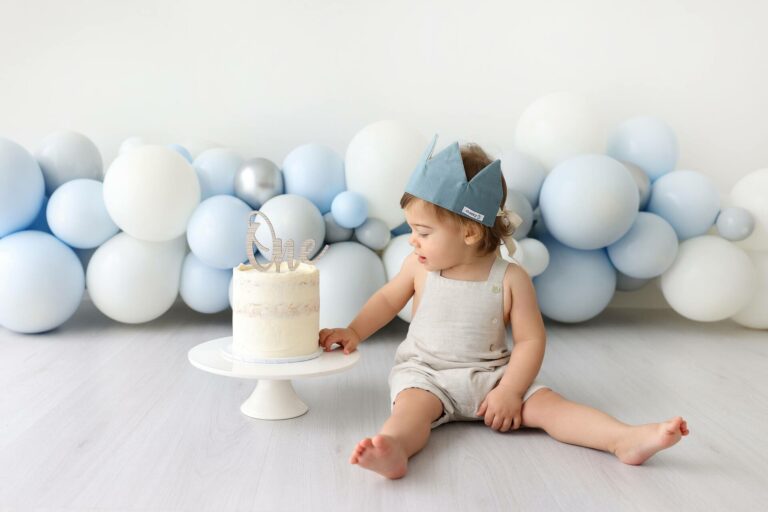 Sprekos says that she owes her success to the support of her family. Her work ethic and drive, she adds, stems from her father, who ran a successful family business for many years, CBG Georgantis Pty Ltd, and also her creativity, since Georgantis would play the bouzouki for years in a band and still serenades the family to this day, any chance he gets.