Sofia Mastoris OAM President of the Hellenic Women's Federation of Victoria, and founding organiser of the 'Protomagia' celebrations in Melbourne brought Greece to Melbourne last month.
The first 'Protomagia' panigiri was held over 20 years ago, with Ms Mastoris at the helm. The custom around Greece on May 1, is to decorate the doors of houses with flower wreaths.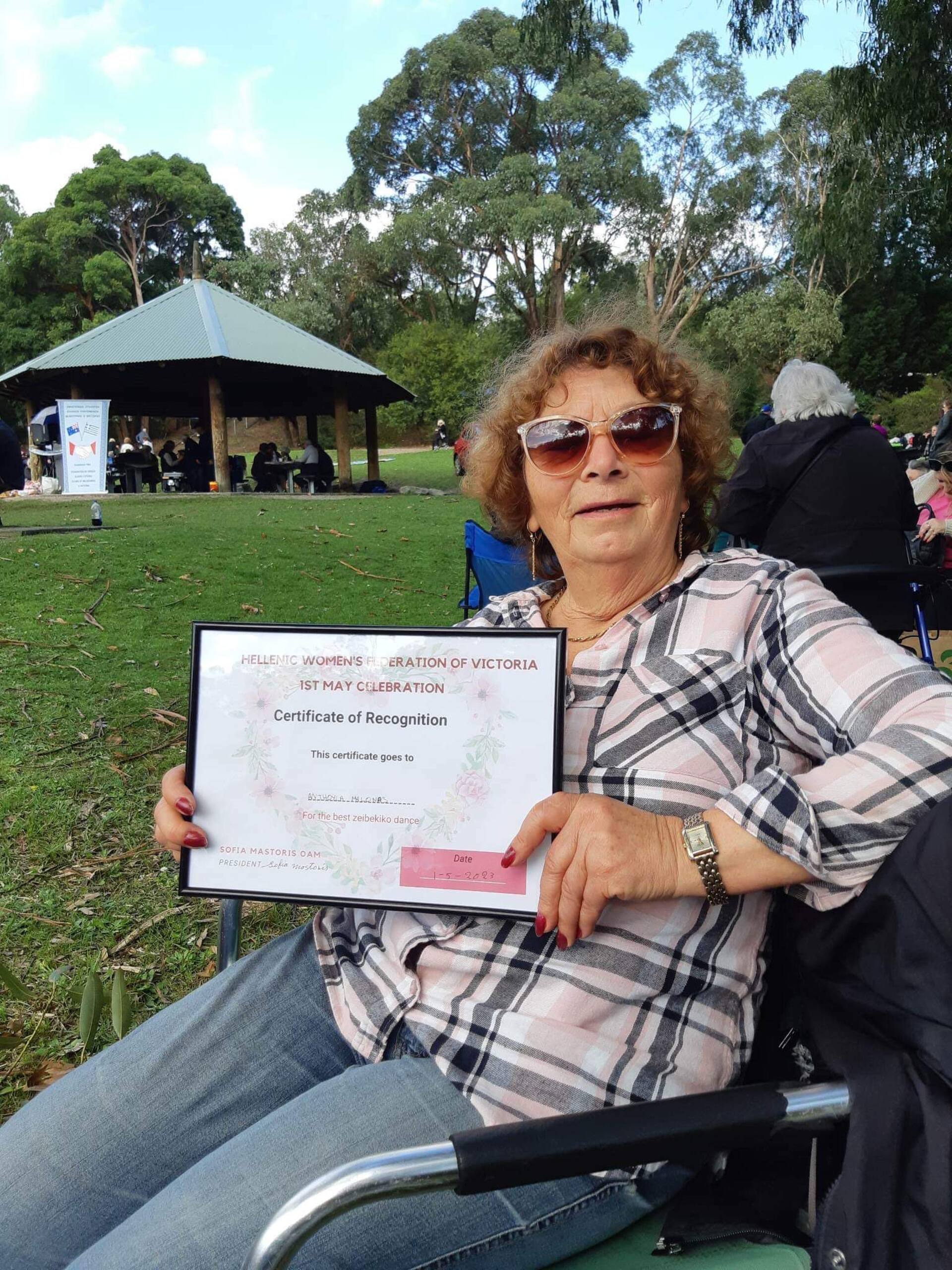 Ms Mastoris adorned her home and prepared flower ornaments, wreaths and baskets for everyone at the festival that was held.
The wreaths were made from various flowers, handpicked and knitted together, from her garden.
She welcomed everyone to the event and thanked them for supporting the event for over 20 years.
There was plenty of dancing, family fun, Greek flavours and a competition for the best dancer.