The Hellenic Club of Canberra is kicking off its $146 million redevelopment of its site in Woden after receiving approval, with its sights set on creating a world-class Hellenic Precinct.
The club's three development applications have been approved by the ACT's Environment, Planning and Sustainable Development Directorate, allowing them to move forward in their plans.
The entire project will see them create a 16-storey office building, as well as multi-storey underground parking, a luxury 151-room hotel and various multicultural and community use spaces.
In addition, there will also be a rooftop infinity pool, multipurpose theatre, commercial office space for restaurants, shops, a gym and day spa, and other health-based and entertainment facilities.
President of the Hellenic Club of Canberra Andrew Satsias stressed his appreciation and the dedication from everyone to help the project for the first "mixed-use precinct of its kind" in Canberra get underway.
"The approved plans are a culmination of the efforts of so many hard-working people on our Board, Development Committee, staff and members," Mr Satsias told Neos Kosmos.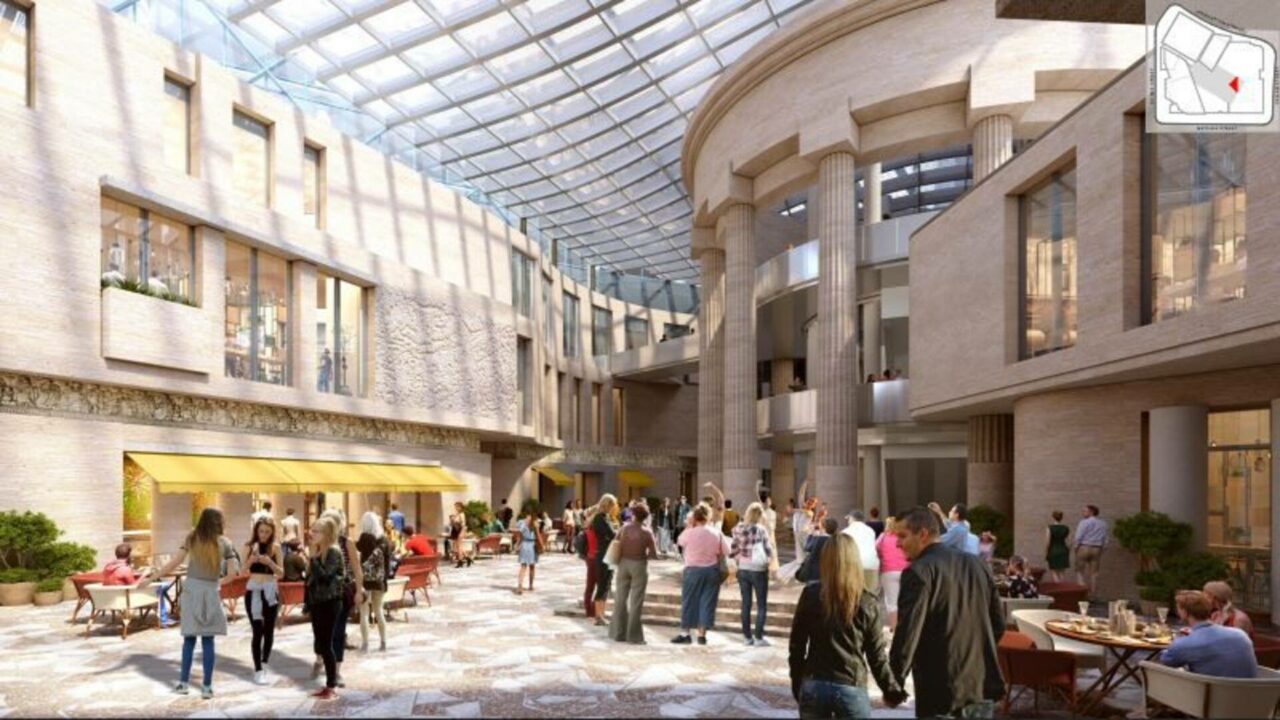 "We want to create something special, a place that all Greeks can proudly call an entertainment precinct with a clear Hellenic identity that all people of Greek background will be proud of. A place where culture and Hellenism is shared with all Australians."
The president mentioned that the plans have been designed with the help of architectural firm Fender Katsalidis, and that the first part of the project will get underway in early 2024.
"We will begin very quickly construction of our first phase of development, a multi-storey underground parking facility to meet the immediate needs of our members," he told Neos Kosmos.
Mr Satsias stated that the entire redevelopment is a long-term project that will take time, as they will carefully go through each different stage of construction.
"Our multilevel underground carpark and upgrades to our existing Club and amenities will likely be completed within three years. The balance of the development will be built in carefully planned stages which we envisage will be completed over the next five to ten years," he said.
The club, which now has over 50,000 members from all walks of life, is committed to its ongoing journey to stay relevant and true to its Greek heritage for future generations.
"We no longer need to integrate into Australian society, we have done that very well, our aim is to share and maintain our culture and to promote a sense of pride in the next generation of their heritage," the president said.
"The further benefit that flows from the diversification of income will enable us to support our members, Greek community and all Canberrans."