KINGS of Greece kicked of their electrifying tour last Friday held at The Arena in Canterbury Hurlstone Park in Sydney, followed by a show-stopping performance at Track Live Lounge in Melbourne last Saturday.
Fresh off their hit collaboration 'Ya Habibi' with Despina Vandi, which has dominated dance charts and garnered nearly seven million YouTube listeners, the KINGS a known for their infectious beats and contrasting vocals by Johnny King and Marilena Animado with Theo Tzimas setting the tone.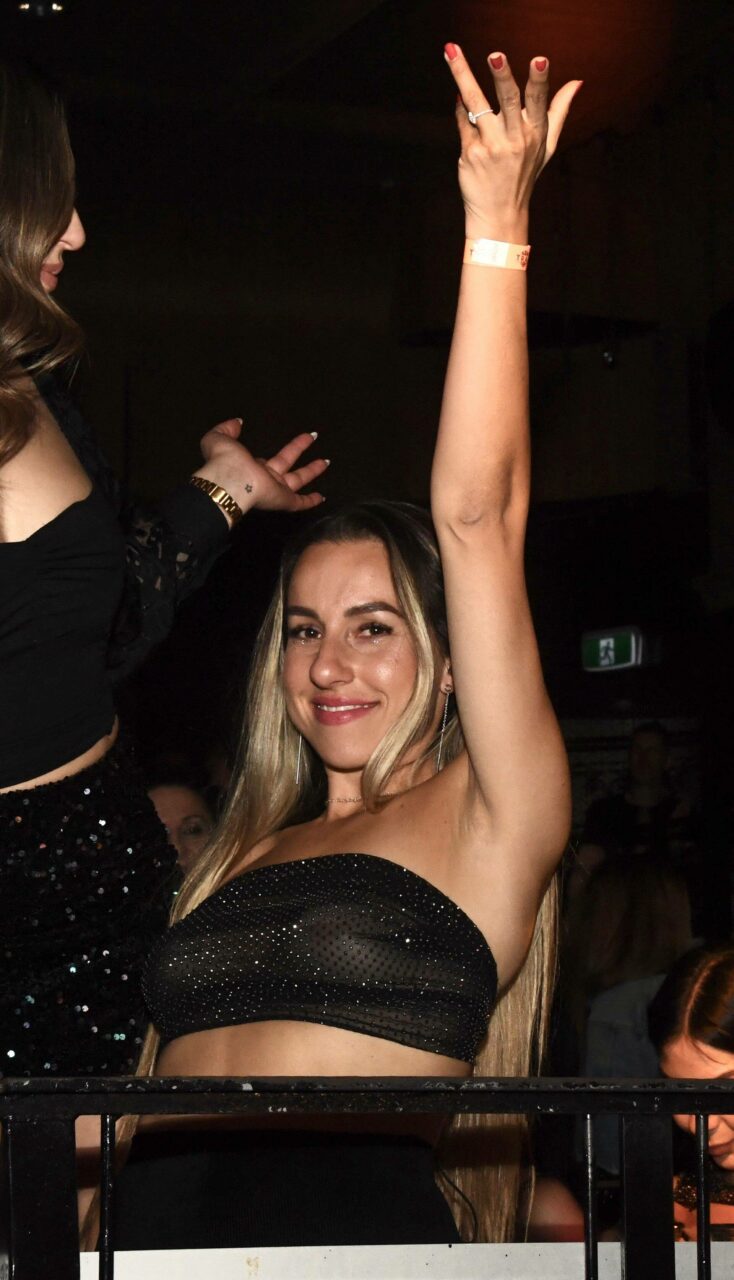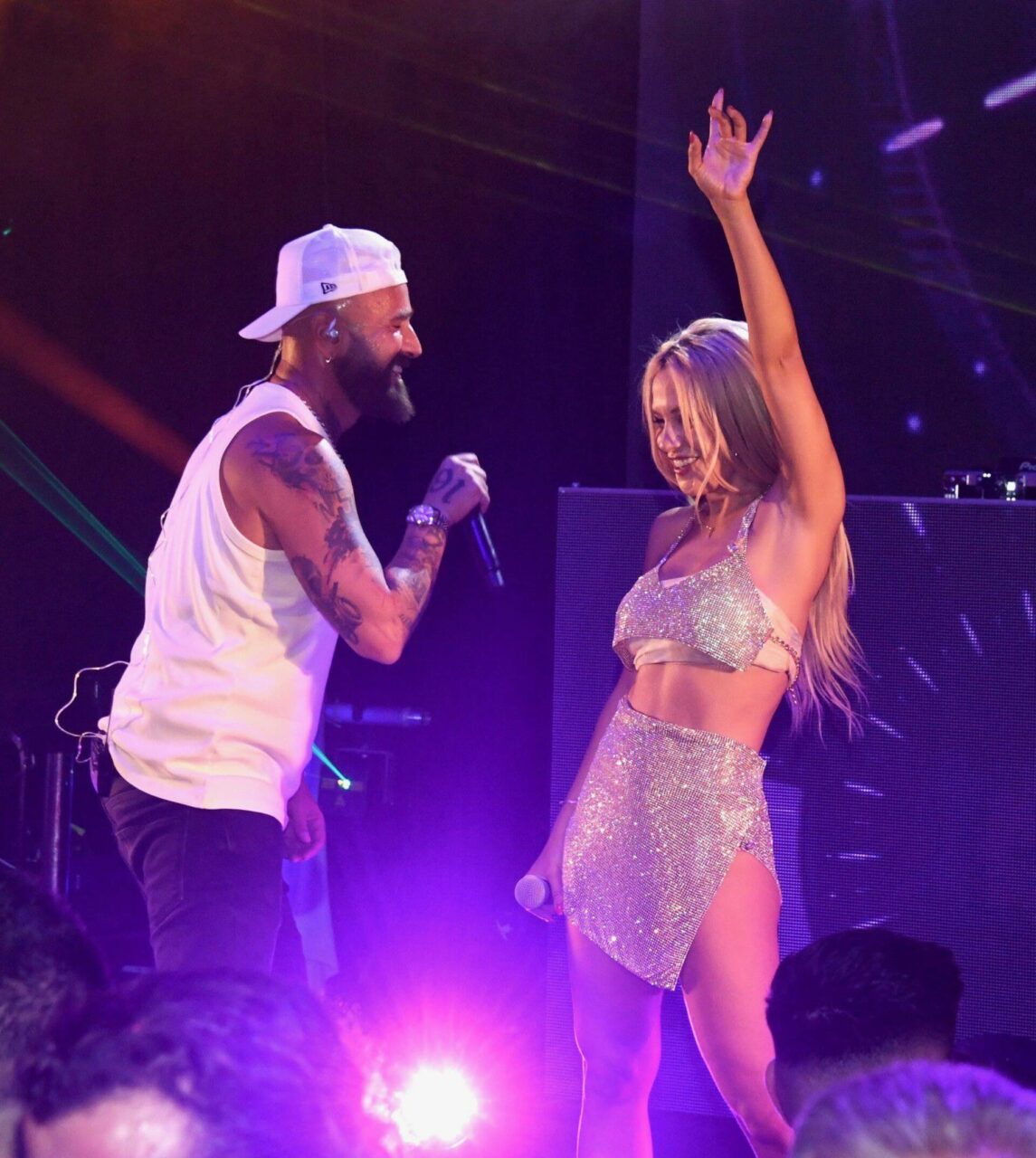 Both events, in Sydney and Melbourne were sold out with crowds dancing endlessly to Greek laika, pop and electro tunes until the early morning hours.
Neos Kosmos was at the Track Lounge event capturing Melbourne's Greek Australian youth feeling a little bit closer to Greece.
See more photos by Con Deves below: