The recently ended season of the Victoria Championships saw the Greek teams make a very respectable presence.
Kingston City was especially impressive, having a vastly revamped roster and plenty of experience on the bench.
Clarinda's coaching duo of Tangalakis and Tsolakis crafted a robust and effective team that came tantalizingly close to achieving their dream of promotion to the top division of the NPL, finishing just three points behind second-placed Manningham United with twelve wins, five draws, and nine losses, leaving the people of the historical club determined to succeed this year.
Northcote City finished the season in sixth place with eleven wins, four draws, and eleven losses, and the management of the club is determined to see the team improve in the coming years by adding quality and experience to the club.
Brunswick City, the third "Greek" team in the division, fought hard all year and ended up in twelfth place in the table, enough to keep them safe from relegation.
The people running the club will be giving their all in order to build a squad capable of challenging for promotion next season.
Box Hill United was the only "Greek" team in NPL3.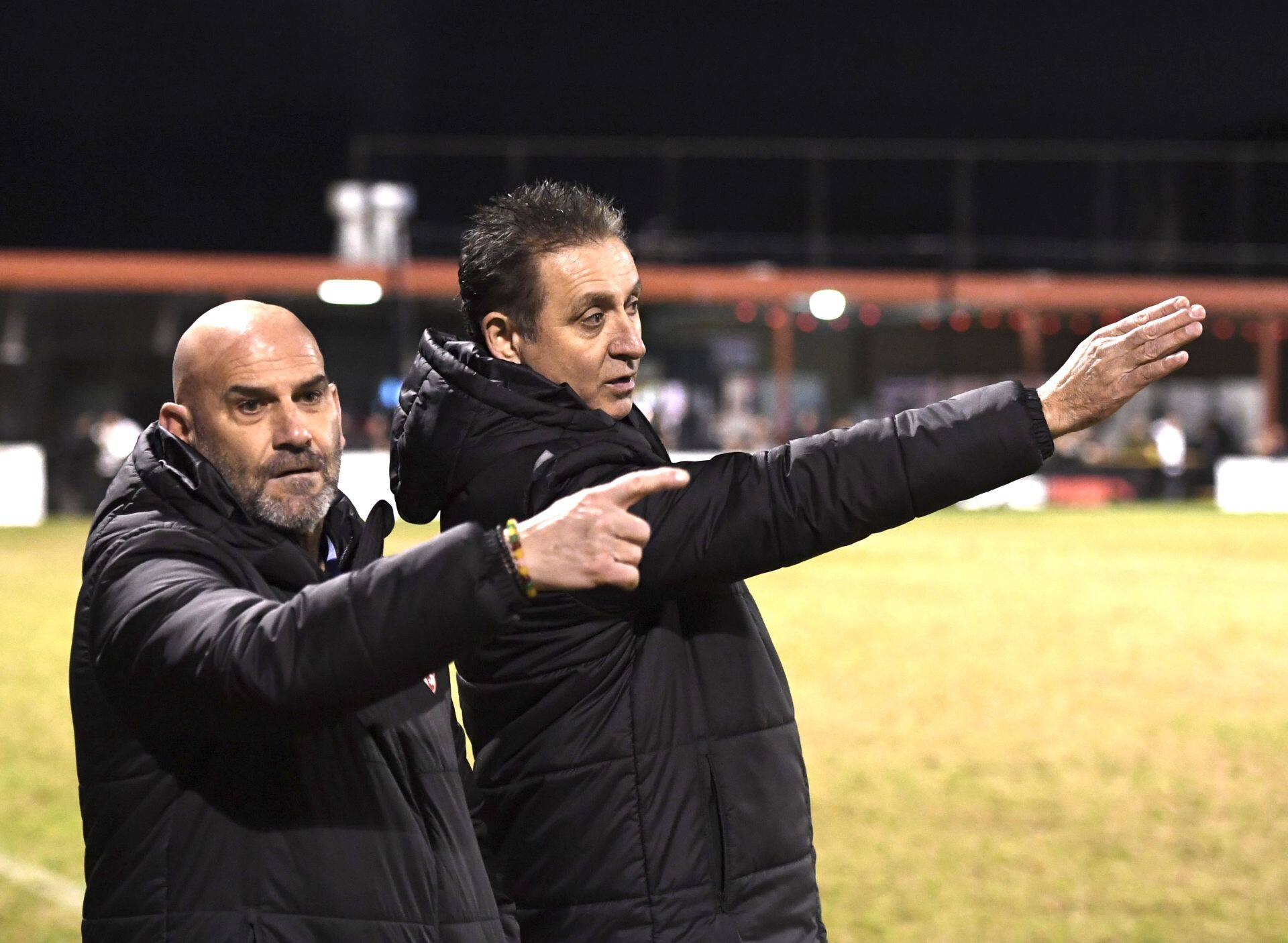 Pythagoras battled hard throughout the season and ended the year in eighth place in the league table with seven wins, four draws, and eleven defeats, and the members of the club's management have revealed that the team's aim for next season will be promotion to the second division of the NPL.
It is no easy task, but with hard work and a little luck, the people of Pythagoras can definitely achieve their dreams.