On a stunning afternoon, the most talented footballers of the 2023 NPL Championships faced off in a battle of the states at the home of the Matildas in Bundoora.
Queensland started out stronger and created multiple scoring chances. Kye Bolton had the first big chance of the match, but unfortunately missed the net from long range in the 15th minute of the first half. In the 24th minute, one of the league's best players – Avondale's Zender Guy – was forced out with a knee injury, and Yusuf Ahmed came in to replace him. He quickly made an impact, scoring the first goal of the match with a long-distance shot. Then, in the 55th minute, Ahmed almost scored a second goal when his shot rattled the Queensland team's goal post. Finally, Andy Pengelly of Lions FC equalized for Queensland and the match ended in a draw, with Victoria eventually winning the penalty shootout.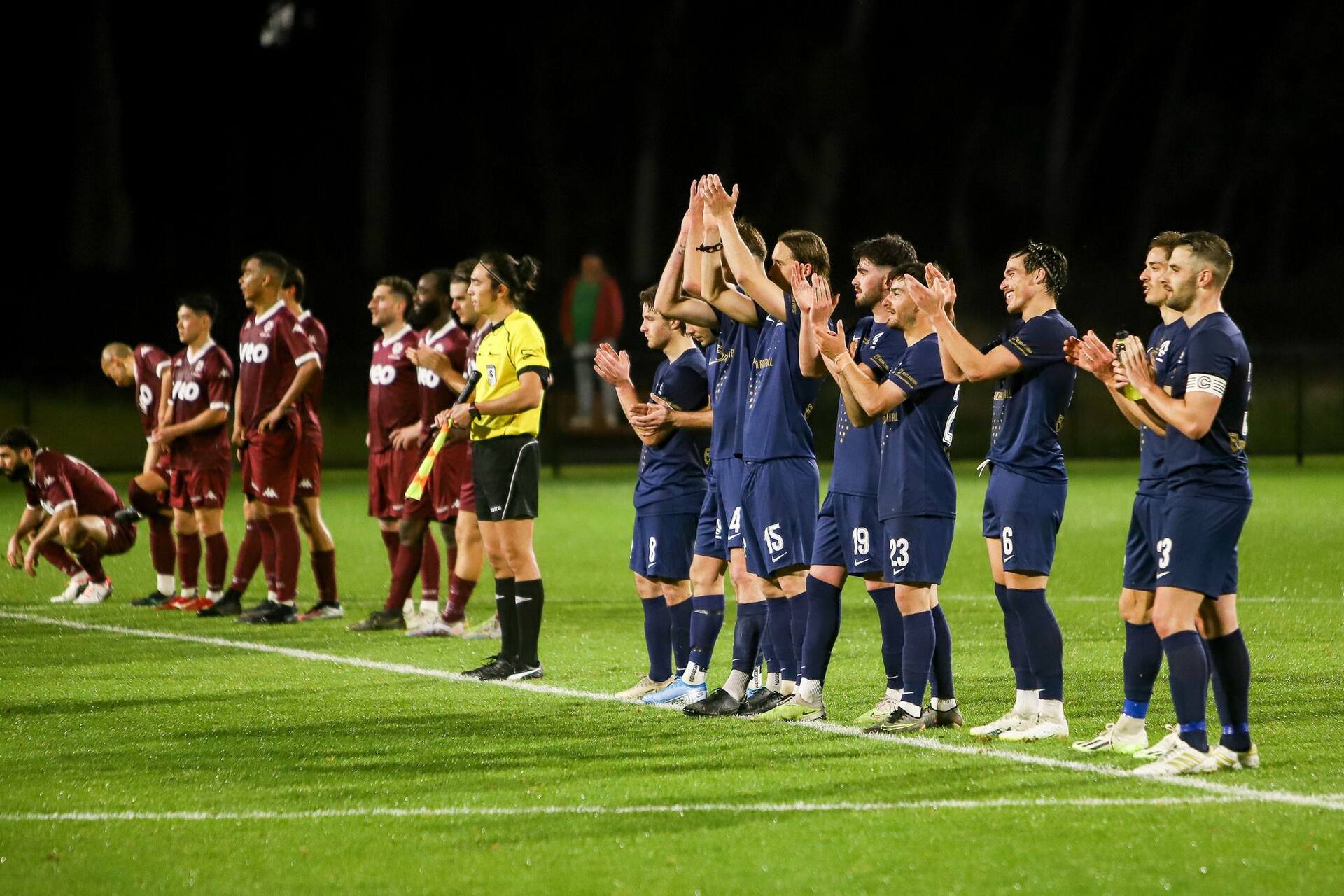 Post-game, Victorian captain Brad Norton said the match was a "great concept". "It was a hard-fought game, and it is great to see the best of Victoria coming together and playing together like that," he said.
"We appreciate the support, it's a Saturday night, and the season's finished so to see everyone here, it is great to see, thanks for coming out and supporting us."
The passionate atmosphere created by the thousands of sports fans that rushed to fill the stands was a reminder of the great power that the sport of football has. With local football growing in importance, let's look forward to even more moves that will aim to make it even bigger.