Voters in Melbourne's south-east will return to the ballot box for the third time in less than a year to elect a replacement for former Premier Daniel Andrews.
The Mulgrave by-election will take place on Saturday, and it is shaping up to be a three-way contest between Labor, the Liberals and high-profile independent candidate Ian Cook.
The result won't affect the state government's hold on parliament; but could impact the Labor party's long-term standing and gauge voter support for the junior Allan government.
Former Premier Daniel Andrews held the seat for over 20 years before resigning in September.
Traditionally a working-class electorate undergoing significant demographic changes, Mulgrave has been a safe Labor seat by a 10.8 per cent margin.
The favourite to retain the seat for Labor is clinical psychologist and the mayor of the Greater Dandenong Council, Eden Foster.
Labor's support has waned in recent elections, and the by-election may reveal this trend continuing.
The Liberals are more hopeful than before and have put up Courtney Mann. At the same time, the Independent Ian Cook has waged a long-term campaign against former premier Andrews.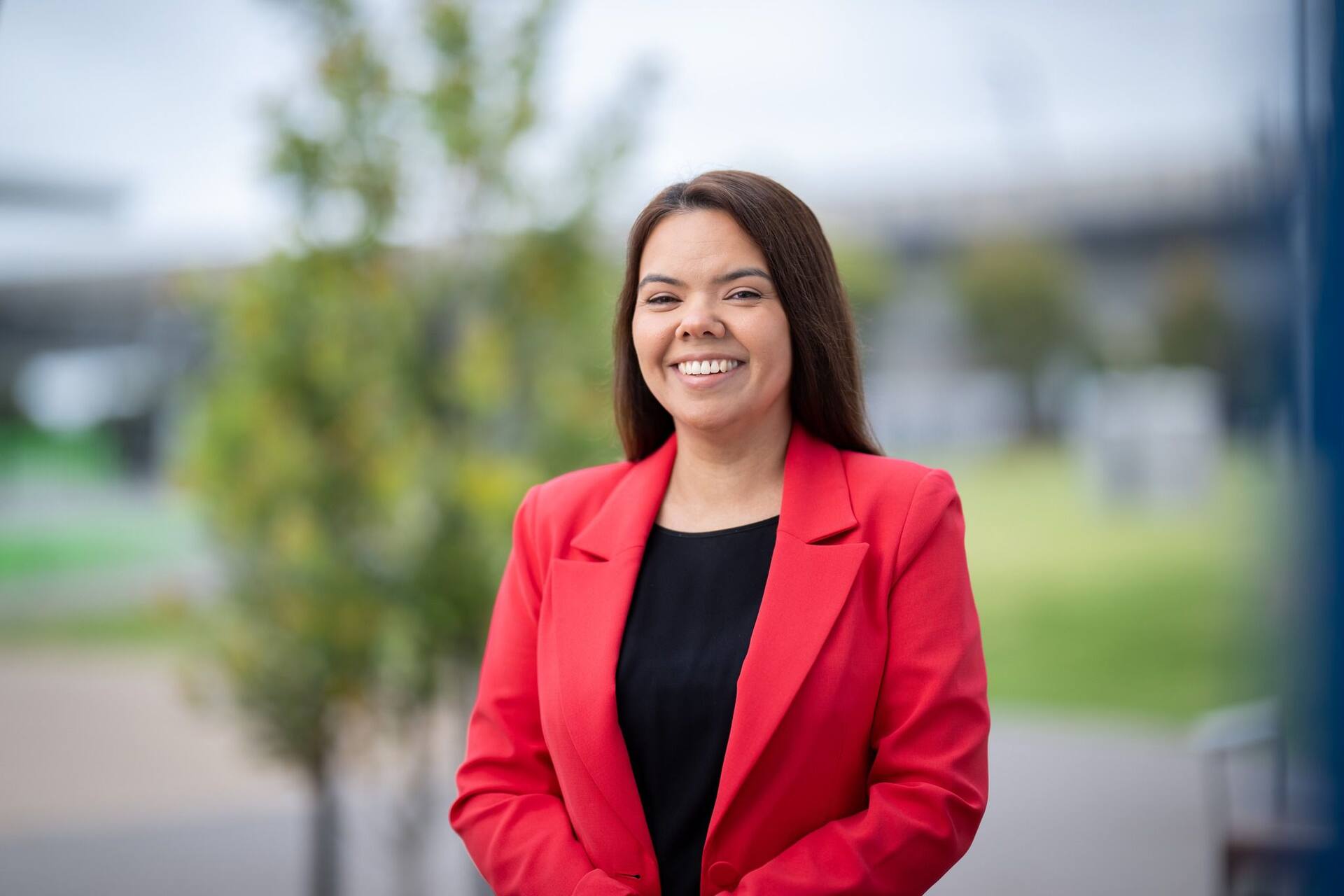 Cook ran at the 2022 Victorian election after a lengthy civil dispute with the Department of Health and Human Services and the Greater Dandenong Council, claiming their alleged misconduct led to the downfall of his business.
He received more than 10 per cent of the vote last November, coming in second to Andrews.
His result could aid the Liberal Party in terms of preferences if his popularity still outnumbers theirs.
More than 40,000 people will decide on Saturday who will replace Andrews.
Liberal candidate and former political advisor Courtney Mann told Channel 9 that there was a mood for change.