It was back in 2010 when Jim and Helen Hally (short for Hallyvopoulos) started their chicken business, and now they not only number three eateries, but over 47,700 followers on Instagram alone.
What started from a personal need for healthy, gluten-free chicken has shifted Melbourne's comfort food reality, receiving praise from famous chefs including George Calombaris.
From the moment Jim Hally made the decision to venture into the restaurant business to the day he opened the doors of the first shop in East Malvern, he hadn't stopped practicing his roasting skills.
It was while cooking at home that he came up with his secret seasoning recipe that everyone on social media has been talking about.
As a family they realised early on that a proper healthy diet based on fresh ingredients has tremendous benefits to one's overall well-being; they focused on creating some balance between people looking for a healthy alternative and those who want to have "that burger with the chips".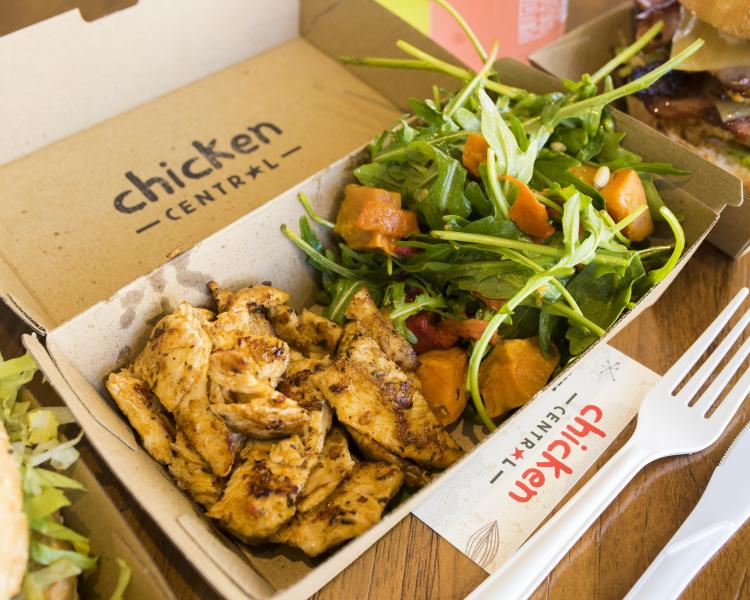 The Hallys take pride in the freshness of their food, and all those natural flavours that go into it to enhance it. They use natural herbs and spices and products from local producers in an effort to support their community.
The couple pay extreme attention to every detail because as they say, "you are only as good as the last thing you sold today".
Apart from sourcing staff and fresh produce from each shop's local community, the Hallys also support their 'network' through charity. Having been through hardship themselves, and being the big-hearted, bubbly personalities they are, they started ringing around organisations surrounding the chicken stores to ask them if they needed extra food.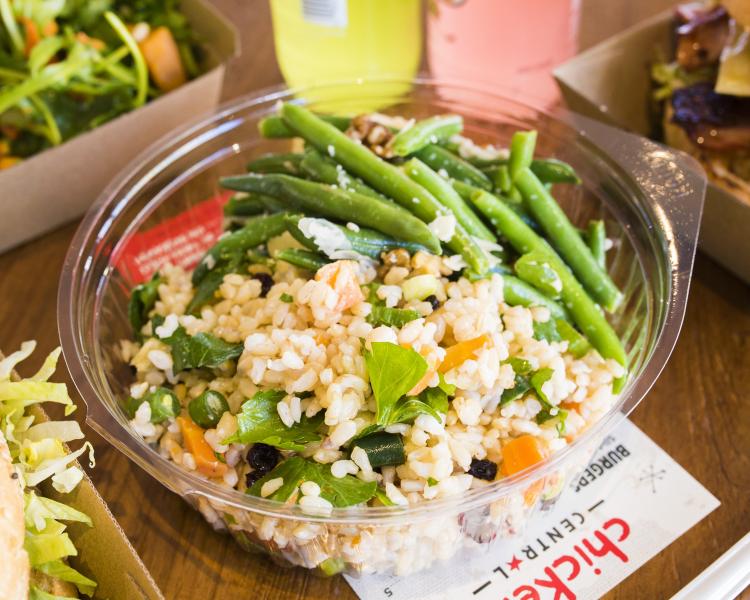 Do not miss out on their chicken burger, and definitely try the whole roasted chicken paired with one of their funky salads, whether it be the quinoa or the juicy Greek.
For more, like Chicken Central on Facebook www.facebook.com/ChickenCentralGroup and follow on Instagram @chicken.central
• 176 High St, Ashburton – (03) 9885 3581
• 534 Glenferrie Rd, Hawthorn – (03) 9818 4488
• 417 Whitehorse Rd, Balwyn – (03) 9836 6703