Cardiovascular disease kills one Australian every 12 minutes, with three times as many women dying of heart disease than of breast cancer.
The figures are staggering, and are in part attributed to lack of awareness, particularly in the case of women – for whom symptoms are less 'typical' and can appear in the form of fatigue, difficulty breathing, jaw pain, and sleep disturbance.
To help change these figures and raise awareness, along with funds for research, Fay Chiotis has teamed up with the National Heart Foundation to host the Women with Heart & Style High Tea.
Taking place at the stunning Doltone House on Friday 31 March, there is a stellar line-up of speakers including author and visionary Therese Kerr, and jeweller Marina Antoniou, who says she is honoured to be taking part in the event.
"Heart disease is the number one killer of Australian women, currently claiming the lives of 24 women per day. The unfortunate thing here is that public awareness is low (only one in three women know this!). As well as levels of awareness, women and men experience heart attacks differently, so this event will help to communicate this message," said the young designer, who will also be sharing her own experience with heart disease.
"I was diagnosed with pulmonary emboli, blood clots in my lungs, at the age of 23 years and am a living example that cardiovascular disease takes many forms, and can impact women of all ages."
Ms Antoniou will also be donating one of her rose gold 'From the Heart' necklaces, designed in partnership with the Foundation, as a prize for one lucky guest, while all guests will be able to order their own from which a percentage of the sale will be donated straight to the Foundation.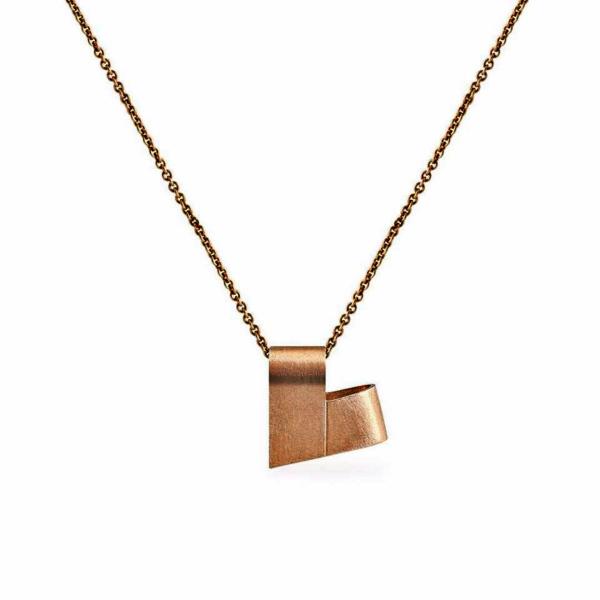 Attendees will be treated to a fashion show showcasing pieces from Ms Chiotis' business Intimo Lingerie and will have the chance to shop to give back, from various exclusive boutiques that will be set up across the venue, along with a silent auction.
Women with Heart & Style High Tea will take place on Friday 31 March. If you are unable to attend but would still like to help raise funds, donations can be via www.eventbrite.com.au/e/women-with-heart-style-high-tea-charity-tickets-…