For many Melbourne-raised Greeks, memories of celebrating Australia Day evoke the scents of… sunshine and outdoors.
It was almost a given that the public holiday falling in summer would be spent picnicking at a park, with Mornington Peninsula being one the most popular destinations.
Evidence to this, an anecdote shared by a Neos Kosmos staff members who remembers an ABC Radio commentator back in the '80s on Australia Day advising listeners to avoid the peninsula area due to traffic as "thousands of Greeks have chosen to celebrate the day there"!
READ MORE: The legendary picnics of the early Greek Australians
The tradition faded over time, but three groups of Messinians managed to "revive" it successfully this year.
More than 400 members and friends from the Society of Kalamata '23 March', the Pammessinian Brotherhood 'Papaflessas' and the Pantrifilian Association of Melbourne and Victoria organised a trip down to Sorrento to celebrate 26 January just like the old days.
The Benevolent Association of Nafpaktians were also in Sorrento for their annual excursion.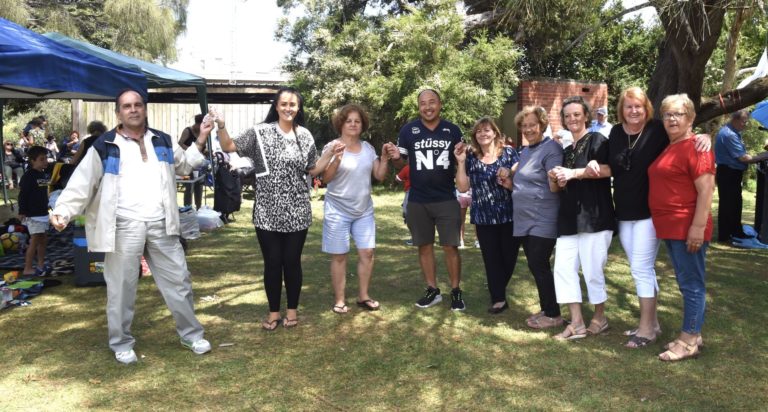 Younger generations were well-represented, with many choosing to spend a day with family and fellow Greeks. A day filled with delicious food, drinks and plenty of dancing, while DJ Athanasios Vlahos made sure attendees were kept entertained.
Katy Karabatsos, the Secretary of the Society of Kalamata '23 March', said committee members from the associations were satisfied with the day and thanked everyone for their attendance.